I will be the first person to tell you that I was not a consistent reader.  Over the years I have brought several books to support various authors with good intention to read the book, but never got around to reading it. Lets just say these amazing books were collecting dust. I am more of a hands-on learner. and I am also guilty of following certain authors and motivational people on Instagram and I also learn in that way.
For 2020 I made a conscious decision to read more, and expand my learning style beyond my "hands-on" approach and motivational  IG post. I went downstairs to my family room and started reading. Below are the books that I have read that have definitely kept me on course, pumped up and motivated!!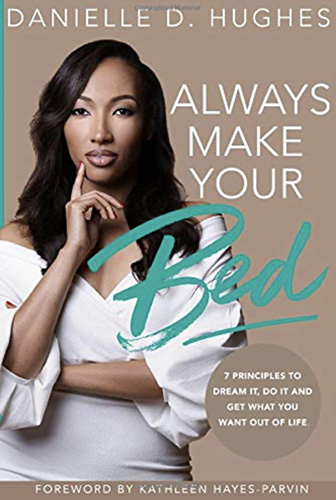 1. ALWAYS MAKE YOUR BED… By: Danielle D. Hughes 
Danielle's book has really helped reaffirm me of the essential principles to give me the life of my dreams.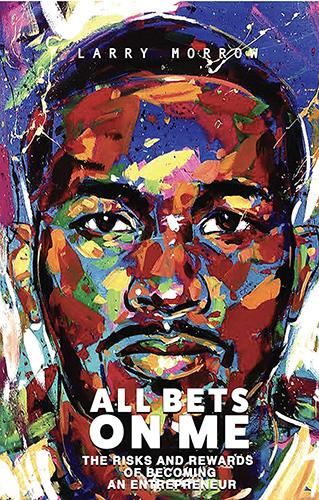 2. ALL BETS ON ME By: Larry Morrow 
Larry's book delivers a vital message which reminds you that in the game of life, everyday is a gamble and even when the odds are stacked against you, roll the dice, but ALWAYS BET IT ALL ON YOU!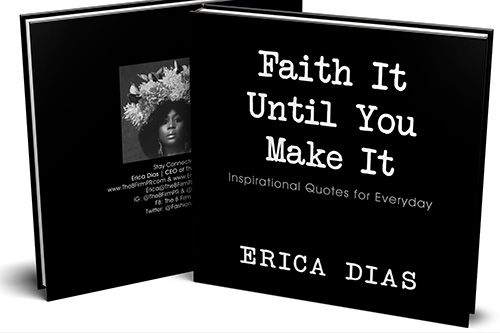 3. FAITH IT UNTIL YOU MAKE IT  By: Erica Dias 
Surprise!!! I am a author, and my coffee table book, is full of inspirational quotes that are bound to give you that pick me up that you need to get you through 2020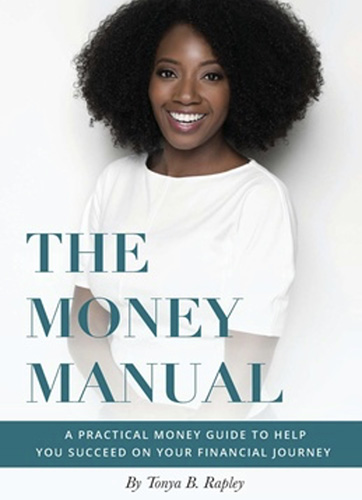 4. The Money Manual  By: Tonya B Rapley
Tonya's book has really helped me feel more confident discussing my finances and long term financial goals without feeling overwhelmed.