On Sunday, April 18th, Atlanta hosted some of the culture's most dynamic authors, curators, and  publications. This took place at none other than the 13th annual AAMBC Literary Awards, hosted by Tamika Newhouse. Tamika Newhouse is the creator of the AAMBC Awards, host of Black Writers Weekend, and a best selling author. She has been giving young writers the opportunity to publish and introduce literature for over a decade. The event started with a full red carpet, cameras and community. Although this year was majority virtual attendance due to Covid, it was still nothing short of beautiful and collective. So many people tuned in at home via Zoom to witness the hosts and performers acknowledge their book club favorites. Even some recipients who couldn't be there in person appeared virtually to accept their awards which was a wonderful spin on the evening. The AAMBC Award show has honored writers like Nikki Giovanni, Maya Angelou and so many others. One previous honoree, the incredible series writer Zane was in attendance,accepting the flowers on behalf of the late great Eric Jerome Dickey. Zane gave a heartwarming speech and filled the room with his legendary memory. 
Also in attendance presenting for the evening were Que Jackson, Martell Holt, Jeri Godhigh and myself! The event was black beauty and power at its finest. Awards were given to categories ranging from Urban Book of the Year to Blogger of the Year, to Motion Picture of the Year. There were also amazing performances from "Lil G" for the R&B group Silk, Ebony Jenae, and Joe With The Flow. The music ranged from romantic classics to inspirational, like "Little Brown Girl" performed by Ebony Jenae that had the whole room shook! 
We are so grateful to Tamika Newhouse for providing a platform and environment for African American ACKNOWLEDGEMENT. And Sheen is honored to have also been nominated for Magazine of the Year! We know only great things will come from Newhouse and the talent displayed Sunday.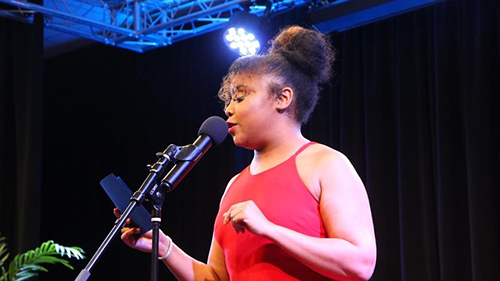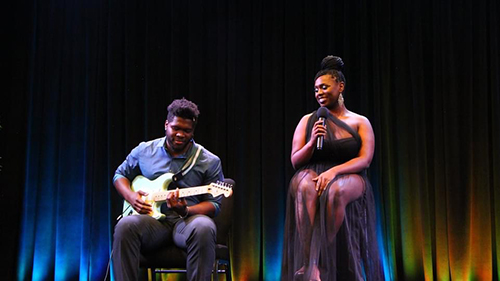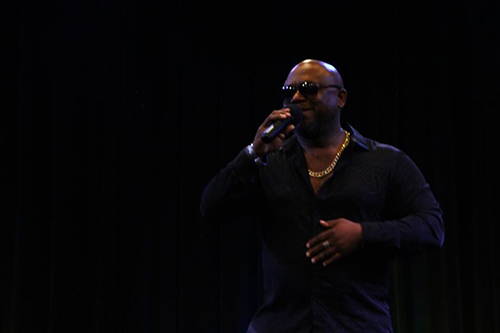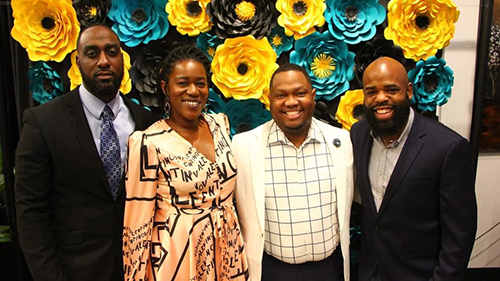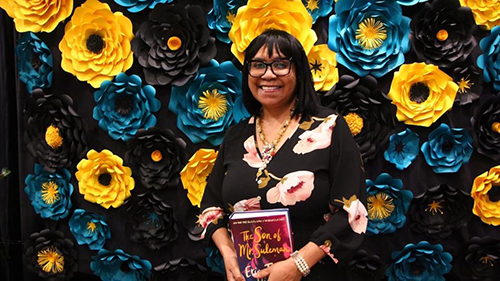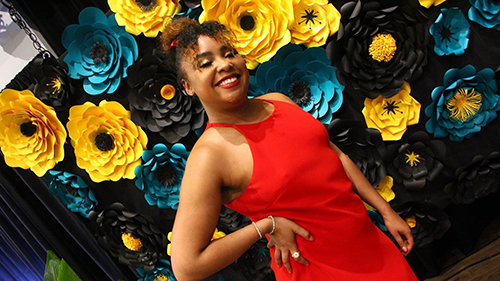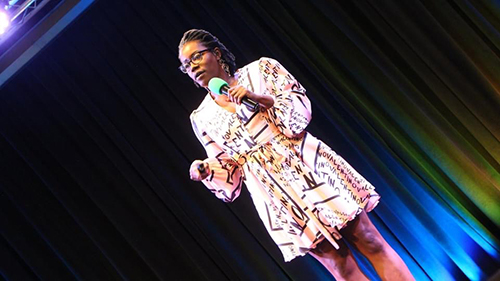 All images by Doughboy Media