Singer, songwriter, and now author Terrell Carter has just released his new book titled, Problem Child. We've seen him on television, and we've heard his music yet Carter's newest projects lets us in on his personal life, his journey, and how he overcame life's challenges. We caught up with Terrell to discuss the inspiration behind his new book, what he's currently working on, and much more!
What made you want to step in the world of entertainment as an actor/singer/songwriter?
Well, I grew up singing. Singing was my life. It propelled me into all the things. Acting and songwriting all kind of fell into place. I started singing at an early age in church. That started everything.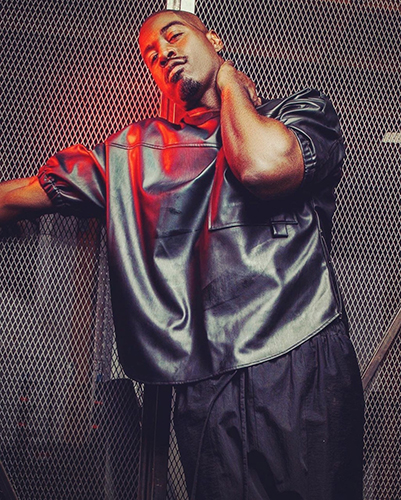 Tell us about your book, Problem Child.
This book is for me and people all over the world. My story is a lot different from a lot of people, but it was a story that I was embarrassed about. My mom was 11 years old when she had me. She had one leg amputated at birth and she was molested by someone in her family that was 23 years old. She had a lot of medical problems. I was this baby that came from this 11-year-old girl that was under a cloud of suspicion about who the dad was. I grew up and was nothing like members of my family. It was more of a surprise that she was so young and special needs, she had the education of a third grader. People would ask me if it was strange having her as a mom. It was stranger that I was nothing like the family around me. This book Problem Child takes you on that whole rollercoaster ride. It tells you my mom's story and mine. It brings you up to date and reveals how I got to where I am today.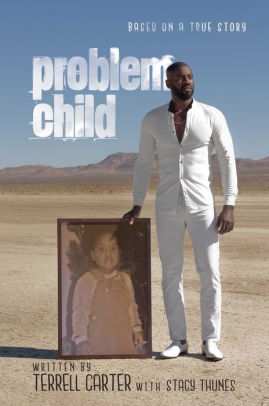 Why do you feel this book was so important for you to release?
Growing up, this story is really the story you didn't want to tell everyone. I was embarrassed, I thought everyone would make fun of me, and sometimes they actually did. I realized everyone has their own problems, their own world that they are dealing with. This is a story that can help someone that comes from that. It's helped me get to the point where I am at in life now. I want this book to simply help others. I'm excited to reach people across the world.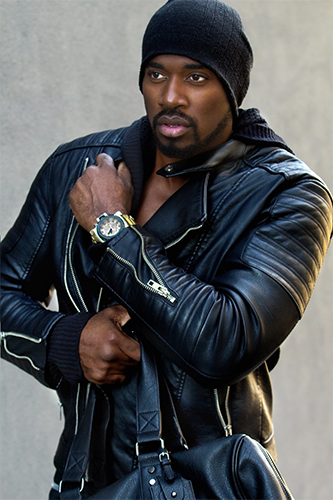 What are you currently working on and what can we expect to see from you in the future?
I am working on a soundtrack to actually go with the book. I'm excited about it and I can't wait to share. I have a new single called, "Back to Love," which will come out on my birthday, August 14th. It is the first song released on the soundtrack. I'm in the process of pitching and developing this book into a movie. I'm working on a new television show that is in it's third season. I am joining the cast of A House Divided. I've got a couple things happening and it's very exciting.
Problem Child is now available on Amazon, Barnes & Noble,
and on Audible (narrated by Terrell Carter).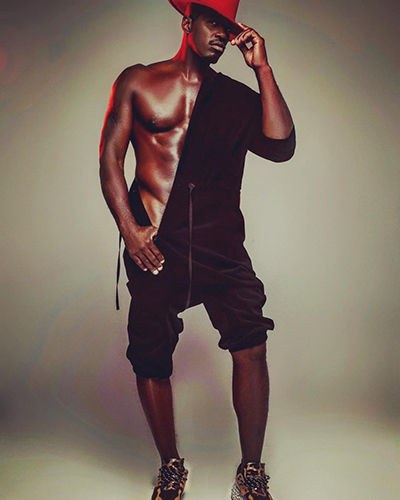 Follow Terrell Carter on Facebook, Instagram, & Twitter.
All images by Jeremiah Drummond