With over 30 years of experience in the world of entertainment, Urban Music Promotion & Marketing Consultant AJ Savage is considered a veteran in the world of entertainment. We caught up with the many of many hats to discuss the greatest lesson he learned from the industry, his new company, and much more!
With over 30 years in the entertainment industry, what do you believe is the greatest lesson it has taught you?
It has taught me how if you have a passion for what it is you love, then you will overcome all obstacles. I've learned that about myself. I can be very relentless in my faith and my beliefs. If I believe in something then I'm going to pursue it.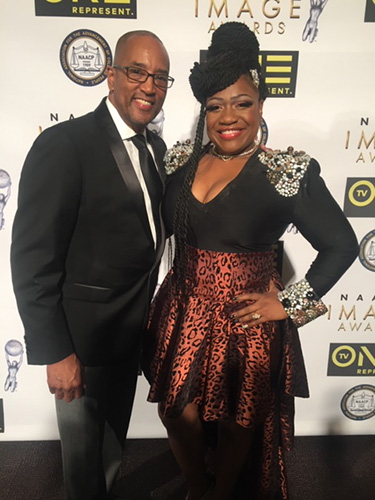 Tell us about your new company.
My company Savage One Entertainment has evolved from a dj organization that I founded back in the late '80s. It was an organization that basically acted like a union or association for djs that were entering the business. We would select music from record labels, the new releases would be sent to my company which was South Carolina DJs Association. That company would service djs, collect feedback from the djs about the music, and that evolved into a marketing company. Meanwhile, I worked at all these labels for the 25+ years. One major label led me to four others for a career span of over 25 years. My company is now Savage One Entertainment, basically a spinoff from the djs association. We do everything from artist development, marketing promotion, and distribution.
We are continuing to grow at a rapid pace. I work on an average of 20 to 30 songs a year. It includes artists such as Anthony Hamilton, Fantasia, Charlie Wilson, and many new artists. One artist I want you to be on the lookout for is Snoh Aalegra! There is another young lady doing very well named Tiana Major9, her song was played in the soundtrack for Queen & Slim.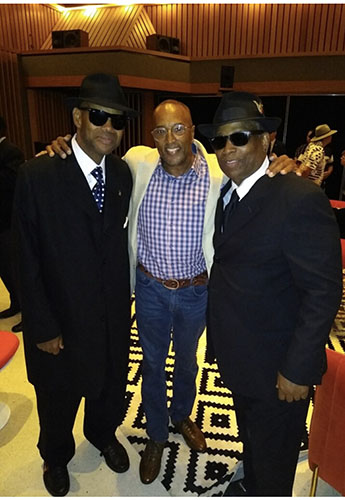 You contributed to the success of many artists such as Fantasia, Cardi B, Janet Jackson, and much more. Can you tell us about your new artist Yvette Simone?
Yvette Simone is a gospel artist from Charlotte, North Carolina. She has a dream, it's to be a great contributor to the gospel world in terms of bringing music from her heart. She's got an incredible talent singing and writing. She has the desire to win! She's relentless in delivering what it is she believes is her gift from God.
You've accomplished so much already, what's next on the list of goals for AJ Savage?
The list of goals for me would be to establish this company as one of the premiere artist development and creative companies that service the music community of all angles from streaming to radio and television promotion.
For more on AJ Savage, follow him on Facebook & Instagram.