Big Boi is a legend in the rap game, best known for being one-half of one of the most legendary hip-hop duos to ever grace the planet: Outkast. The Savannah, Georgia native has since made strides as a solo artist, especially with his forthcoming Big Sleep Over album arriving top of September.
On Tuesday, August 24th, Big Boi and acclaimed DJ/producer Kaytranada took over the stage at The Torch at Los Angeles Memorial Coliseum, performing at the MLS All-Star Concert presented by Heineken®. The green carpet was blessed with appearances from RMR, Tha Rift, Katlyn Nichol, MLS soccer player Bryan Jordan, Sleepy Brown, and Big Boi himself.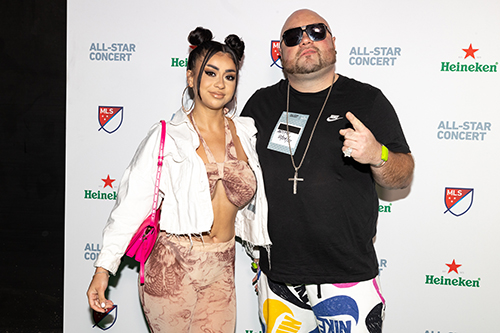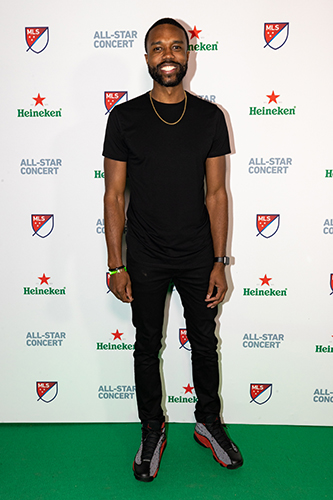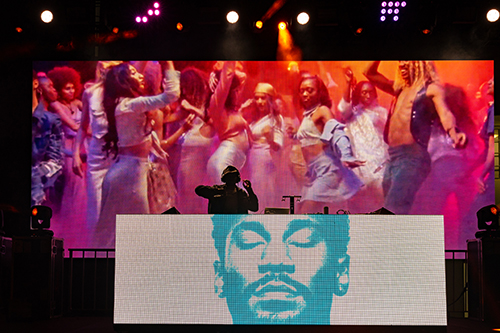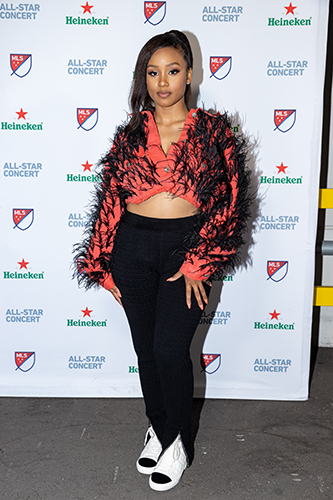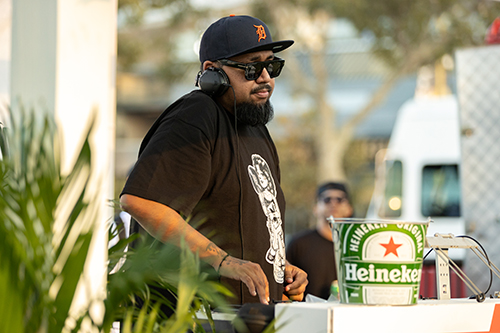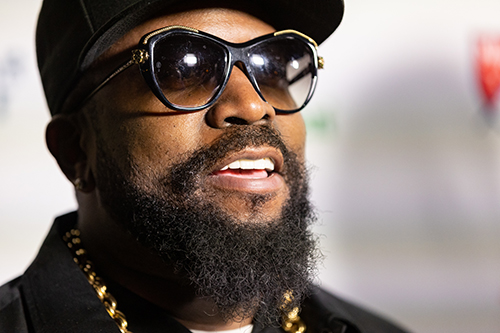 When asked what his favorite song to perform is, Big Boi reveals "The Way You Move." Being the soccer fan he is, especially when it comes to his home team Atlanta United, Big Boi's headlining slot arrived at the perfect time. 
With Kaytranda setting the tone for the evening, everyone in the crowd couldn't help but celebrate, groove, and enjoy the live music in front of them. Of crouse, it's not a Big Boi concert without all the Outkast hits, including "Ms. Jackson," "So Fresh, So Clean," "Roses," and more!
There's a beautiful intersection in music and sports, and this evening was just that.
All images by Christopher Polk for Heineken