PREPARES RELEASE OF DEBUT EP THIS FRIDAY ON JTON/BUVISION/COLUMBIA RECORDS INCLUDING CHART TOPPING SINGLES GENERATING OVER 50 MILLION GLOBAL STREAMS 
Reared on a steady diet of hip hop and R&B luminaries Jton/BuVision/Columbia recording artist Qing Madi's music is a testament to her maturity, eschewing despair for lyrics replete with hope, escapism, and a profound sense of interconnectedness. One listen to her smash single "Ole" will confirm why the Nigerian star has been deemed the "next up" out of West Africa.  The young artist's distinctive, effervescent song craft combines melodicism, irresistible rhythmic drive and inspiration. While she gracefully follows in the footsteps of legendary Afrobeat giants, the 17-year-old whose name translates to "heaven") has brazenly carved her own musical niche with her self-described Afro-R&B sound.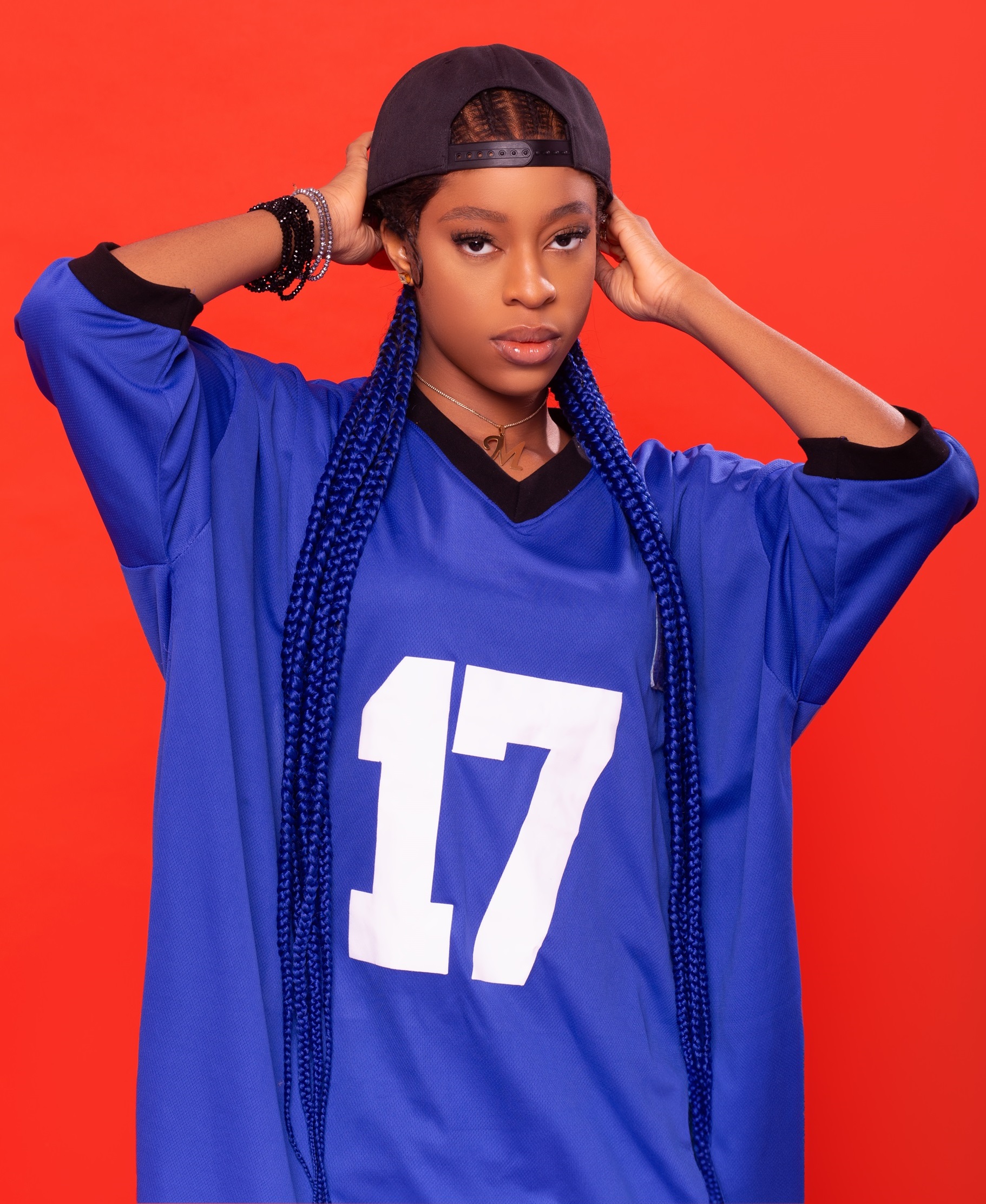 On Friday, November 17th Qing Madi who is quickly becoming the fastest rising youngest female vocalist in Nigeria will release her 7 song self titled EP Qing Madi. The project features new songs such as "Vision," "Madi's Medley," "American Love" and "Chargie" as well as her chart-topping hits "Why," "See Finish and "Ole" with fellow Nigerian Afro-fusionist BNXN. The fan favorite "Ole" has been Madi's biggest success to date, reaching No 3. on Apple Music's Top 100: Nigeria, peaking at #6 on Spotify Nigeria, generating over 30 million global streams and becoming the impetus for over 1.5 million Tik Tok videos. More recently Madi was selected by Vevo as one of their DSCVR Artists to Watch 2024 alongside Teezo Touchdown, Scar Lip, Fridayy and others.
Songs like "Why" which generated over 10 million global streams showcases a more empathetic side to the young virtuoso where she tackles issues like bullying, friendship and pursuing life goals. Meanwhile "See Finish" which was Madi's introduction to the global music scene are rife with lyrics filled with disappointment, emptiness, respect and independence. With dancing skills reminiscent of the late Aaliyah, the classically trained ballerina is a full out performer which she showcases within each of her colorful music videos.
Qing Madi is backed by some international industry heavyweights including Joy Tongo at Jton Music (Yemi Alade, P-Square) and Bu Thiam (Rihanna, Kanye West, Akon, Lady Gaga.) The former A&R at Def Jam and now EVP at Columbia Records says he "flew to Nigeria twice in one week to find the 17-year-old singer songwriter." Thiam has championed Madi's rise from the streets of Benin City to the top of Spotify playlists. Madi is considered part of Nigeria's Alte' movement, a rebellious inspired fusion genre that combines elements of Afrobeats, dancehall, reggae, hip hop and alternative R&B. The term was coined to mean an "alternative" to the traditional Afrobeats sound and individuals within the Alte' subculture can often be found like Madi rocking blue hairstyles and other forms of fashionable self-expression.
https://qingmadi.lnk.to/TheQingMadiEP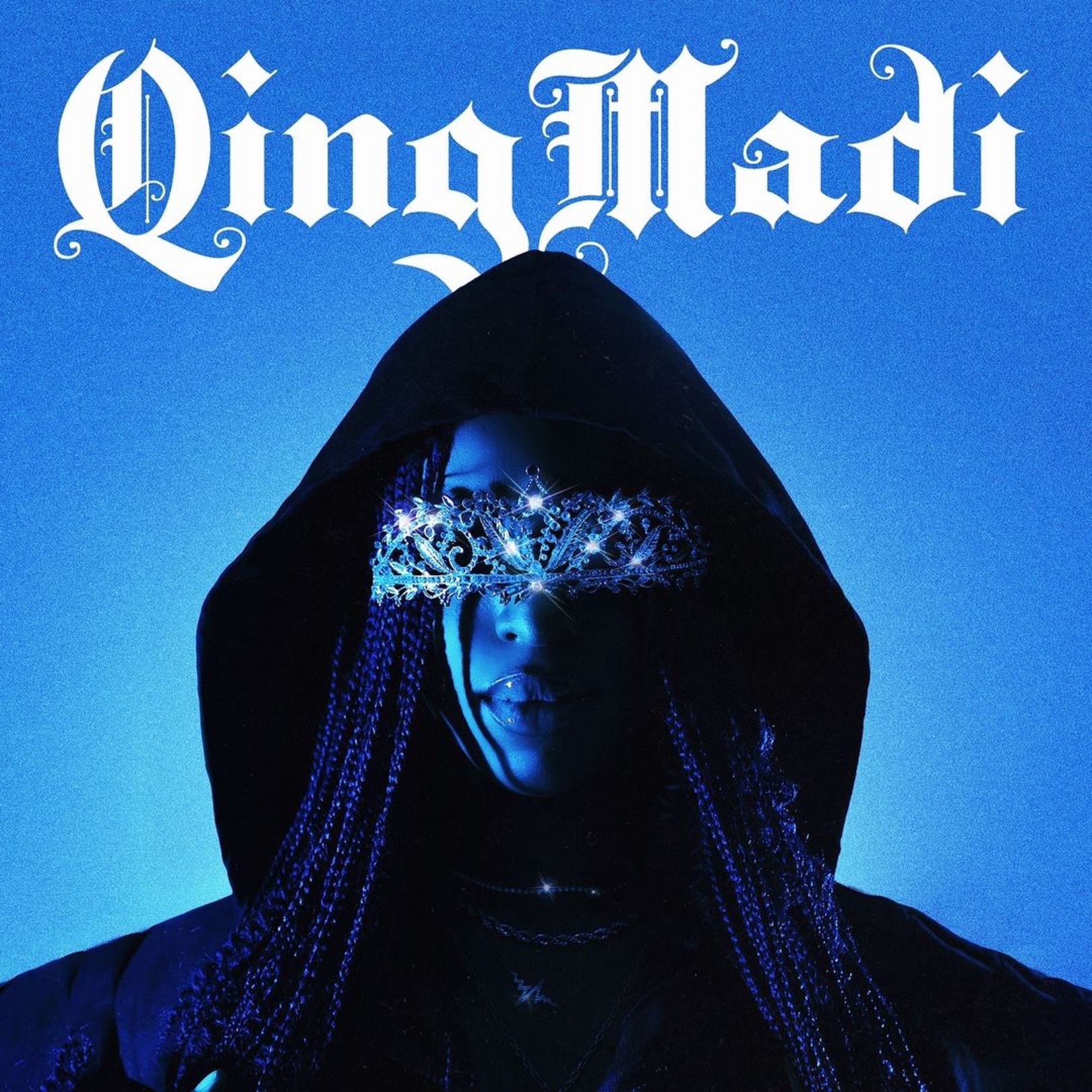 Through it all, Qing Madi's remained grounded.  And therein lies much of her appeal. In a time when many rising pop stars have become further and further removed from the folks that they speak to with their custom made looks and unattainable lifestyles, Qing Madi remains a lot like us: a tender, tough, self-possessed young lady who puts her community before commercial concerns.  When summing up what her music is about, Qing Madi offers a simple answer: "I have an unbelievable story to tell."
 FOLLOW QING MADI
Instagram | TikTok | YouTube