Empower Media Group has announced the inaugural season for the 2021 Black Media Honors.  The Atlanta based media group is set to honor African American trailblazers throughout the media.  The iconic honoree trail blazers are from broadcasting, journalism, public relations, media and also mass communications. Set to begin August 21, 2021 to August 22, 2021 in Atlanta, many honorees will be recognized for their significant impact within the media industry.  "The vision of the Black Media Honors is to recognize the trailblazers in African American Media and other American minorities who have paved the way for the broadcasting, public relations, media, mass communication, journalism professionals of today," says Stephanie Davis, Founder of Black Media Honors™️ and CEO of Empower Media Group.
Some of the confirmed attendees will include:  Pastor Dr. Jamal Bryant (New Birth Missionary Church), Kimberly Chapman (Sheen Magazine Editor-at-Large)), Jeff Johnson (BET, Rickey Smiley Morning Show,  NAACP), Dr. Rashad Richey (Political Analyst for CBS46, MSNBC, PeachtreeTV, V-103, Rolling Out), The Franchise  Jay Claxton (DTLR Radio), Michelle Rice (General Manager Urban One & TV One), Dion Summers (VP of Programming SiriusXM), Dr. Casay Vaughn (Media Mogul), Award Winning Gospel Singer Tasha Page-Lockhart and more. 
"Many of these creators have never received their much-deserved recognition," Stephanie continues.  The "Behind The Press" networking consortium will open up this two-day celebration this year. "The Behind the Press will entail a variety of panelists, special guest speakers, fireside chat, small business market, and a VIP Essence of Excellence "Gifting Lounge". Guests will have the opportunity to witness how our panelists attained their level of success, overcame obstacles, broke through barriers, and continue to excel in their respective fields," Davis continues.
The awards ceremony will begin the next day after the "Behind The Press" event.  The ceremony will begin with a VIP Honoree cocktail reception, entertainment and also the recognition of over 20+ brands in media.  This year's honorees have shown excellence in the realms of:  communications, television/production, digital and tech, radio and broadcast, podcast, literature and publishing, news and journalism; and also entertainment.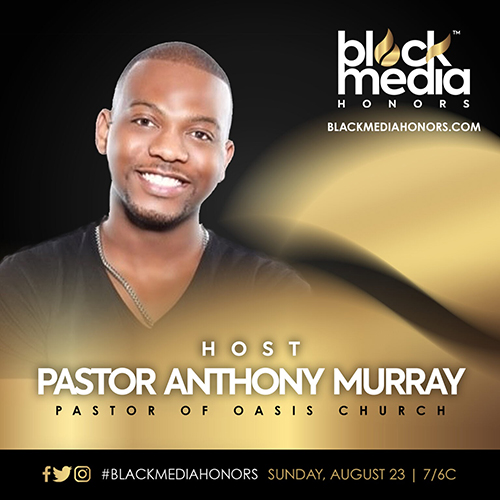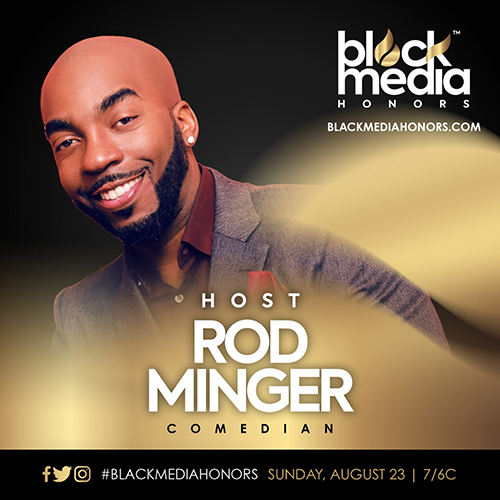 Some of the sponsors include Sheen Magazine, Prima Atlanta, Prince Lewis Vodka, Celebrity Chef Ro and much more.  Confirmed media partners include:  Essence Magazine, Fox 5, Aspire TV, Source Magazine, TV One, a host of celebrity photographers and bloggers; and much more.  Join in the celebration of magnificent media professionals who have paved the way and are making new accomplishments within the media industry.  Their hunger, effort and professionalism have garnered excellence within an industry that did not always have a broad history of minority influence.  To register to attend or to learn more about this amazing event please visit here.
Writer, C. Scott, is a mother of one; author, social worker, early literacy interventionist and entrepreneur. Follow her on Instagram as @curls_coils and @mysweettealife.
All images provided by The Black Media Honors