Media Girls Network hosted their final media mixer of the year highlighting several influential media mavens and local entrepreneurs. Guests enjoyed exclusive shopping with vendors, live music provided by DJ Nyquil, complimentary lite bites provided by Nouveau Bar Atlanta, and exclusive networking with the cities biggest names in media.
Christina Granville aka Ms. Basketball shared her media journey from basketball to radio, as she was recently named the new morning show co-host for V-103 Atlanta! Christina credited attending a previous "mediagirls" event for her connection with Fox 5 Atlanta. She contributes on entertainment segments monthly now.
Lifestyle influencer and blogger "Talking With Tami" discussed leveraging her first big influencer check, owning your content, and creating a brand that lasts. Event goers were able to ask questions, and fully engage with the panelists as desired.
Celebrity Photographer Antoinne Duane Jones, gave us another aspect of the media business. He discussed how he traveled across states while raising a family to build his career in media/photography. Duane shared his persistence helped open doors for him. He connected with Syleena Johnson and countless other celebs through social media networking. Antoinne now runs a greek publication "Majority Greek" Magazine which highlights influential members of the Divine 9.
Markel "Kelz" shared her story of becoming a female owned and operated internet radio station in Atlanta through her dedication and hardwork. Kelz mentioned her journey to opening Hits 92.3 was far from a cake walk. She ultimately opened her station after receiving so many closed doors when pursuing her own personal media career. Hits 92.3 is home to 15+ radio shows, multimedia personalities, and so much more now!
Ebony Austin the owner of "Nouveau Bar Atlanta" located on Main Street in College Park, GA discussed her blossoming restaurant and the dedication and persistence it took for her to open the doors to her dream restaurant! Ebony has overcome every obstacle, road block, and hiccup thrown her way during her first year of business.
The final panelist Nessa Sherysse is a plus size model, influencer, and body positivity ambassador. Nessa discussed her brand partnerships, owning your content, and walking in confidence at any size. Guests left this event feeling inspired, empowered, and energized by the amazing advice, energy, and tips shared to inspire the next entrepreneur.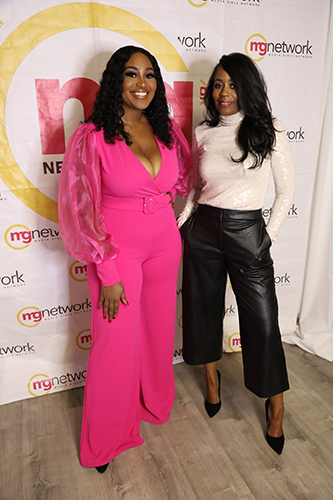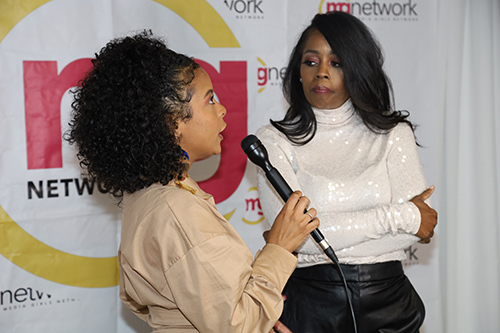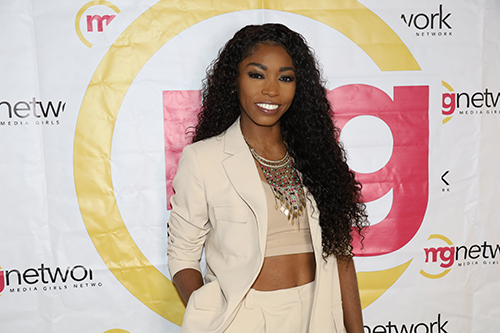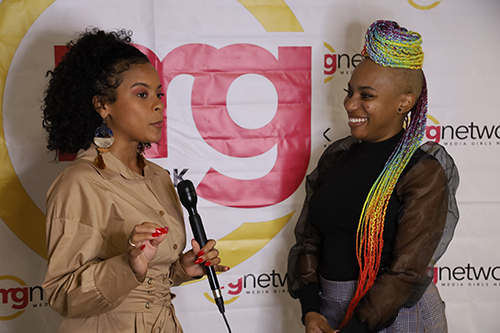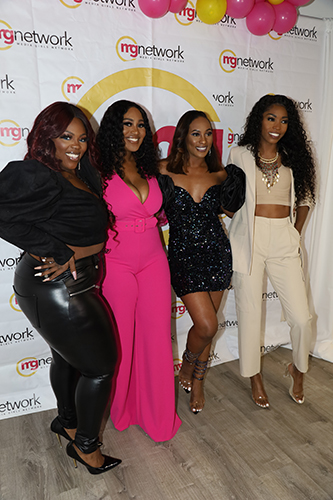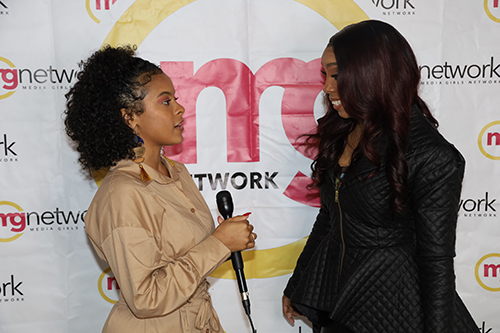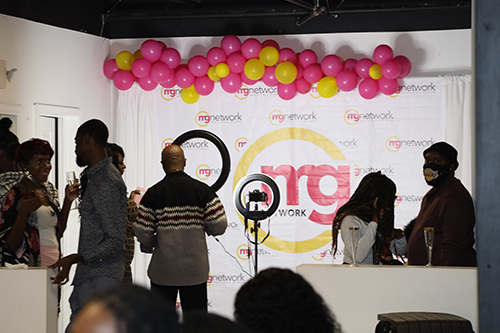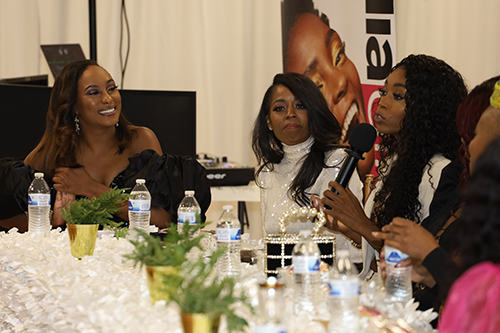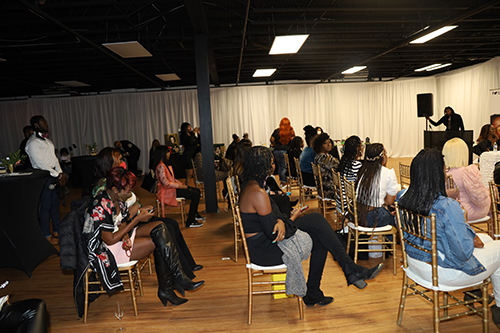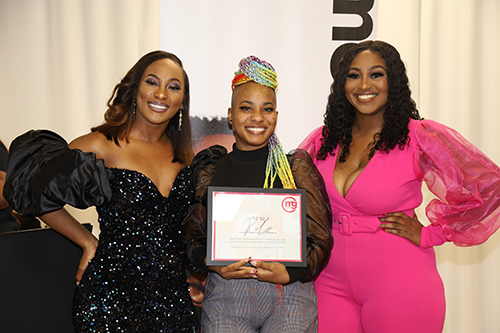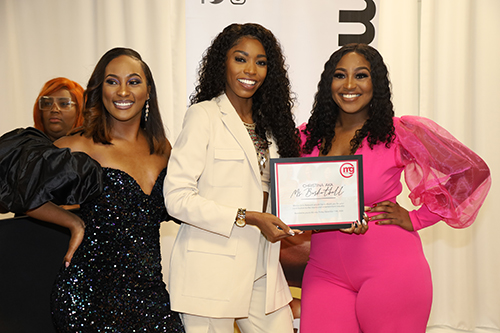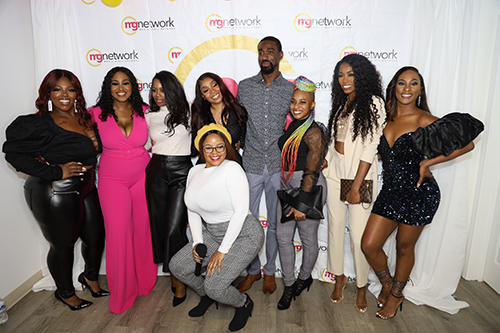 Stay informed on everything Media Girls Network by clicking here.
All images by Fire Group ATL