Talk about fit and focused! Publisher of SHEEN Magazine Kimberly Chapman shares her secrets to a healthy life, creating both the journey of the inner and outer workings of wellness!
Quote
"It don't start workin' until it start hurtin'!"
–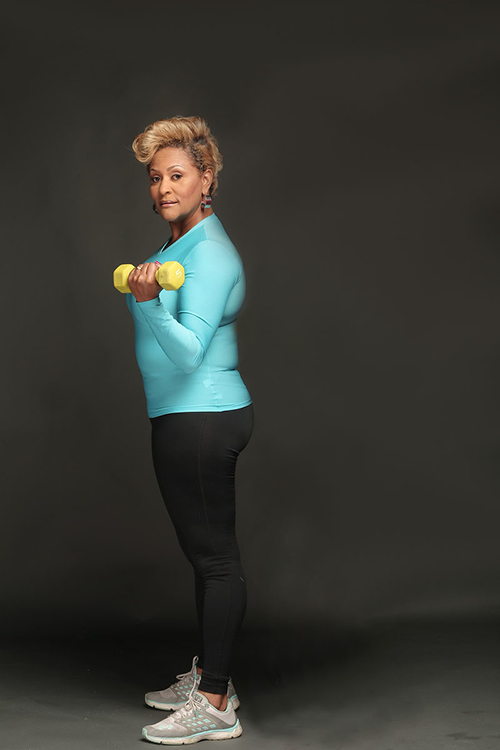 Workout
Incorporating both Tai Chi and fitness training are essential to Mrs. Chapman's routine!
Working out at the gym happens three times a week at the gym and Tai Chi with instructor George Gantt is twice a week.
30 minutes of core training
30 minutes of stationary bicycling
30 minutes for weight training on machines within the gym
–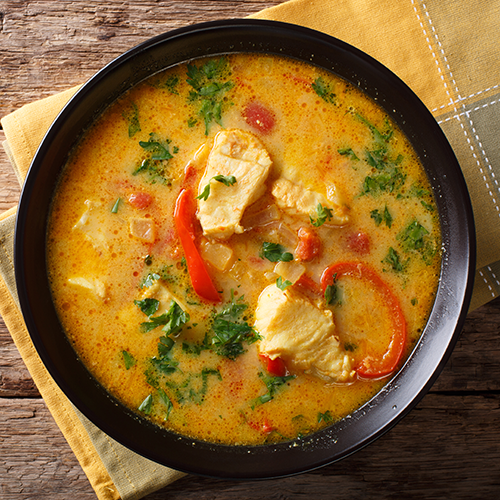 Meal
Fish and vegetable stew (Her favorite can be found at Chin Chin Chinese Restaurant on Butler Rd in Greenville, SC)
–
Instagram: @kimmchapman
Facebook: @kchapman65