Quote
" For every beginning there is a ending and for every ending there is a beginning! Just know it all starts and ends with you and sometimes good things end for even greater things to begin…. You are in control of your destination… STAY MOTIVATED!
–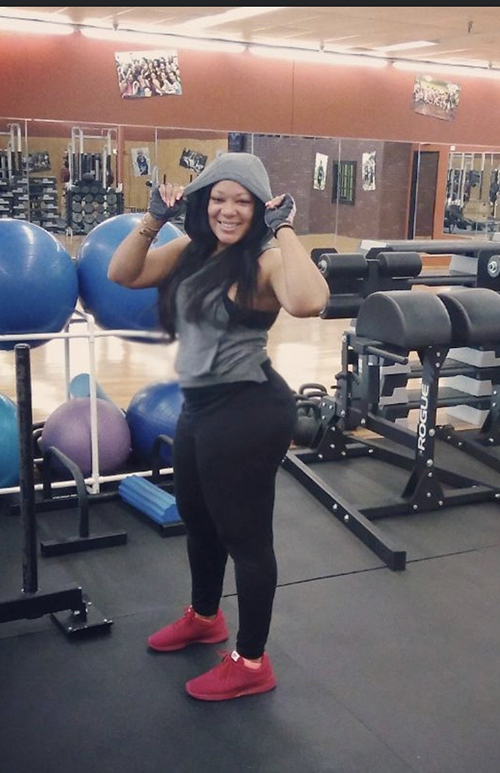 Workout
10 lunges
20 jumping jacks
20 toe touches
Elevated mountain climbers ( 1 minute )
X 4 rounds
Take 12 second break in between each exercise!
–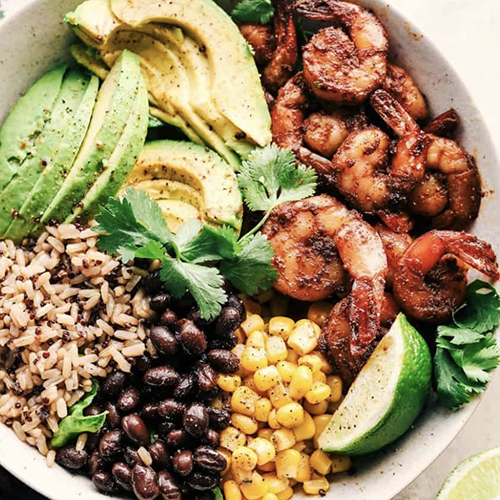 Meal
Shrimp & Veggie bowl
–