QUOTE
"Do something today that your future self will thank you for."
–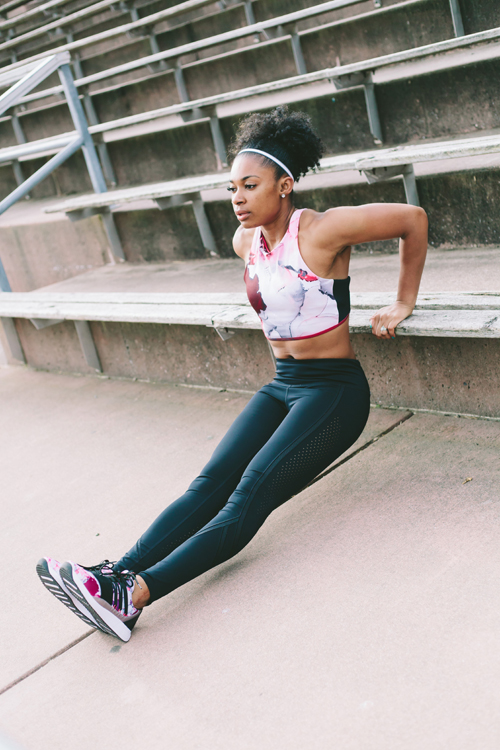 WORKOUT
Light Workout:
– 15 Jumping Jacks
– 15 Squats
– 15 Plank Jacks
– 15 Crunches
–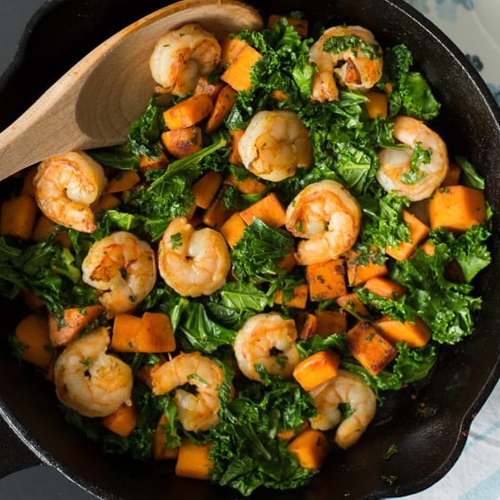 MEAL PLAN
INGREDIENTS
2 tablespoons of olive oil
½ cup onions — diced
pinch crushed red pepper
2 cloves garlic — minced
2 cups sweet potatoes — diced
2 cups shrimp — peeled, deveined, and thawed if frozen
3 cups trimmed and coarsely chopped kale leaves
salt and ground black pepper
STEPS
In a skillet, heat the olive oil over medium heat.
Add the onions and crushed red pepper.
Cook until the onions are soft and golden.
Add the garlic, and cook for about 30 seconds.
Add the sweet potatoes, and cook until soft. Add a few tablespoons or ¼ cup of water to help steam the sweet potatoes, if necessary.*
Add the shrimp, and cook for 2-3 minutes or until they turn pink.**
Turn the heat to low, and add the kale, stirring until wilted.
Season to taste with salt and pepper.