In the world of professional makeup artistry and film, Olympia Kent is known as a maestro of the brush. She has transformed the faces of numerous celebrities, and has worked on some of the industry's most prominent film and television sets. She has left an indelible mark on the entertainment industry. Since her arrival into the entertainment industry she has evolved her skill set into a legacy and thriving beauty empire. 
Kent's journey begins in Atlanta, Georgia.
"I remember being 13 years old and I took a summer job as a shampoo assistant, to a master cosmetologist. I was just shampooing. At the time, I thought I wanted to do hair. One day the woman I was working for asked me if I wanted to learn how to do eyebrows. She taught me how to measure and shape, and after that I was doing eyebrows at 13." 
"I always used to draw growing up. All the time, I was in contests and everything.I never linked the two together."
After pursuing a secondary education in Cosmetology and ultimately pivoting to major in business, Olympia studied under Legendary Celebrity Makeup Artist, Gwynnis Mosby and began advancing her skill in makeup artistry, further crafting flawless looks that accentuated the beauty of her clients. This formative period laid the foundation for Kent's future success, instilling in her a passion for makeup artistry that would drive her throughout her career.
Kent's talent and dedication soon caught the attention of industry insiders. Her expertise became highly sought after in the world of television and film, where she contributed her skills to create captivating characters on the big and small screens. From subtle, everyday looks to intricate fantasy makeup, Kent's versatility and creativity knew no bounds. Her work became synonymous with excellence, earning her a reputation as a makeup artist par excellence.
As the seasons change, so do the trends and hacks of fashion, hair, and beauty.. For this fall season, Olympia Kent has a penchant for rich, autumnal hues. She gave us her expert opinion on what color keeps people's moods warm and fuzzy as the temperatures drop. 
"This season? greens, purples, and blues!"
We tapped in on enchanting reflective textures and even more fun ways to bring a look together this fall !
Green
Kent loves incorporating deep forest greens into her fall makeup looks, along with accented pea greens, and vibrant teals. These shades evoke the lushness and density of nature's forests while complementing a variety of skin tones. Whether used as eyeshadow or eyeliner, green hues add a touch of sophistication and mystery to any makeup style.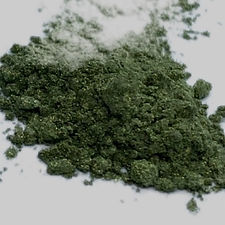 Purples
Rich purples, We're taking magentas, eggplants, and violets! Reminiscent of royal velvet and twilight skies, are another go-to for Kent during the fall season. These shades bring a sense of opulence and drama to the eyes, making them a popular choice for creating mesmerizing evening looks. Whether in a smoky eye or a pop of color on the lips, purples add depth and elegance.
Blues
Deep blues, inspired by the vastness of the ocean and the night sky, are a staple in Kent's fall color palettes. These shades can be used to create striking eye makeup looks, enhancing the natural beauty of the eyes. From navy eyeliners to sapphire eyeshadows, blues add a sultry touch to fall-inspired makeup.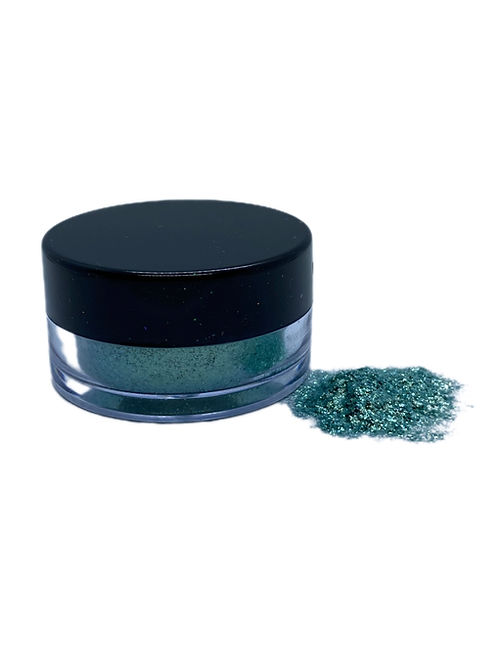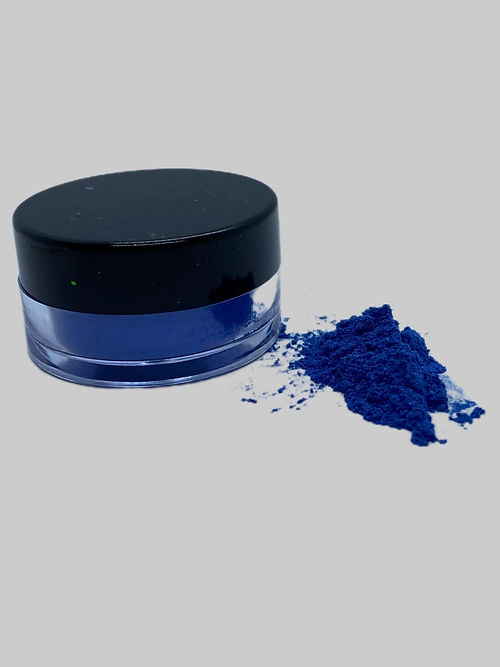 Metallics
Through all these captivating colors, metallic finishes are a gorgeous way to enhance a bold color or add some dimension to a dark and sultry eyeshadow. From your highlighter to your lip gloss, a simple shiny finish can elevate your makeup from casual to timeless. 
Through every finished look, it matters most that Kent's clients feel as beautiful inside as they look on the outside. She gave us a final take on inner beauty and empowering the next wave of makeup artists.
"I think I have a neutral personality, no matter what I do, I'll always be a friend. So when I go places. I think people are drawn to that. I'm alway down to help and uplift my clients and fellow artists as we work and connect."
Olympia Kent's journey to becoming a prominent figure in the beauty industry is a testament to her talent, passion, and unwavering dedication. As she continues to inspire with her creativity and artistry, Olympia Kent remains a true icon in the realm of celebrity makeup artists.
For some amazing colors guaranteed to add luxury to your makeup kit. Shop Olympia's Goddess Loose Eyeshadow Pigments exclusively at www.MakeuGoddessStudio.com
Shades such as Ares and Zeus offer a deep shimmery blue tone, and an electric cobalt shade. Dionysus and Amadiaha highlight our gorgeous purple shades.
For all of Olympia's career highlights, services, and stunning products connect with her on Instagram @Olympia_Kent_TheMUA