DJ Cutmaster Style has done it again with volume 2 of his highly successful Girl Gang mixtape which is an all-female mixtape series featuring Love & Hip Hop TV personalities Miss Moe Money, Amara La Negra, Taylor Hing, Lovely Mimi, Just Brittany and others!
The mixtape highlights some of the hottest female talent from all over with many of the rappers from the Love & Hip Hop franchise as well as his new artist Uzi Sewzii who has been climbing the Billboard chart. DJ Cutmaster Style was named last year as Detroit's hottest celebrity DJ in Hip Hop Weekly. He recently stated that he has plans to release a third volume and has new projects on the way!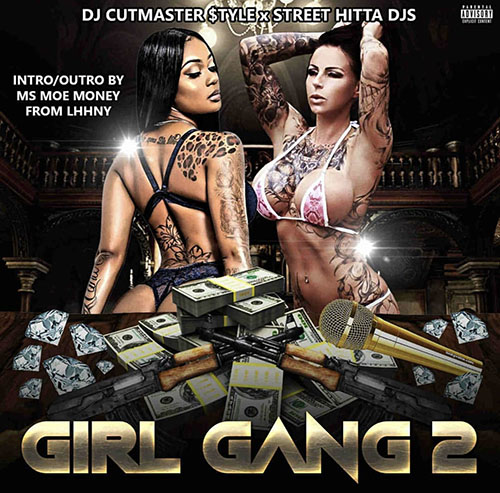 Click here to listen to the mixtape now!
In addition to being a dope mixtape DJ, Cutmaster is a Detroit-based, certified, master celebrity barber to stars such as Fabolous, Detroit's own Big Sean, ASAP FERG, JAY ELECTRONICA and many more.
After spending four years in Atlanta, Cutmaster moved to Detroit where an Atlantic Record representative heard a mixtape that Cutmaster did and was so impressed that he contacted the head of Detroit's own Street Hitta DJs crew also radio personality, from FM 98 WJLB, and strongly suggested that Cutmaster join the team. Cutmaster has hosted many mixtapes and is often compared to other mainstream CELEBRITY DJS.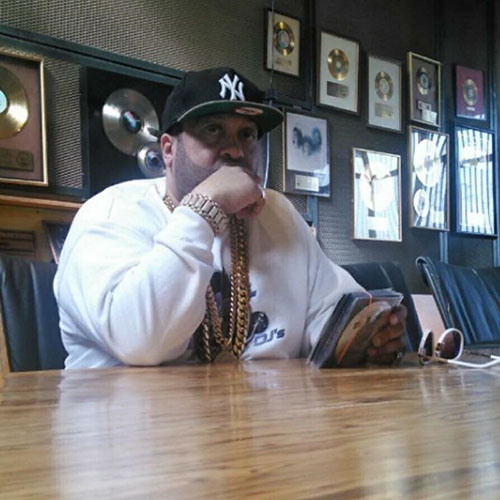 Connect with DJ Cutmaster on Instagram!
All images courtesy of DJ CutMaster