The 4th annual SCJR Educational Initiative Charity Summer College Scholarship Drive Fashion Showcase was a runway success!
The event was co-hosted by SCJR Educational Initiative CEO Stanley Coleman, Jr.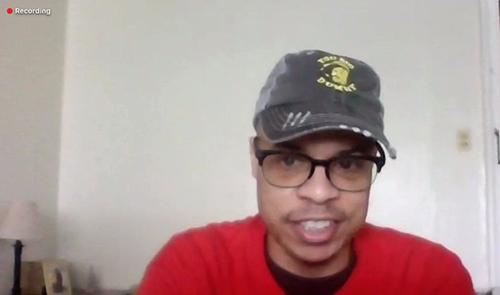 Mixed-ish actress, Arica Himmel and NBA Hall of Fame star, Tracy McGrady and wife Cle-renda McGrady were in attendance. In additional, WNBA Chicago Forward/runway model, Cheyenne Parker and international supermodel, Alanna Arrington were also in attendance.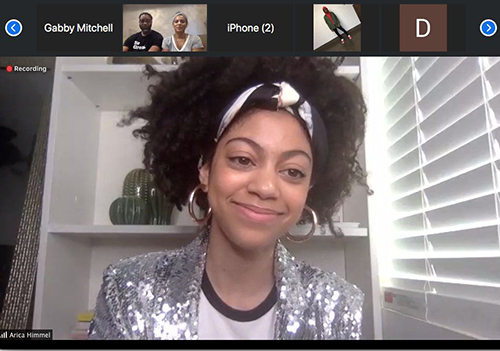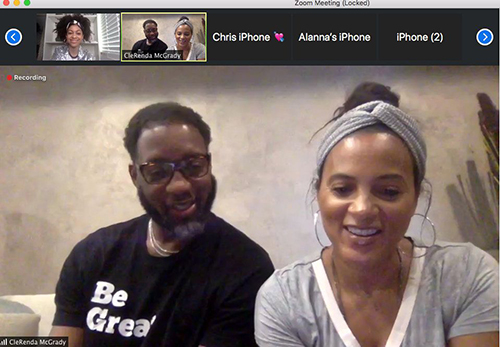 Eight new college scholarships were distributed.
DJ PEOPLES/ANDRE T. MITCHELL DREAM TEAM REAL ESTATE CHICAGO YOUTH SCHOLARSHIP AWARD RECIPIENTS:
Christina Johnson Kenwood Academy Class of 2021
Nyla Ealey, Kenwood Academy Class of 2021 Senior
Zariah Reid, Hyde Parker Career Academy Class of 2021 Senior
NBA HALL OF FAMER TRACY MCGRADY/CLE-RENDA MCGRADY'S PUSH ACADEMY GIRLS MENTORING PROGRAM RECIPIENTS:
Marissa Hatter Kenwood Academy Class of 2019 graduate/current Illinois State University Honor Roll
Mariah Webster Kenwood Academy Class of 2019 graduate/current Howard University Honor Roll.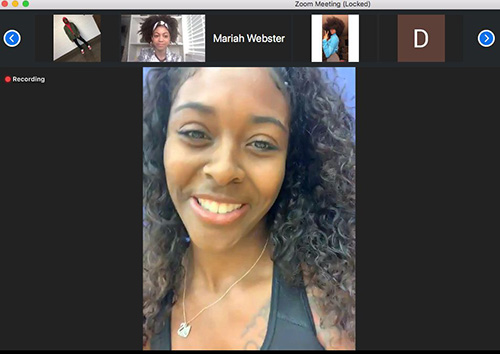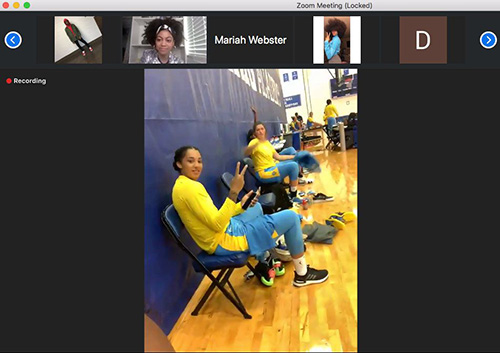 THE BUD BILLIKEN PARADE CHARITIES SCHOLARSHIP AWARD RECIPIENT:
Kenwood Academy Class of 2021 Senior Darius Donald.
THE BLACK MCDONALD'S OPERATORS ASSOCIATION REGIONAL MANAGER MR. VINCENT HALE AND NBA ORLANDO MAGIC STAR AARON GORDON FAMILY FOUNDATION RECIPIENTS:
Jordan Mundy
T-Star Hawkins Columbia College- Chicago.
STAR-STUDDED CLOTHING SPONSORS INCLUDE
Good Girl Wraps by actress, Meagan Good
Gabrielle Union-Wade Collection by New York and Company.
Reigning 2019 NFL MVP Quarterback of Baltimore Ravens, Lamar Jackson's Era 8/Wild Dog Collection fashion line.
Since the beginning of 2018-2019 school year, SCJR Educational Initiative has provided 53 new scholarships for their fashion/runway students.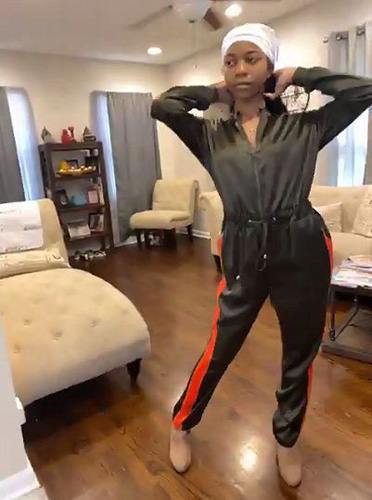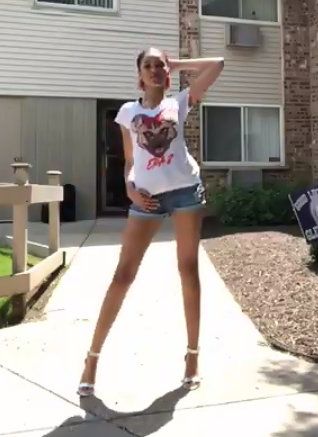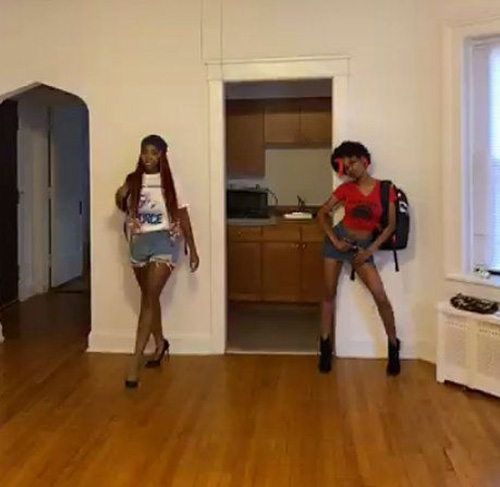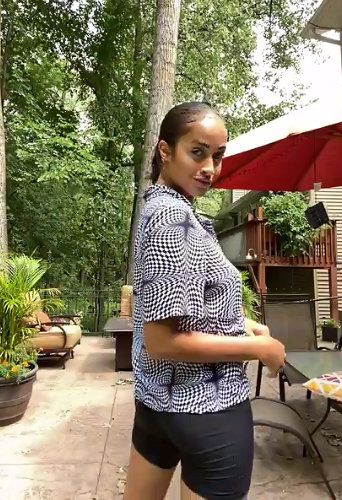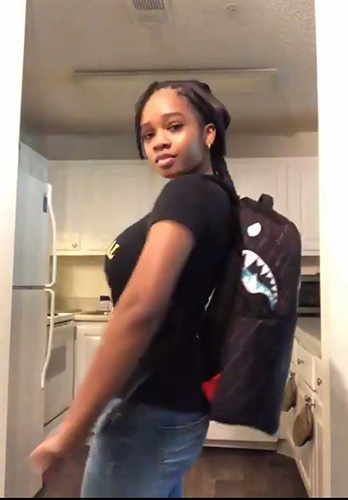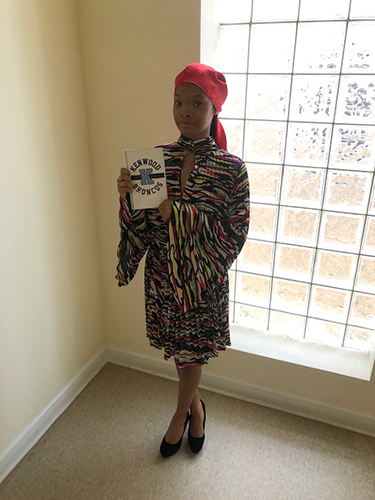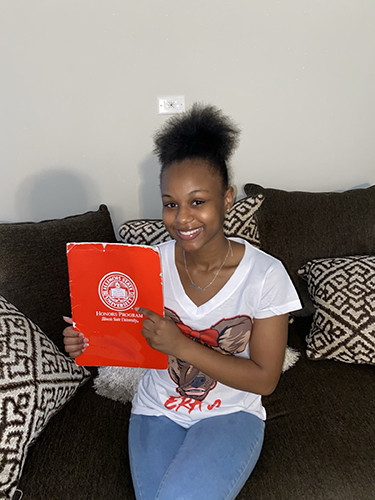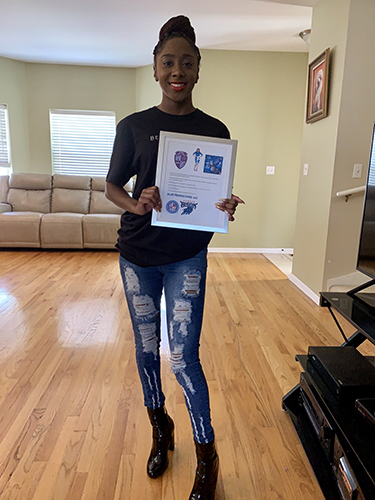 All images and content provided by Stanley Coleman Jr. | All images by Nicolette Stanton Photography and Dolores Jacobs-White