Alongside hairstylist, Larry Sims, Gabrielle Union is preparing to relaunch Flawless by Gabrielle Union. This haircare line is coming back better than ever because it is black-owned and specifically made for textured hair. The haircare line first launched back in 2017.
In a statement to Essence, Union stated, "Our investors at the time did not want to wait for my hair to grow back so I could use my own hair as I talked about these products and so I was forced into wigs and hair clips and I just felt like a fraud. I felt very inauthentic and I was also humiliated and depressed because my head was bald. And the first [version] was priced way too high. We were sold in stores that are not widely accessible to our audience. Quite frankly, we were marketing way too wide."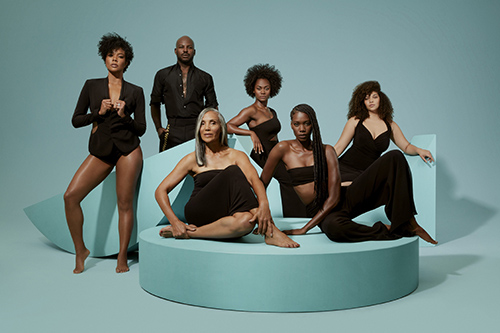 Three years later, Sims and Union whipped up formulas for the hairline that include natural ingredients!
Union revealed, "Black-owned and Black marketed. We needed to do this completely differently. A lot of our hair products that are targeted for African American hair textures contain silicone. We wanted to take those out. We wanted to really lean into the new technology, new innovation and incorporate hair growth and hair strength, because those are the things that I was dealing with. And I know so many of us have dealt with hair loss, balding, breakage, damage."
With this new launch, Flawless by Gabrielle Union will launch with 11 products. There's shampoo, conditioner, a repairing deep conditioning masque (available in two sizes), a leave-in conditioner, scalp tonic, hydrating curl spray, oil treatment, and more! Products from this line range from $4 to $10 and will be avaliable on Amazon.
Let us know in the comments if you're interested in trying out products from this relaunch.
All images courtesy of Flawless by Gabrielle Union