According to Zillow, there is an expectation of 6.9 million in existing home sales for 2021. This is the most since 2005. Forbes reports the projected 21.9% one-year gain in sales is the largest since the early 1980s. With statistics such as this, homeownership is becoming an increasingly popular aspect in the U.S.  Real estate agents such as Genora Smith are here to help!
Genora is a leader in the real estate game with her newly launched brand of Welcome Home GA. She facilitates the home buying process for families in and around the Atlanta metropolitan area. Launched in February 2021, the brand defines Genora's loving and welcoming spirit that has been passed down from her mother.
"I was inspired by real estate early in my childhood. My mother and I would drive to model homes during the weekend to admire the enormous homes and their beautiful interior design," Genora recalls. "Going to the model homes was our outlet from the projects.  I would dream about all of the possibilities of owning my own home one day," she continues. She later fell in love with GA after relocating years ago to pursue a career in the fashion industry. 
Despite her initial career interests, she earned a dual B.A. degree in marketing and design. But it took some time after graduation and for her three children to be in school for Genora to seek a real estate career. "Real Estate is the most rewarding career. I love seeing my client's faces light up when they've found their dream home," she expresses.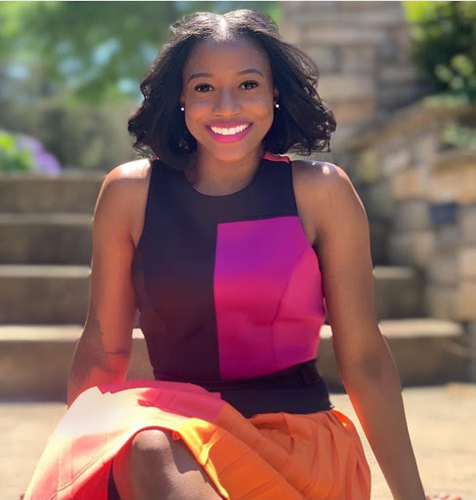 The home buying process may be difficult but having the right agent is key. When seeking a real estate agent, Genora advises on the following aspects:
Come prepared with your list of must-haves that will include location. 

Buyers need to also make sure their credit is at a minimum of 640. Yes, you can buy with a lower credit score however you'll be required to pay a higher interest rate which lowers the amount you can afford. 

Already being pre-approved for a mortgage is awesome as well. 
Once you have an agent, Genora instructs buyers to follow these main tips for the homebuying process. 
Be patient! You won't win every home you place an offer on.

 Be realistic. You may not find a home that checks off everything on your must-haves that is also within your budget.  Re-evaluate your list to see what you can do without.

Be flexible. Homes are being listed and going under contract within hours. So if you're only available during the weekend, it won't guarantee you the house. The early bird gets the house.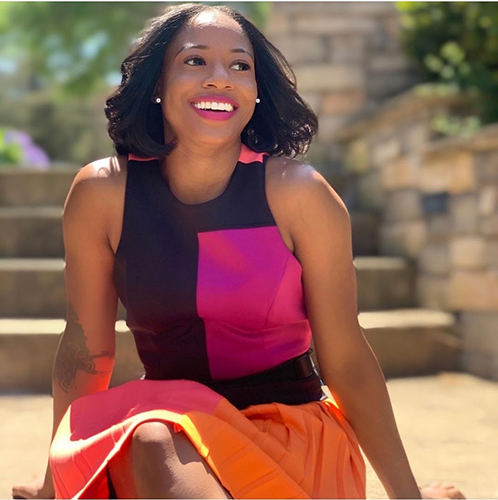 Genora encourages the gratifying lifestyle of homeownership. "Why rent someone else's home and help pay off their mortgage when you can buy your own house and pay off your own mortgage," she continues. So utilize your network and shift your priorities towards homeownership. The road may be challenging yet welcoming as you say hello to your new home. Unlock your potential with your new keys to homeownership. Connect with Genora Smith of Welcome Home GA by visiting her website, emailing her and following her on social media. You can also download her mobile app here.
Writer, C. Scott, is a Mompreneur, social worker, freelance writer and educator. Follow her on Instagram as @curls_coils and @beautifulshadeslc.