Music sensation, Jor'Dan Armstrong is back after a short hiatus, and we couldn't be more excited. The Baton Rouge native just recently released a brand-new single, "My God," and it's making us fall in love with him all over again. Can you believe it's nearly been 12 years since the release of his debut album?! In our exclusive interview with Armstrong, we're discussing everything from his new single, upcoming projects, and much more!
How did you first get into music?
It started with my mother. I grew up with a mom, who is an amazing singer. I'm an only child. She sang background, pretty much my entire life for some of the greats. I really grew up around music and I was usually the only kid at late-night rehearsals. That's kind of where I developed my love for music. I kind of always knew that it was something I wanted to do. It started with my mother, she definitely influenced me.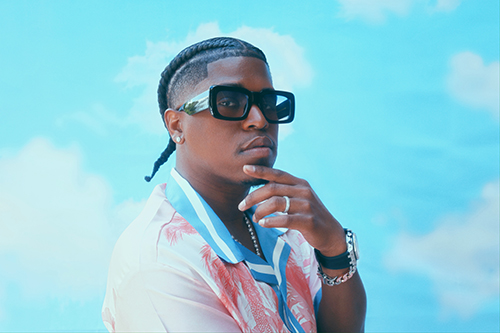 It's been 12 years since the release of your debut album, Champion. What would you say is the greatest lesson you have learned since then?
Oh my goodness. Turning out the naysayers. (Laughs). That really helps me, especially with such a different type of type of sound in my music. Of course, I would get a lot of pushbacks because it is so different. I've always pushed forward, and I think that eventually people start to understand my sound and my message. It's crazy because now it's cool to have instruments and the content that I have in my music. It's cool to do. Now I'm even more excited.
Tell us about your new single, "My God," that was released June 11th, 2021 after a short hiatus.
I wanted to make something that felt happy, good, and one of my favorite seasons is summer time. I wanted something that felt like the summer. That's the sound of the lyrical content and the message behind it is self-explanatory. It's literally me bragging on God, how good He's been to me, and how He's blessed me in my life. I'm able to have things and do things that the normal human wouldn't be able to do. It's a blessing to live the life that I live, to have a wonderful wife, to do music full-time, I'm just blessed. I wanted to make a song that kind of glorified God for those things but also a record that someone else can relate to as well. A lot of times, serving God is not always about the things that he gives us, sometimes it's peace. I'm thanking God for the peace that I have. Some others may feel the same way. I would say that the influence is literally just bragging on how good God has been to me (laughs).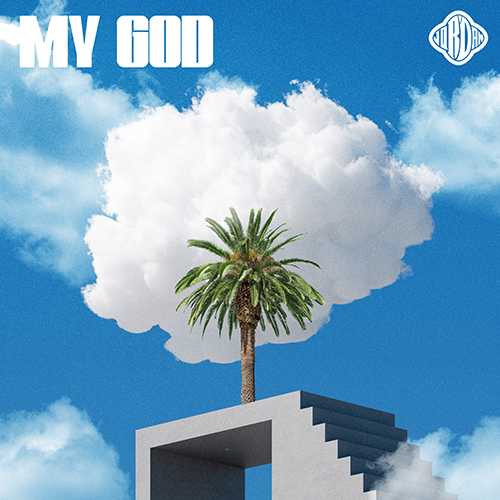 What are you currently working on and what can we expect to see from you in the rest of 2021?
More music! The music video for "My God" will be released in a few weeks. I'm excited about that. It was really dope shooting that and working with everyone on this project. I have a surprise guest in the music video that everyone should know. I won't say who it is yet but it's going to be very dope. I'm excited about 2021.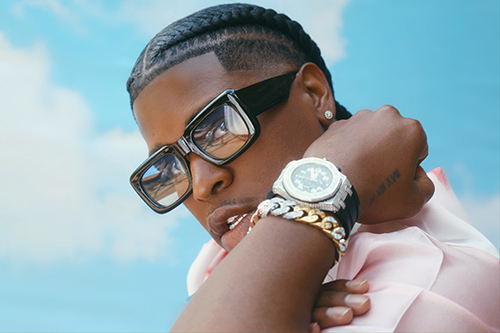 For more on Jor'Dan Armstrong, follow him on Facebook, Instagram, & Twitter.
All images by Creed