Nadhege's career began performing "Lady in Brown" in the critically acclaimed production, "For Color Girls." As an award-winning actor, writer, producer, director, and dancer, her ability to leverage and experiment with various mediums allow Nadhege to create a unique legacy of creative works, which she wants to share with the World. Fittingly, her performances have been well received, with critical praise appearing in globally recognized publications, including The Huffington Post, PBS.org, Backstage, and many other outlets.
In 2021, viewers can catch Nadhege Ptah in her reoccurring role on the SHOWTIME television series "City on a Hill." As a producer and featured lead, her short films landed distribution on CBS, PBS, ABC, NBC, and FOX, just to name a few.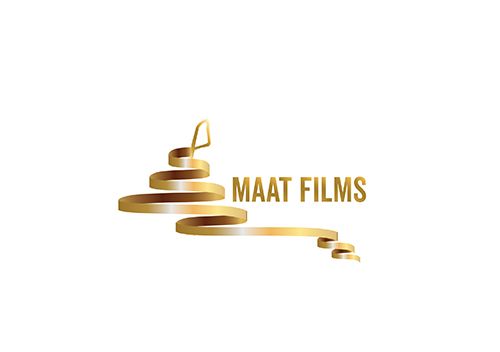 Not only is Nadhege a creative, but also a businesswoman. She launched a production company called MAAT Films, which is currently in development with various projects so stay tuned!
For more information about Nadhege  Ptah, click here.
All images by Trip Sirna