Luke Anderson is a man of many hats. He's a serial entrepreneur, business executive, advisor, investor, and consultant. He not only specializes in helping leaders around the globe grow, but he's established well-over 40 businesses in his career – yet, he's just getting started. We had the chance to sit down with Anderson to discuss entrepreneurship, obtain his best advice during this time of COVID-19, and more!
Tell us how you first got into entrepreneurship.
I started very young understanding that money is a tool for freedom. I was lucky to be in a poorer family and learn to appreciate money and from there I begun doing anything and everything I could to Earn it then make it work for me. 
Money doesn't buy happiness but it's a tool to take away most stresses if used correctly and respected.
How do you juggle life as a serial entrepreneur, business executive, advisor, investor, and consultant? 
– The key is having people around you that are loyal and back you through think and thin. 
– Look after the people who look after you.
– Work out your superpowers in business and what you're not good at and the things you're not the best at hire the best. 
– Delegation is the key to success. 
What advice do you have for entrepreneurs doing this time of COVID-19? 
A new era of wealth is coming. If you don't open your eyes and see the opportunities that are in front of you, you will be left behind. 
What are you working on now and what can we expect to see from you in the rest of 2021?
I am working on so many things that I can't mention all, but my main focuses are constriction- build and hold, cryptocurrency, block chain, and many more that will come out the coming months.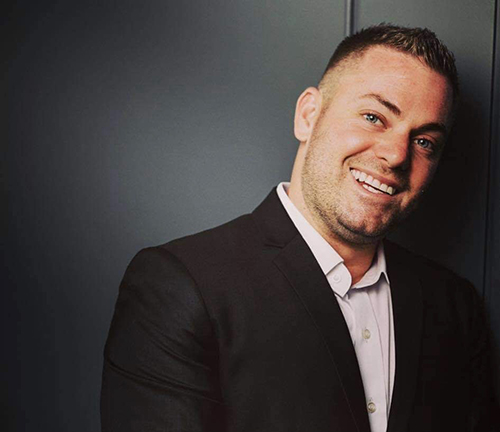 For more on Luke Anderson, click here.
  All images provided by Luke Anderson