It's Valentine's Day and love is in the air but only for so many. While everyone is making plans for the special day, others are simply trying to work on their relationship issues! In this clip, a young man attempts to mend a broken relationship between his controlling fiancé and his over-protective mother. When the two sides start to compare notes, however, the women wonder if his desire to keep the peace has actually ignited a larger war!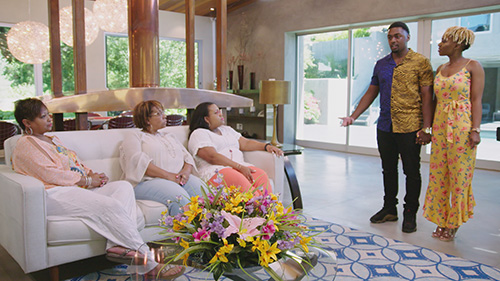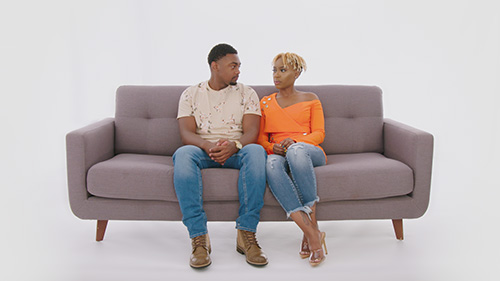 Justin has no say in Cortne's abstinence vow!
Take a look at a sneak peek of the next episode below!
Be sure to catch this episode of OWN's Family or Fiance
on Saturday, February 15 (9 p.m. – 10 p.m. ET/PT)
Let us know your thoughts on the upcoming episode in the comments below!
All images courtesy of OWN Communications