The variety of watches for women today is so wide that it is not easy to decide on just one. Each type of watch adapts to different tastes and needs. There are more sporty, modern, colorful, or delicate options, but with Nordgreen you will find "Watches Designed with You in Mind."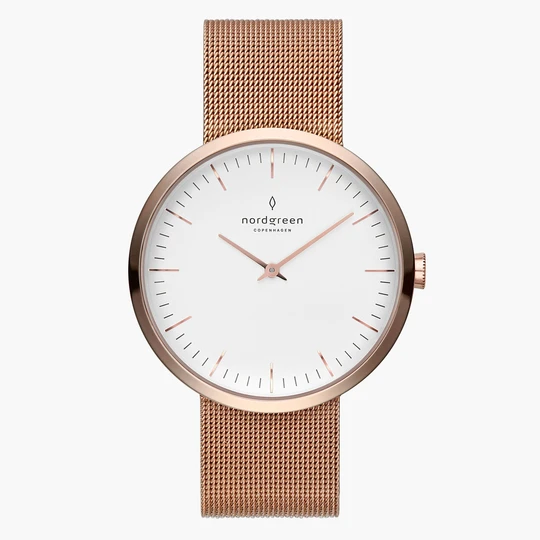 Infinity – Rose Gold | nordgreen.com

My Infinity 32mm rose gold watch made me fall in love with its simplicity and intricate details. It combines elegance, minimalism, and environmental sustainability. Their Giving Back Program give you the chance to donate to one of three global sustainability organizations from providing clean water to educating the future, and protecting the rain forest.
A watch is an indispensable accessory when dressing. There is very little written about combinations, as they largely depend on the tastes of each person, but as Nordgreen's Design Thought says "Our watches were meticulously designed to be able to be worn every day, regardless of what clothes you have on, where you're going, or how you're feeling, allowing you to focus on the little moments that make life worth living. Our watches don't just tell the time: they remind you to treasure it."
Three Outfits One Watch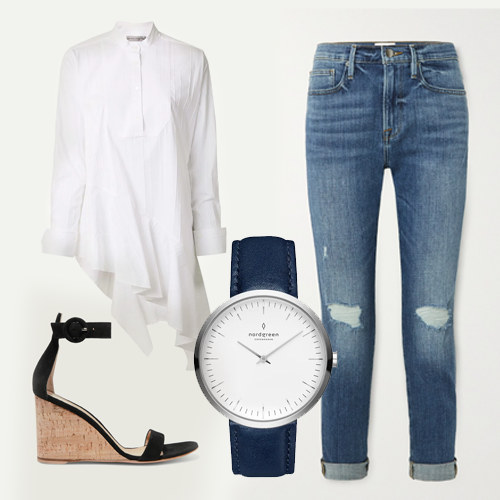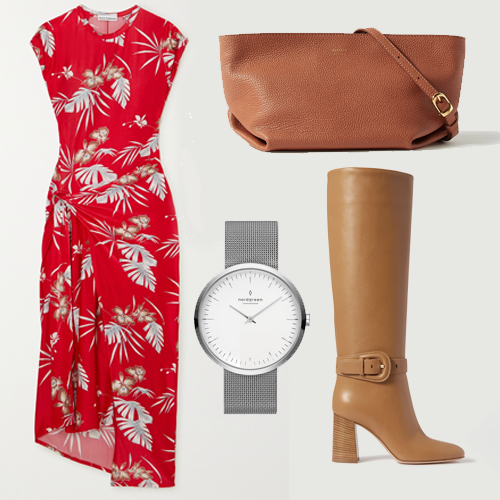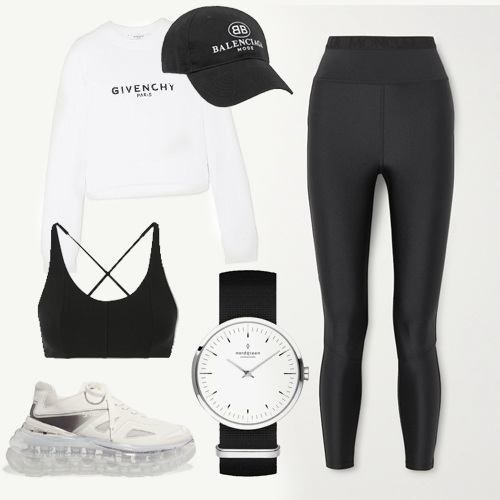 Nordgreen has arrived at pure simplicity, leaving just the essentials, represented by the removal of the lugs, the date, and the fine detail of the hourly marks. While the deep curvature of the dial reminds us of infinite time and space, affirmed by the extended hourly marks that glide up to the edge of the dial.
The straps, which connect directly into the watch are inter-changeable, allowing you to match the watch to any style, making it suitable for any occasion.
If you are already a fan of minimalist jewelry, now is the time to surrender to watches with clean and pure designs. This summer complete your look with watches for men and women in minimal style and keep what really matters.