Get ready because I'm about to put you onto a skincare brand that will completely change the way you look at caring for your skin! This Los Angeles-based brand is a go-to for many of our favorite stars that include Lisa Raye, Meagan Goode, Amber Rose, and so many more! For years, people have raved over Glow Skin Enhancement and it wasn't until I got my hands on products from the line for me to understand just why they love it so much. Charlotte Wilson, CEO and founder of Glow Skin Enhancement spent over 20 years researching and finding ingredients that would help perfect her skin. The brand's slogan, "Age Is Timeless" could not be more fitting! check out some of my favorite products that I have been loving from Glow Skin Enhancement below!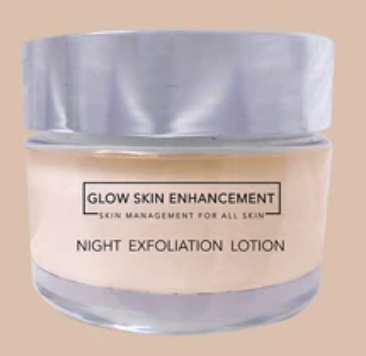 Glow Skin Enhancement Night Exfoliation Cream, $65
This paraben and preservative-free cream was made to heal your skin and mine! It is non-greasy which I absolutely love. It moisturizes the skin while reducing the chance of any discoloration or acne from happening. The best part about it is that it fights back against wrinkles. Hello youthful skin!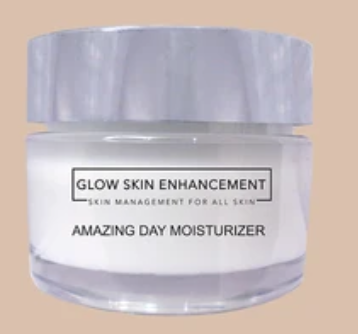 Glow Skin Enhancement Amazing Day Moisturizer, $45
Another great moisturizer from Glow Skin Enhancement is their day moisturizer. Speficially made to help you and your skin throughout the long days, this moisturizer is also non-greasy and great for healing the skin.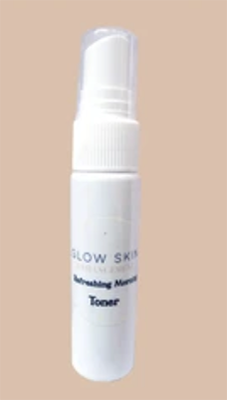 Glow Skin Enhancement Day Toner, $25
Toner was always something I never saw the point of but I am so glad I hopped on board with this because it's seriously life-changing. This toner was made to refresh your skin and shrink the appearance of those pores on the face. It also ensures that my skin is hydrated throughout the long work days.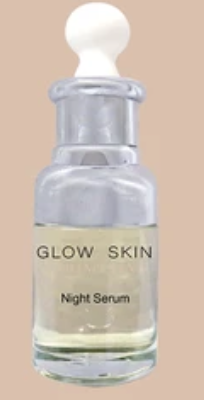 Glow Skin Enhancement Night Serum, $105
This serum has completely stole my heart. It is so nourishing and has helped my skin retain moisture. I love that it works its magic best on dark spots and the noticeable acne on my face. I love applying this serum on the skin after I've cleansed it. Going to bed and waking up with beautiful skin is anyone's dream! It just takes a few drops and it does all the magic on it's own at night.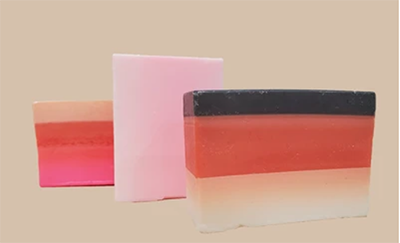 Glow Skin Enhancement Anti-Aging Bar, $65
I have been loving this bar soap in the morning. I've never really been a bar soap of gal for the shower, but this one specifically made for the face has changed the way I look at bar soap. It's specifically made to delay the effect of aging and helps with renewing the skin. I love that it is 100% vegetable based, I truly believe that is why it has been so beneficial to my skin specfically. I use it every morning and have been noticing results for about a month or so.
For more information and to purchase your products from Glow Skin Enhancement, click here.
Have you tried products from Glow Skin Enhancement before? Let me know what your favorite product from the brand is.
All images obtained on the official Glow Skin Enhancement website