Today, Michael Colyar will mark the one-year anniversary of his popular digital show, The New and Improved Michael Colyar Morning Show, a live daily broadcast exclusively on YouTube.
In celebration of its 266 shows, the celebrated legendary comedian and talk show host is presenting a 2-hour show on September 13 from 7a – 9a (PST) with an array of surprise guests including celebrities, clergies, music artists, poets and more.
The New and Improved Michael Colyar Morning Show launched in September 10, 2020. The uplifting show is filled with fun, love and positivity.  Welcoming people from all over the world to share their stories and talents, the 'feel good' show has found an immediate audience since streaming  live.
The show airs weekdays from 7a-8am PT. With a steady increase of followers, it's increase has added over 16,000 since its launch and is quickly growing.
This show is anchored by one of the nation's funniest comedians. Easily entertaining a wide variety of listeners, the "can't miss a minute" morning show perfectly blends music, exclusive comedy, versus with monologues and spiritual entertainment with today's hottest topics in news, big money giveaways and  everything in between.  This Monday 3 cash giveaways.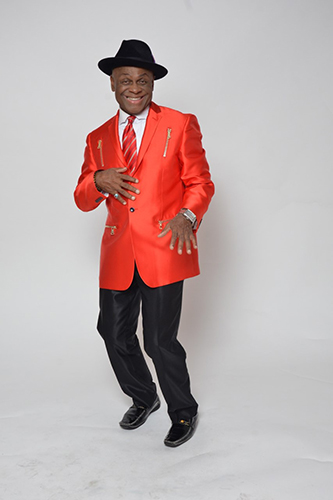 "I believe that people are more damaged by stress and fear then this current virus,  so I've created this show so people can have a place to come to laugh and pray Everyday."
"We are a community that shares art, jokes, love and  ideas while at all times acknowledging and exalting God," says Michael.
The show represents a unique way to spread laughter, information and fun.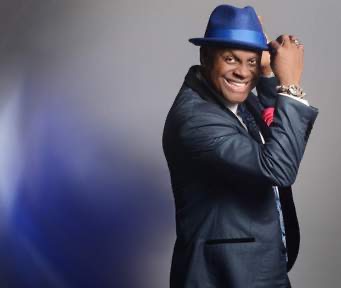 Tune in weekly to The New and Improved Michael Colyar Morning Show on YouTube, broadcasting 7a – 10 a (PST), 9a – 11a (CST), 10 a – 12 p (EST).
Follow Michael today @michaelcolyar.
All images provided by Micheal Coylear