In 2016, Miranda Cole launched JamBugg & Company and is working on a customized greeting card collection and journals. Her company also specializes in editing and interior book design for book publishing companies.
Miranda is also a Certified Life Coach specializing in Book Coaching. She has worked with many publishing companies to help fulfill their client's needs.
Please introduce yourself to our reading audience.
Hello, I am book coach, Miranda Cole. I enjoy writing and creating new things. I am a high school educator. I am the wife of Jermaine Cole, and mother of Amber Barnes. I have two grand dogs and life just keeps getting better.
What made you want to go into business?
I thought there only was a need in my immediate community, but soon realized it was a need everywhere. People were wanting to tell their stories but didn't know where or how to get started. JamBugg Book Coaching was born.
You're not the only one doing what you do. Why should people work with you?
I consider myself fair and affordable. I really care about my clients and I really want to see them write! They have a story to tell and the world is waiting. I have been walking people through this process for years and I continue to educate myself and keep up with the changing trends.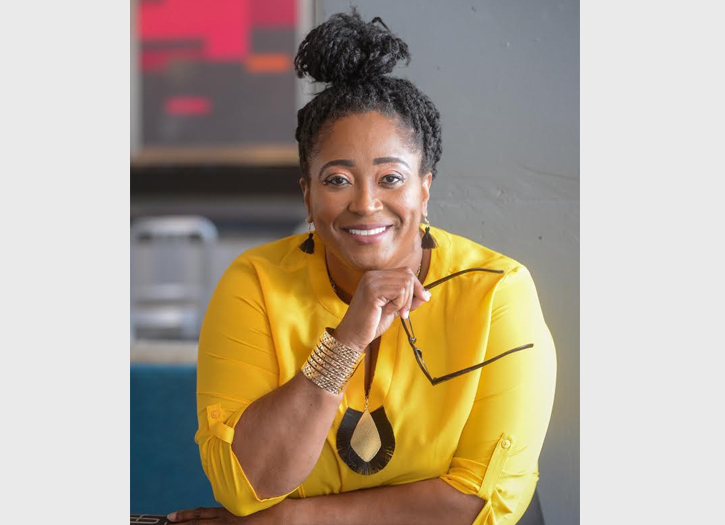 What should people expect from you in the first quarter of 2020?
I will be launching courses and discount packages if you are an active client.
I am also doing more workshops.
What motto do you live by?
I can do things through Christ that strengthens me. I have seen his strength keep me when I was hopeless.
What's your favorite quote?
When life gives you lemons, make lemonade.
How can people connect with you?
On the official Jambugg Company website. You can also find me on Facebook & Instagram.
All images by Cole & Cole Photography