I am a mother of an incredible teen girl, philanthropist, media personality, coach, and author. I'm also a self-proclaimedkaraoke star!  I love traveling the world and hosting impactful programs for girls through my I'm Me Foundation. I've authored three books, Without Bruises: A Journey to Help, Hope and Healing – where I share my personal journey of overcoming an abusive relationship and shed light on the often-missed signs of emotional and mental abuse, Respect My Crown: A 30-Day Affirmation Journal to Manifest Your Vision, and ALL FALLS DOWN: A Daily Study of Scripture to Lift You Up When Life Has Knocked You Down. I am happily single says Jill
  Jill what motivates you to do what you do?
Seeing people's lives change and watching the women and girls that I work with begin to love and trust themselves more than ever, that's what motivates me! 
Where does your passion come from?
My passion comes from my daughter. I desire to teach her how to stand in her truth and love herself; create a better world for her and, one day, her children.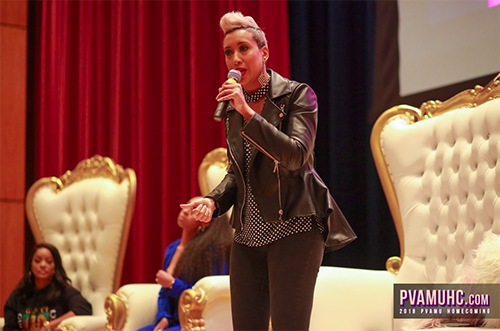 What/Who inspires you to wake up each day?
My purpose inspires me to wake up every day. I have a job to do! I'm so blessed that every single day I have the opportunity to be a blessing to someone else or guide someone into healing using my testimony and the tools that I have learned over the years. It inspires me to know that I, just like everyone on this earth, can make a positive change in the world daily!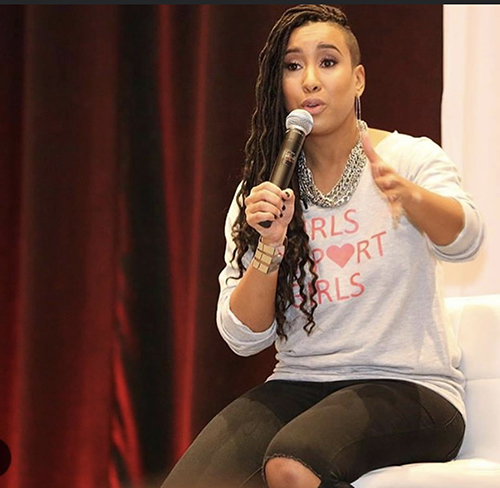 What is the one piece of advice the young you would tell the adult you today?
I would say to my younger self, "There will be moments when you want to quit because it gets uncomfortable – but don't stop. Keep listening to the Holy Spirit and let Him guide you through the troubling times. As Levi Lusko says, "Run towards the roar." There is something amazing on the other side of that fear, and it will be worth it. 
You can find me here.
All images courtesy of Jillian Simmons