Vegan and vegetarian resturant, Can't Believe It's Not Meat opened up in April 2019 and to this day, people cannot quit raving about it. We wanted to know what all the hype was about and after speaking with owner, Laricia Chandler, we can see why people are obsessed! In this exclusive interview with Laricia, we discussed her inspiration to open up Can't Believe It's Not Meat, her favorite item on the menu, and much more!
Tell us about the inspiration to create Can't Believe It's Not Meat.
Well, I had become vegetarian and I had a hard time finding good food that was seasoned well and overall tasted well. I started creating dishes. I made them for my family and events and after people tried it, they often said, "Wow, I can't believe it's not meat" and it became so catchy! I thought about it and made it my own thing. I began catering and my brother had a location that was a restaurant. He encouraged me to move forward with it and open a restaurant. I did it in April 2019!
What is your favorite thing on the menu? 
My favorite thing on the menu is most definitely the burger. The burger is so good! It's the best burger you will ever have, even if you're a straight carnivore. It's big and flavorful and it has a special sauce on it. You can get it with vegan cheese or dairy-free cheese. We're still here for the people that eat cheese still! We're not completely vegan but we give a vegan option for everything.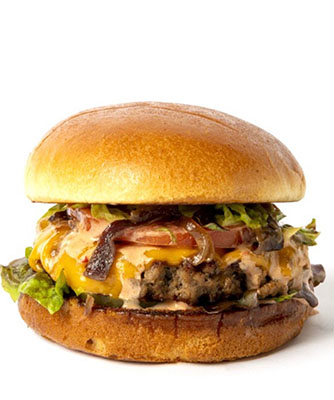 Why are you so dedicated to introduce Chicago and the world with meatless meals?
I changed my views on meat after watching What The Health. After watching it, you understand how the meat is not meant for the human body. Our teeth isn't even made to process meat, it's just so bad for you. There are even diseases in meat. I just want people to better understand that you can enjoy meals without eating meat. You can enjoy your favorite thing without eating meat. We have Philly cheesesteaks, burgers, pizza puffs, etc. Sometimes people just think that they can't enjoy a good vegan meal.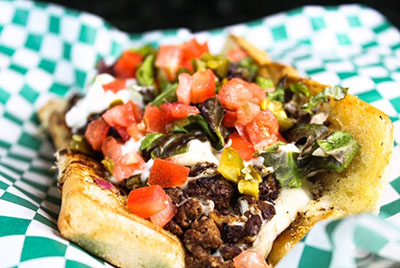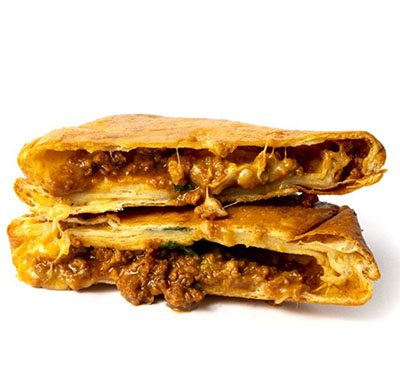 What can we expect to see from you and your brand in the future?
We plan to be all over. Right now, we're opening up two more restaurants soon and more in other states. A lot of people want to franchise it already because they love the food and atmosphere. We're looking to expand and have people not eat meat all over the world (laughs).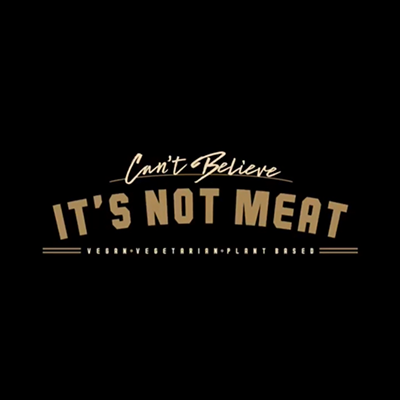 For more on Can't Believe It's Not Meat, follow them on Facebook & Instagram.
All images by Marty Levin, Marty Levin Photography, Inc.