WE TV debuted a new reality series following one of hip hop's and entertainment's favorite on again & off again couples, Waka and Tammy Rivera! "What The Flocka" is a new series following the couple and their new journey as they navigate marriage and career life with Tammy's career at the forefront. Waka is now "retired" and completely focused on his family life and wife's career. Even though, the couple has been together for years; it didn't come without its difficult moments and heartbreaks. Waka revealed he had to learn and grow to realize he had outgrown living the crazy, rapper lifestyle and was truly ready to commit to his family.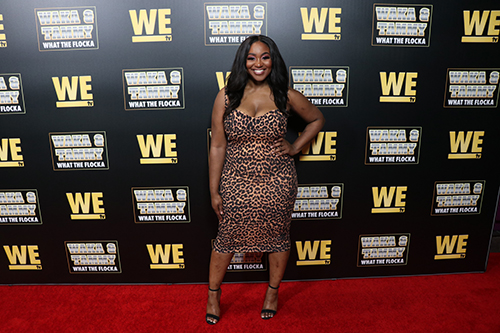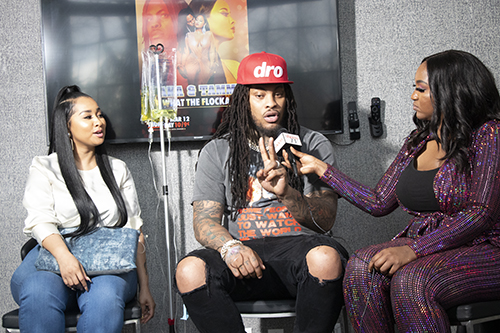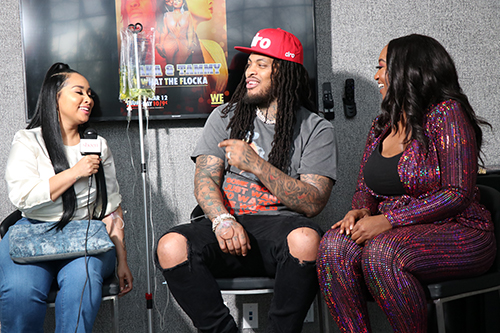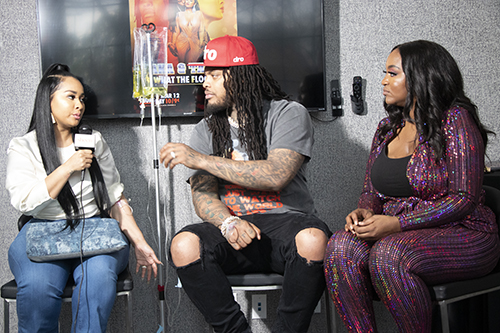 If nothing else is clear, it's clear Tammy and Waka's relationship is very real, raw, and authentic. The couple has petty arguments, even though they are the cutest moments you can always see the true love and intention behind their eyes even when they are upset with each other. Tammy and Waka got into a mini argument during the interview about the reason they were arguing on the carpet the night before. Let's just say this series does not disappoint, every episode will take you a little deeper into the superstar relationship and just how authentic they are to themselves. "What The Flocka" is now airing on WE TV on Thursdays 10/9c.
Check out this SHEEN exclusive below and tell us what you think about the pair!
Video by CreativeVuze
Photos by Latori Williams