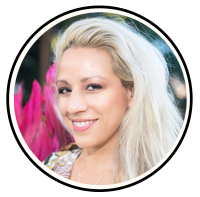 TALENT
Jacqueline Valdez
CEO | Journalist | Host  | Business Woman |  Dancer | Fitness Instructor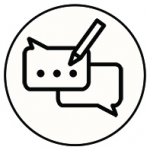 ADVICE
The most helpful advice I can give is that I have found to embrace what has happened and allow the shifts to take place. Forgive, accept and move forward. Change the mindset of thinking we need to go back to "what was". Flow with the winds, pivot and move freely with the current energy change. Allow a new path to be created.  Life flows so much easier when you allow things to just be.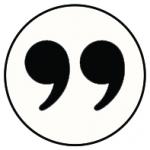 QUOTE
"Life is not measured by the number of breaths we take, but by the moments that take our breath away."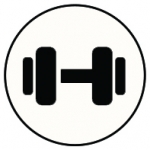 EXERCISE
My favorite thing to do is put on a good song (examples "Blinding Lights"- The Weekend  & "Dance Monkey"- Tones and I ) and just start dancing around the room! I let my body shake and groove.
Not even thinking or caring about how I look and just having fun. Before you know it I'm huffing and puffing and sweating up a storm!
@therealjacquelinevaldez