The Hardest Working Woman in Radio Paves the Way for Women in a Male-Dominated Industry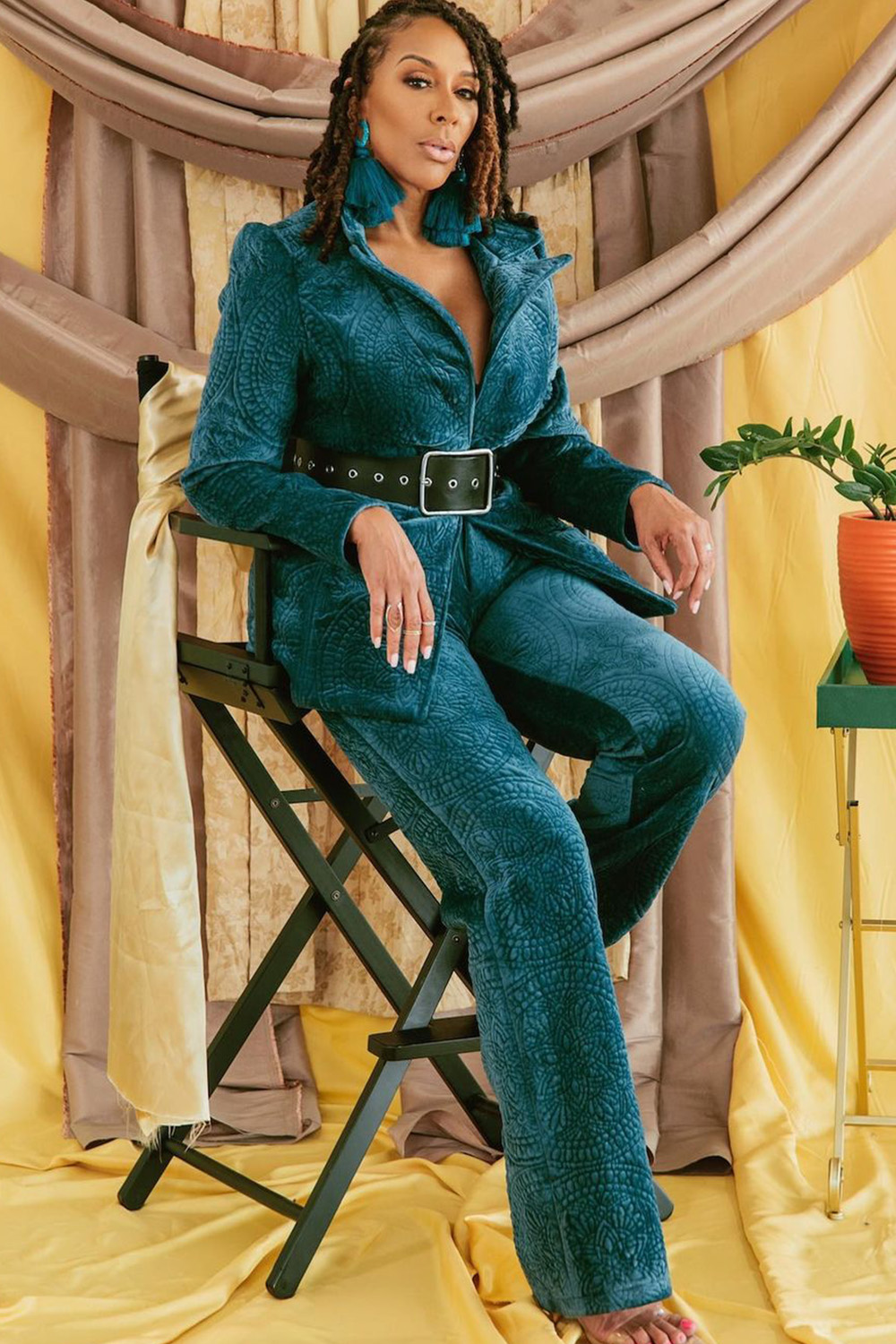 In a male-dominated industry where women's voices often struggle to be heard, DeDe McGuire has defied the odds and emerged as a true trailblazer. As the host of her nationally syndicated radio show, "DeDe in the Morning," this dynamic and talented African American woman has captivated audiences across the nation with her infectious energy, witty humor, and genuine connection with listeners. Through her unparalleled dedication and relentless pursuit of success, DeDe has shattered glass ceilings, inspiring countless aspiring broadcasters to follow their dreams.
From Co-Host to Leading Lady:
DeDe McGuire's rise to prominence in the radio world was anything but ordinary. Starting as a co-host on "The Doug Banks Show," a nationally syndicated program, she quickly showcased her exceptional talent and became an audience favorite. Her infectious personality, quick wit, and ability to connect with listeners on a personal level made her an invaluable asset to the show's success. As her popularity soared, DeDe's ambition and drive led her to the next chapter in her career: hosting her own nationally syndicated radio show.
"DeDe in the Morning" – A National Phenomenon:
With the launch of "DeDe in the Morning," DeDe McGuire stepped into the spotlight, ready to leave an indelible mark on the radio industry. Armed with her signature blend of humor, relatability, and genuine empathy, she took on the mornings, capturing the hearts and ears of millions of listeners across the nation. From thought-provoking discussions on social issues to entertaining celebrity interviews and the hottest music, DeDe's show became a must-listen for African American communities and beyond.
Navigating Challenges and Breaking Barriers:
DeDe's ongoing ascent to new heights of success wasn't without its fair share of challenges. As a woman in a male-dominated industry, she has faced outdated notions of what a successful radio host should be throughout her career. However, she remained undeterred, using these obstacles as fuel to push forward and pave the way for future generations of women broadcasters. Her resilience, talent, and unyielding work ethic have positioned her as a role model for aspiring African American women in media, showing them that their voices matter and their dreams are attainable.
Connecting with the African American Community:
One of the reasons behind DeDe's immense success lies in her ability to connect with her listeners and with the African American community. Through her show, she has provided a platform to discuss important issues affecting the culture, amplifying voices and shedding light on topics that are often overlooked by mainstream media. From fostering conversations about social justice to highlighting Black excellence in various fields, DeDe has cultivated a sense of community, empowering her audience to strive for greatness and celebrate their heritage.
Inspiring Future Generations:
DeDe McGuire's journey is more than just a story of personal triumph—it's an inspiration to anyone who has ever faced adversity while pursuing their dreams. By consistently pushing boundaries, embracing her authenticity, and radiating positivity, DeDe has become a beacon of hope and a living testament to the power of perseverance. Her remarkable achievements and tireless dedication serve as a reminder that hard work, talent, and resilience can break down barriers and open doors for future generations.
DeDe McGuire's extraordinary career and her journey from co-host to hosting her own nationally syndicated radio show, "DeDe in the Morning," serve as a testament to her remarkable talent, relentless work ethic, and unwavering determination. As a woman in a male-dominated industry, DeDe has shattered glass ceilings and paved the way for aspiring women in radio. Her connection with the African American community, her ability to tackle important issues, and her unwavering commitment to inspiring others have made her a force to be reckoned with and an icon in the world of broadcasting. As she continues to reach new heights, DeDe McGuire proves that the hardest working woman in radio is also one of the most influential, making an indelible impact on the industry and leaving an unforgettable legacy for generations to come.
Keep Up with DeDe McGuire: www.dedemcguire.com @dedeinthemorning