Nationwide restaurants are closing at record-breaking rates due to the pandemic with no end in sight.  Some of our favorite restaurants, no matter how popular, were unable to weather the effects of COVID.  Morning News strives to aid struggling owners with the "Support Your Local Restaurants" T-shirt. The idea is that the more people wearing the T-shirt will encourage fellow Americans to order from local restaurants, which may help keep establishments open. Moreover, a percentage of proceeds will be donated to ROAR, which will disperse the funds to the restaurant owners and employees. This campaign aims to raise fifteen thousand dollars ($15,000) in the spirit of supporting communities when in need and is partnering with restaurants in all major markets.
 "As a foodie, I eat out at restaurants at least four times a week. It is extremely upsetting that many restaurants are not receiving government funding, and I want to do all I can to help," explained the owner of Morning News, Meyer Tawil.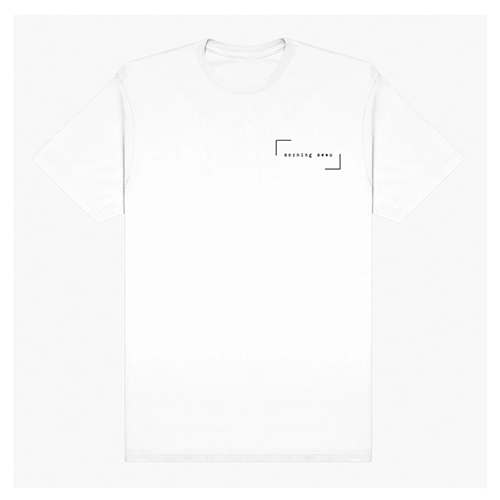 Thus far, the campaign is widely supported by fashion lovers and foodies. Morning News' mission is to combine the forward style of streetwear with the wearability of contemporary clothing and deliver accessible, luxe clothing in different fabrications every season. Influenced by corner nostalgia, the brand will always inspire the relaxed mood of neighborhood gatherings, reading the morning newspaper, grabbing a coffee, and living a relaxed life. Sheen is a supporter of this campaign and cannot wait for the brand's upcoming releases. Support your local restaurants by visiting MorningNewsltd.
All images courtesy of Morning News Ltd