This year is about to come to an end however fashion never sleeps. When you are part of a conglomeration such as fashion you only take naps. As a fashion designer I study the trends, fashion history, the climate we're in, etc. The year 2020 has been a whirlwind which is an understatement.
Most women plan ahead for events, holidays, and vacation; often times purchasing clothing for upcoming calendar dates. Some of us like myself may even laugh and talk with friends about fashion we've seen and plan to purchase like we did back in high school. When women shop for clothes sometimes it's an adventure or therapeutic from what I've been told. Whichever the case may be shopping at brick and mortars were put on hold due to the pandemic we're experiencing but by popular demand online shopping has increased. Since there is a new wave of COVID-19 many events and gatherings have been shut down or on hold to figure out how to approach socializing safely. For those who have figured how to have events for New Years Eve and keep people safe and well, fashion will still make its debut on this occasion. I hope masks instead of shields worn will be in place because shields do not protect one from an airborne virus which can be inhaled through the nose or mouth. I get that people want to show their beautiful faces but please let's be safe by wearing beautiful masks instead for instance made of bling, sequins, or creative and shiny. While going to church or attending small gatherings in home or locations you can still look fabulous wearing that special garment for New Years Eve with a beautiful mask. The fashion and mask are from the S. Moye' Fashion collection.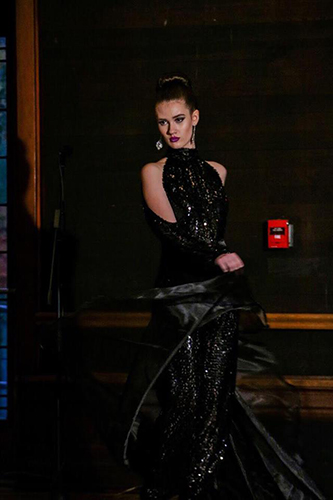 I just pray safety for all while you look beautiful bringing in the New Year because I would like to see you and hear from you in 2021.
Stay safe, stay blessed, and let's look forward to a better world in the New Year!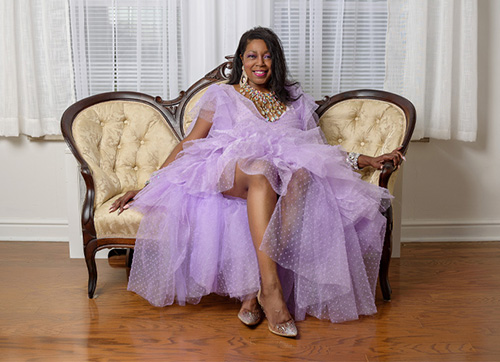 Let's stay connected by following S. Moye' Fashion on Instagram!
All images courtesy of Stephanie Moye