SHEEN sits down with Lori for an exclusive interview. This Must-read book will transform your life. Oh Slap! is consider to be the number one guide to making better decisions and living a self – empowered life. Written in an engaging and compulsively readable style, the book takes readers on a journey of self-discovery.
Who is Lori Gentles?
Lori is a high energy, self-starter on a mission to help great people become greater. She is a radical believer in the power of intelligent, intentional, inspired, individual Choice (#iChoice). She has parlayed her years of experience as a human resources leader to start The Choices Company.
Check out Lori Gentles' book, Oh Slap!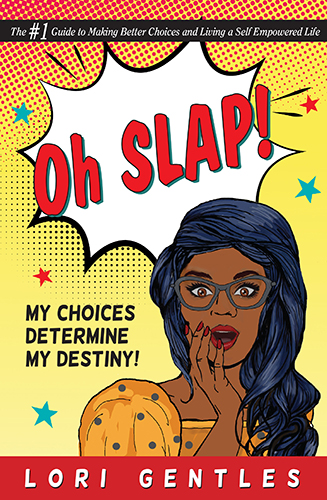 Provides powerful yet simple tips on how to make decisions the right way by helping you understand the decision-making process. "You will learn practical commonsense approaches to help you make good initial decisions specifically in the area of self-leadership and self-empowerment in your personal and professional life," says Lori  Gentles.
"The book is about choosing to go through a personal transformation and ridding yourself of a prevailing and unrealistic notion that responsibility for your happiness rests with someone other than you," she adds.When asked about the goal of the book, Lori Gentles says, "The desired outcome is to help you shift your mindset toward total personal responsibility and away from victimhood and entitlement."
Oh SLAP! offers fresh strategies and practical tools enabling us to make better choices. Because the right decision, at the right moment, can make all the difference. 
If you are tired of feeling stuck, powerless and over reliant on others. If you want to take control of your life, escape the mental agony that comes with indecision, eliminate regret, excuses and self-limiting beliefs that block your path to greatness — Oh SLAP! is a must-read and the book for you!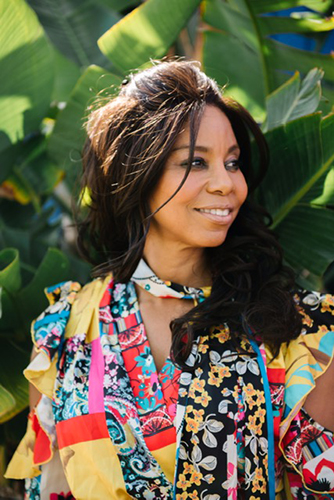 Oh SLAP!  My Choices Determine  My Destiny by Lori Gentles is available for purchase on Amazon. 
For more information about Lori, click here.
Tune in to Lori Gentles interview on The Book of Sean streaming on Fox Soul TV Thursday, January 14 at 5:00 pm (PST).
All images courtesy of Lori Gentles