As parents and caregivers, one of our goals should be to make sure that our children are safe. Some of us have developed strategies that help to prevent child sexual abuse under our existing circumstances. But what happens if those circumstances change? Are we equipped with the tools to keep them safe if life, as we know it, is interrupted?
We have all felt the impact of the Coronavirus in our lives, but none more than the victim of abuse who may be quarantined with their abuse. The unintended consequences of social distancing and quarantine areas you might expect – forced cohabitation with an abuser.
If you didn't know, 30% of children who are sexually abused are abused by family members. For so many children, school and extracurricular activities provide refuge, and now they may be feeling even more helpless and hopeless. The hard truth is, this is affecting families as I write this message to you.
We need to be prepared to continue protecting kids to the best of our ability under any circumstances. Darkness to Light is committed to doing our part to help guide the safe adult through designing a crisis plan to protect their child during isolation. We've created new resources for safe parents and caregivers dealing with new, complicated situations and compiled resources for adults on creating a safe, online learning experience. And, we released a completely new training resource on protecting children during times of crisis at no charge.
Below are links to our resources:
Let's do all we can to ensure that our children are protected and grow up with their sexual boundaries intact.
If you or someone you love is being hurt or abused, help and support are available 24/7. Text, 'light' to 741-741 or call 866-FOR-LIGHT.
This feature was submitted by Ashley Cook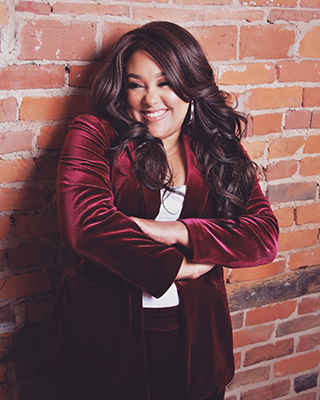 Ashley Nicole Cook is the Director of Partnerships at Darkness to Light and an Authorized Facilitator for Darkness to Light's Stewards of Children®. As an experienced motivational speaker, Ashley frequently shares her experience as a survivor of child sexual abuse. As a volunteer she serves on the Board of Directors for the Ohio Alliance to End Sexual Violence. Using her story of resilience, she mentors students who have experienced childhood trauma. The darkest moments of Ashley's life became the launching pad for her mission to end child sexual abuse and her commitment to help amplify voices of survivors. Get connected by following @AdvocateAshley on social media platforms.