The great folks at OWNtv have partnered up with Will Packard Productions again for a new season of hit show, 'Put a Ring on It', and this time they're bring some fire. New host Dr. Stacii Jae Johnson is taking the stage and she's not here to play.
The show 'Put a Ring on It' follows couples as the embark on many different challenges to see just if they are truly ready to make it to the alter. At the end the couples must choose if they want to go to the next level in their relationship or ultimately part ways.
The Atlanta advance screening left the audience in awe so if you want your chance to find out just why, set those grab those remotes and your favorite snacks and head to OwnTv.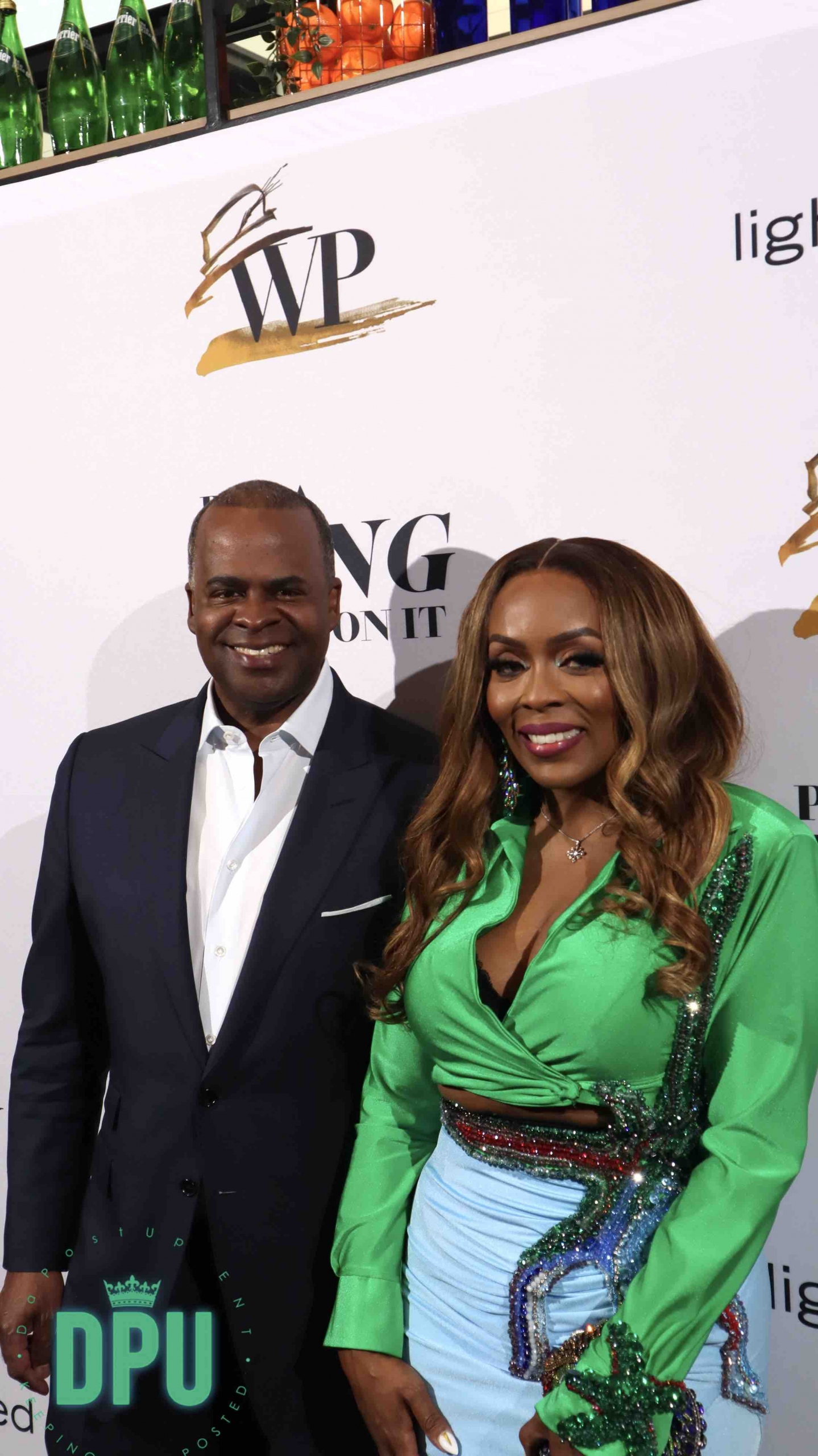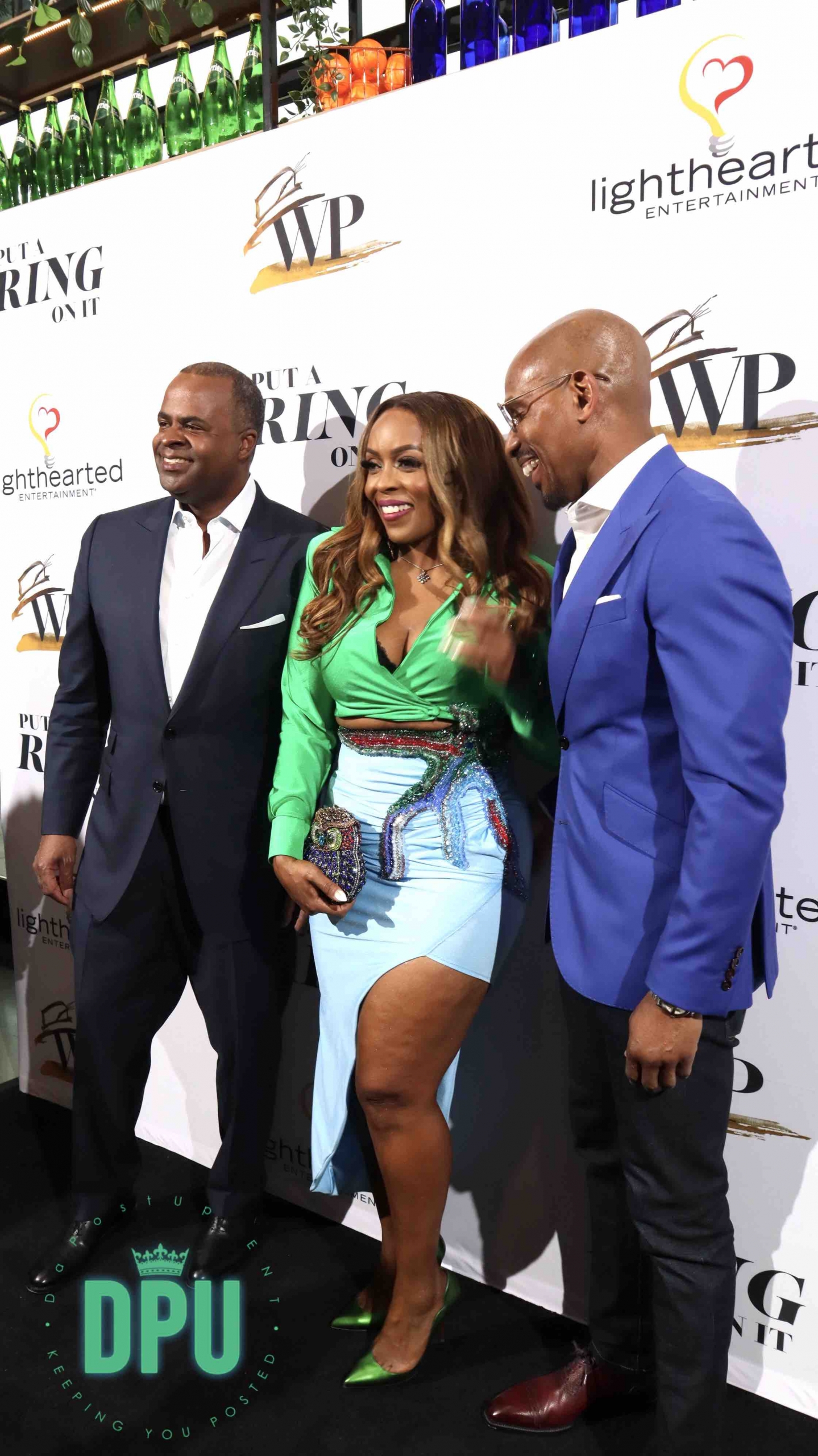 Photo Credits: DPU