Just last week, beloved R&B singer, songwriter, and producer Donell Jones released a brand new single titled, "Karma (Payback) off of his upcoming album. The new album named, 100% FREE is set to debut this upcoming December. Ahead of the exciting new release, we wanted to catch up with the man of many hats to discuss his brand new album, what its like to be back after a seven year hiatus, and much more!
Tell us what we can expect from your upcoming album, 100% FREE.
That good R&B that makes you feel good and that makes you want to sit down and think about a better day and becoming better people.
Can you share with us the inspiration behind your single, Karma (Payback)?
Well, I was inspired by the original song "Payback Is A Dog" recorded by The Stylistics. I love the song so much that I had a dream about it and I woke up and immediately went to work on recreating it and making it my own with new melodies and lyrics… It's basically about being hurt so much by someone you called the love of your life but realizing that real love starts when you start loving yourself.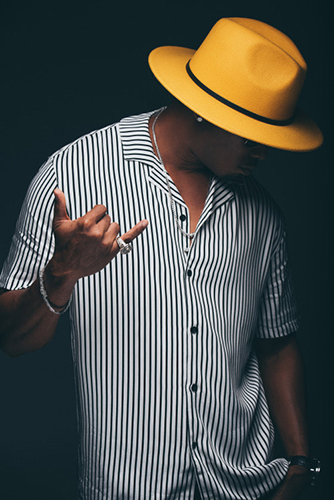 What was it like returning to music after a seven-year hiatus?
It's been beautiful. I feel like I haven't been anywhere because I'm always creating but I definitely love the response I'm getting from fans about my contribution to music.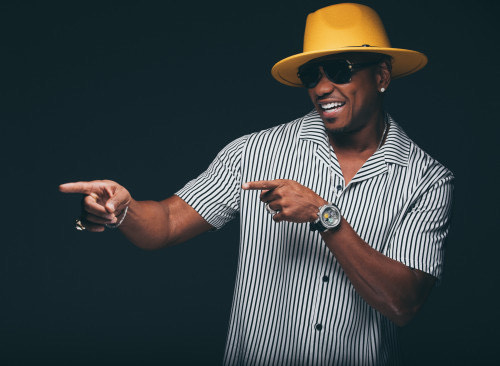 What can we expect to see from you in the future? 
A whole lot of music because I have so much to give and I'm not just talking about any kind of music. I'm talking about music that touches the soul and music that makes us feel good on the inside… I feel like that's what we been missing and I'm here to provide it.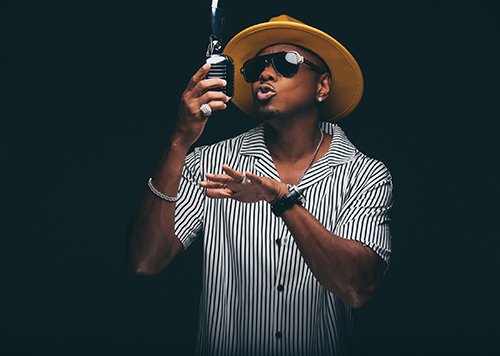 For more on Donell Jones, click here.
Stay connected with him by following him on Facebook, Instagram, & Twitter.
All images by Philippe Bertrand