Whether you love lashes or not, you cannot deny the fact that lashes take your makeup look to the next level – every single time.
I have never been big on eyelashes, just because I hate how heavy they feel on my eyes. That was until I discovered Lilly Lashes.
Today's SHEEN Review is dedicated to Lilly Lashes.
The brand was founded in 2013 and since then, they've created quite the buzz in the world of beauty. Lilly Ghalichi is the woman behind the lash empire and she's revolutionizing the world of beauty, one lash at a time. I was lucky enough to get my hands on the brand's Mykonos in 3D Faux Mink and their Miami in Lite Faux Mink.
Mykonos in 3D Faux Mink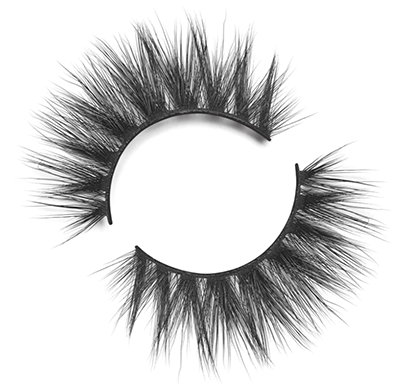 Miami in Lite Faux Mink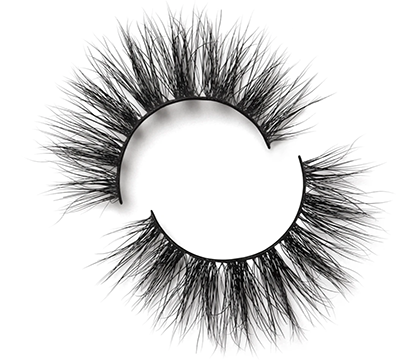 The two are to absolutely die for. I love how comfortable they are on the eyes and the dimension it adds to my eye shape. I also love that the brand gives the "mink" appearance – yet they are 100% vegan.
Have you tried Lilly Lashes before? If so, let me know which pair are your favorite in the comments below!
For more on Lilly Lashes, click here.
All images obtained from Lilly Lashes' official website