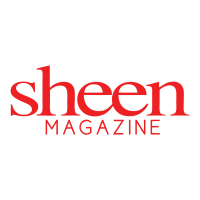 Thursday night, SHEEN Magazine honored some of entertainment's most culturally-shifting figures in film, television, comedy, and music, as well as the winners from the national polls for "Creative Artist of the Year" in Hair, Makeup, and Photography. This historic evening highlighting "Black Excellence" was hosted by television/syndicated radio personality/hip-hop artist Headkrack and social media influencer/artist Jilly.  The combination of new faces and fan favorites lit the stage up with spectacular performances to a star-studded audience. 
Proven to be one of the most significant events in the south, the 2022 SHEEN Magazine Awards did not disappoint. Once again, SHEEN Magazine spotlighted those frequently overlooked and uncelebrated. Most of these unsung heroes (or sheroes) are culture creators (innovators) or influencers of yesterday, today, and tomorrow, including SHEEN Magazine Founder, who received a well-deserved Proclamation from the city of Atlanta, increasing the ceremony's newsworthiness. The show is scheduled to air on FOX Soul (and affiliates) later this month. 
SHOW HIGHLIGHTS 
THE PRE-SHOW
Award-Winning Poet Taneisha fully displayed her rhymester skills. At the same time, Sheen Media Group showcased their music roster of DJ Young Gemini, Heartbreak Hutch, Jaida Maurian, Nez, Nhayah Goode, and Sheen Media Executive/Artist Toni Pop.
THE SHOW
Incredible Violinist/Music Composer Joy Black opened the show 
Rising Star Hillman Record Artist Jai'Len Josey rocked the stage with her incredibly soulful voice
Houston's own BSGG Lil Man featuring Atlanta's Jazzy Pha gave a must-see theatrical show, including a futuristic robot dancer
Not to be outdone, Real Housewives of Potomac Cast Member and songstress Candiance Dillard Bassett made her SHEEN Magazine show-stopping debut
Atlanta Rapper, Songwriter, Producer & Screenwriter King Joel hit the stage hard with a crowd-pleasing performance
Then last (but certainly not least) was Atlanta Hip-Hop Artist the Legendary Pastor Troy with a mic-dropper 
THE HONOREES
TRAILBLAZER IN TELEVISION­—James DuBose (GM/Head of Programming FOX Soul) 
ICONIC COMEDY PIONEER—Bob Sumner (Co-Creator of Def Comedy Jam, LAFF MOBBS, ETC.)
TRAILBLAZER—Omarion (Member of B2K/Author/Entrepreneur)
FILM VISIONARY—Melvin Childs (Producer of For the Love of Money)
SOCIAL MEDIA INFLUENCER—Aaliyah Jay
NATIONAL CREATIVE ARTIST OF THE YEAR
HAIR—Kimberly Killens
MAKEUP—Me'chele Key
PHOTOGRAPHY—Terrell Maxwell 
PROCLAMATION
Founder of SHEEN Magazine, Mrs. Kimberly Chapman, was awarded a Proclamation for her incredible contributions to the city of Atlanta, GA, by District 4 Commissioner Natalie Hall (District 4 encompasses the heart of Atlanta, Downtown, Midtown, Old 4th Ward, Collier Heights, and neighborhoods west of downtown Atlanta to Fulton Industrial Boulevard).
2023 CANDIDATES & SPECIAL GUESTS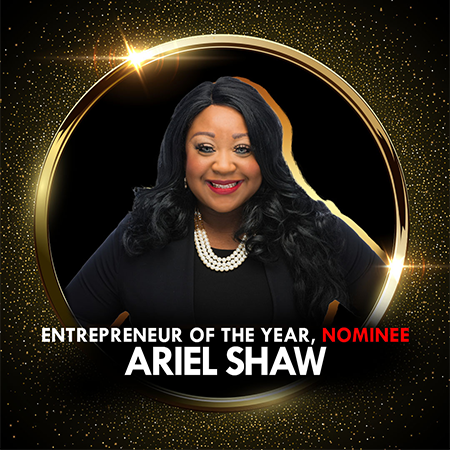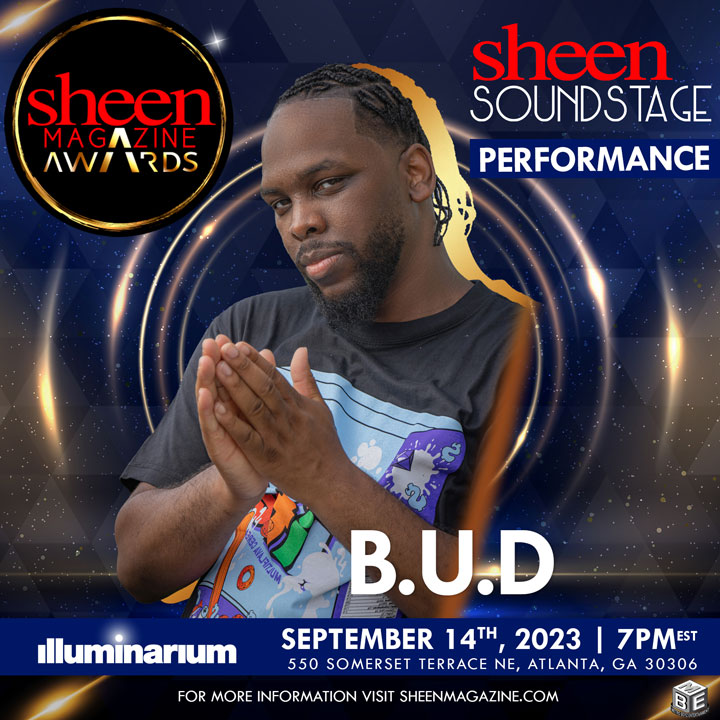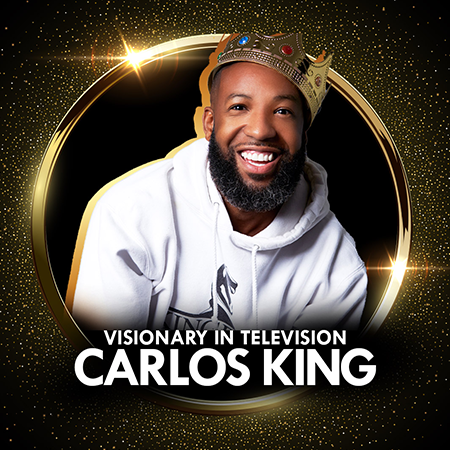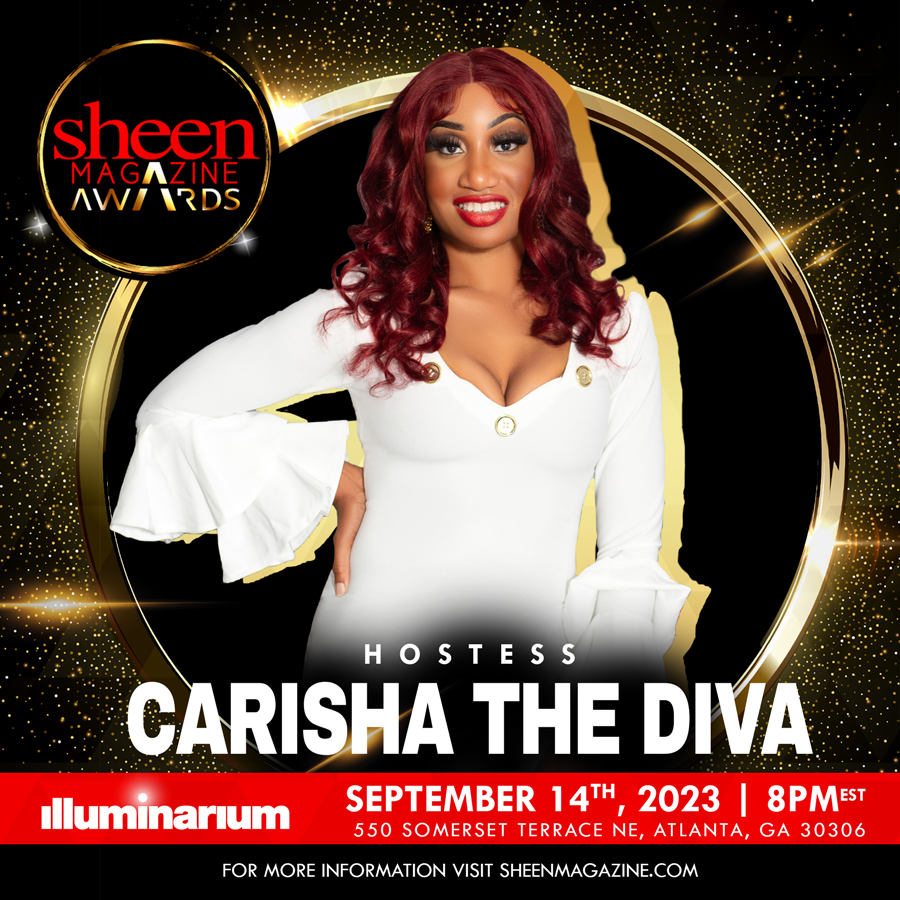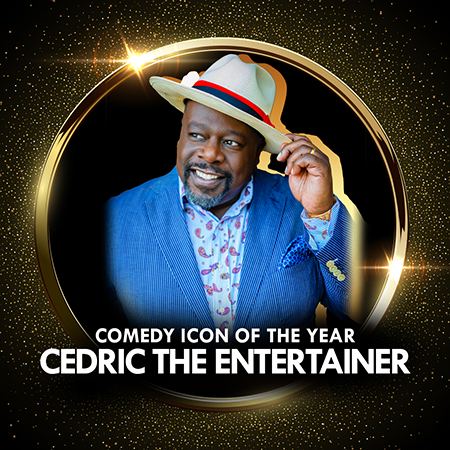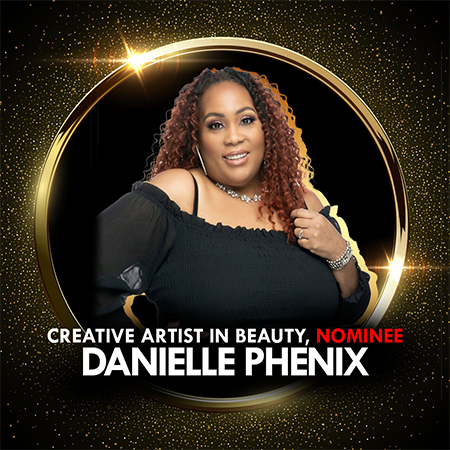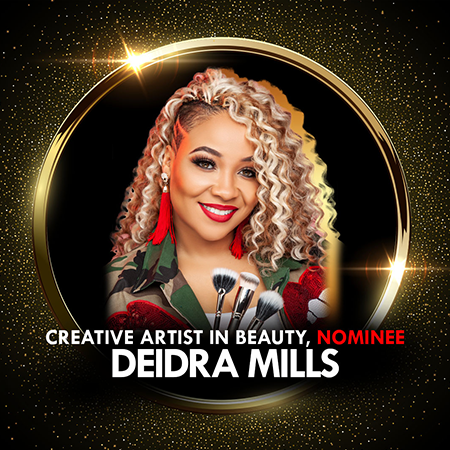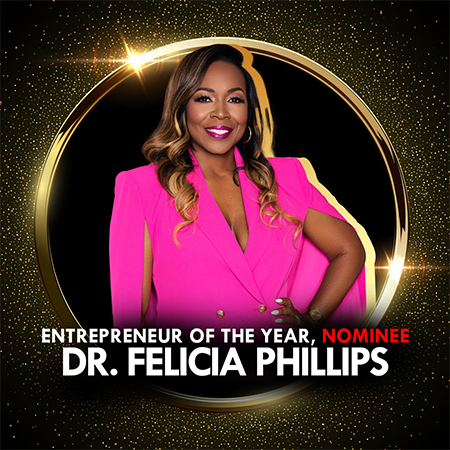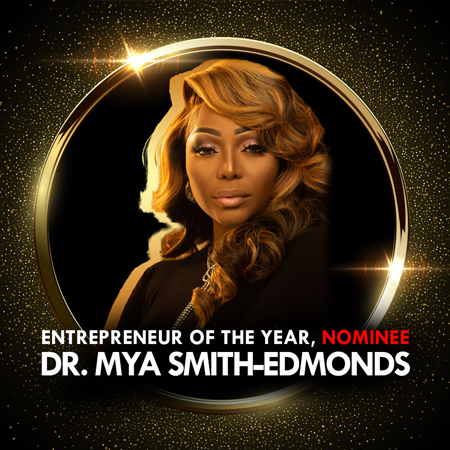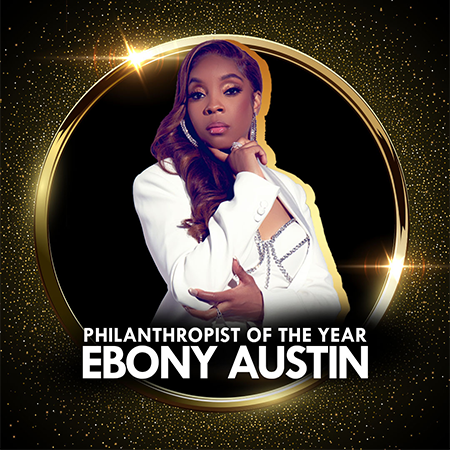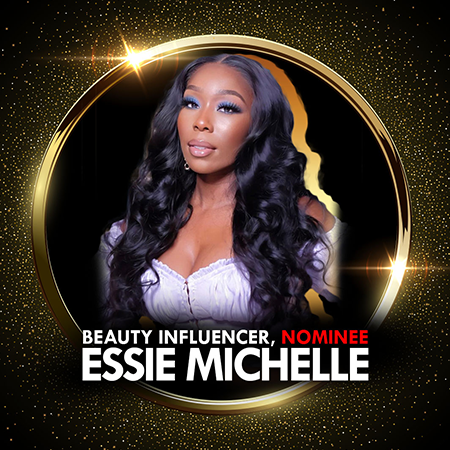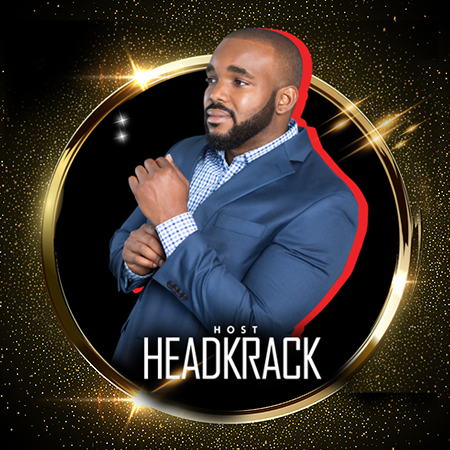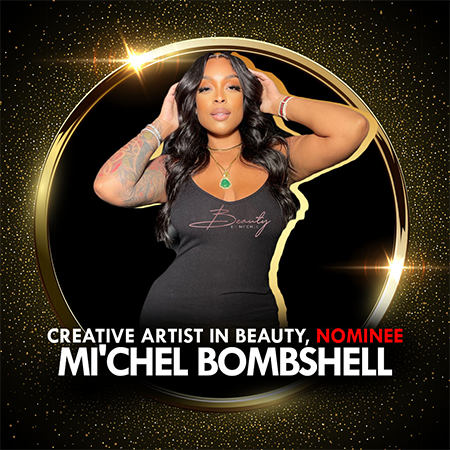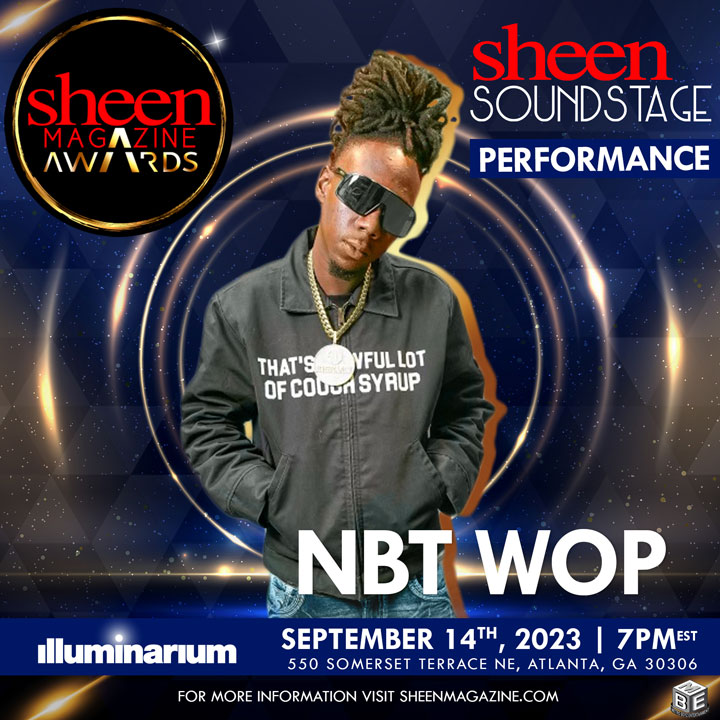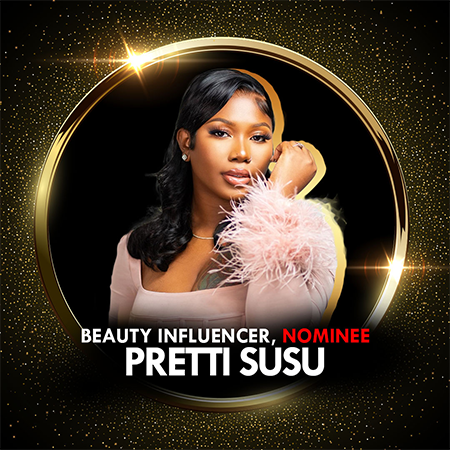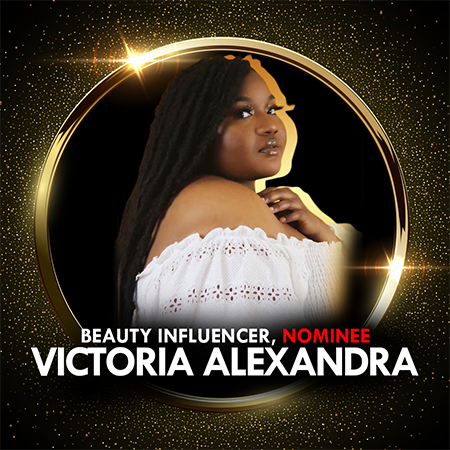 2022 HONOREES | SPECIAL GUESTS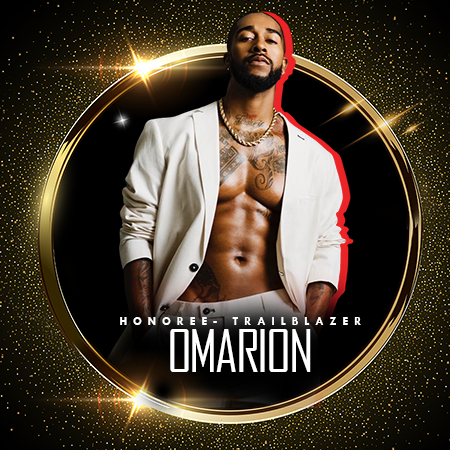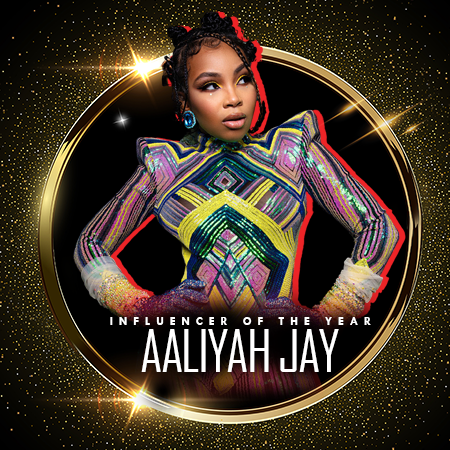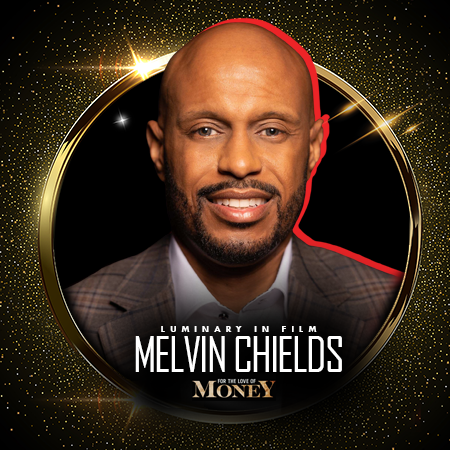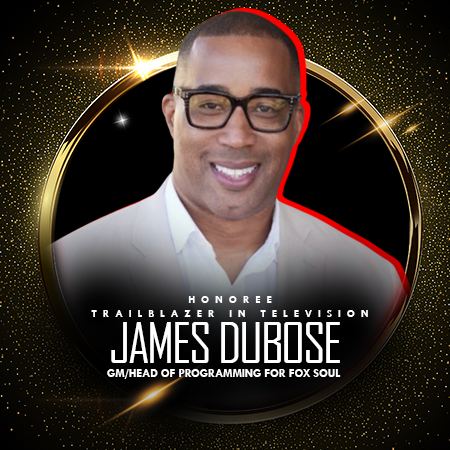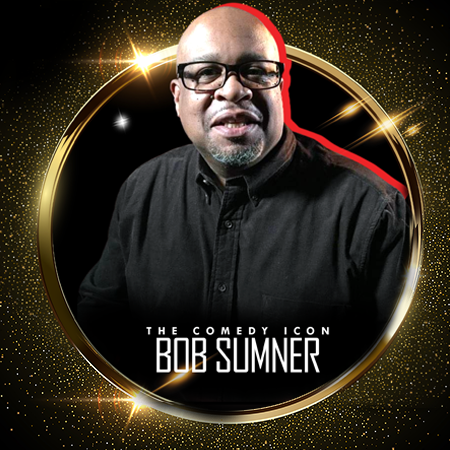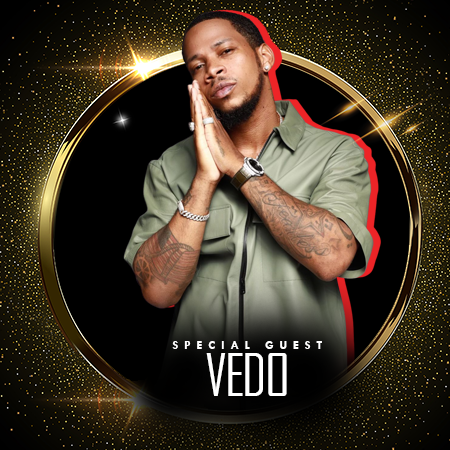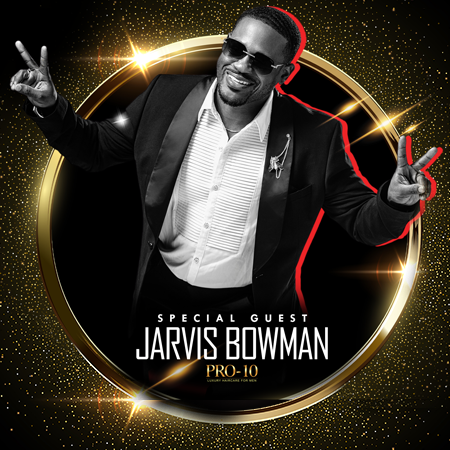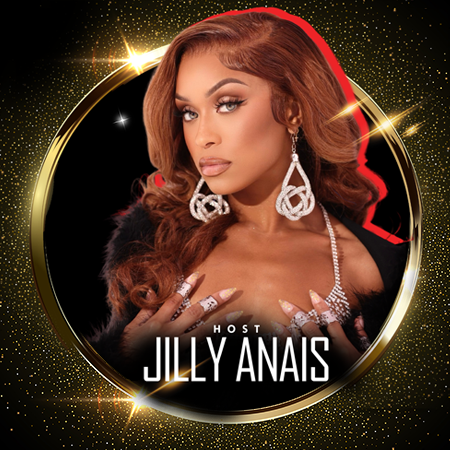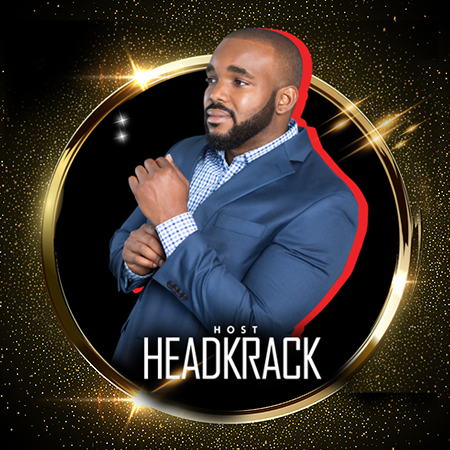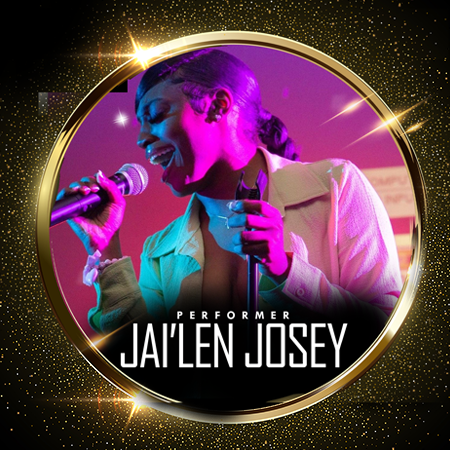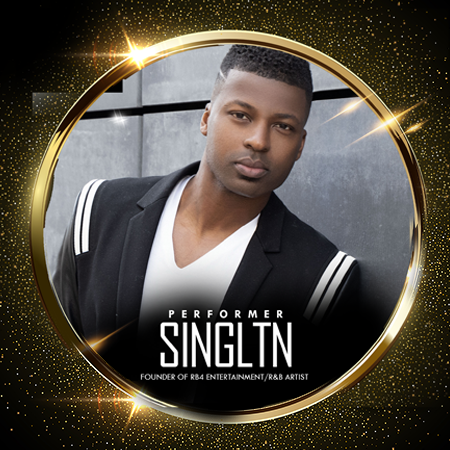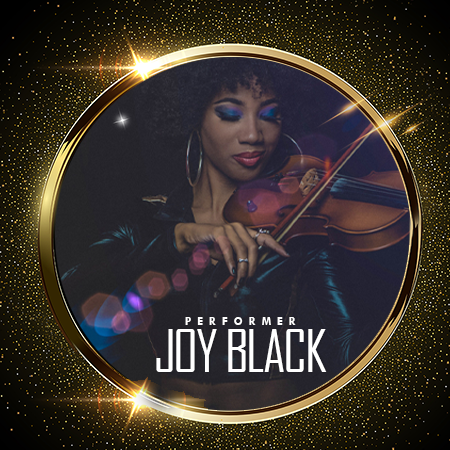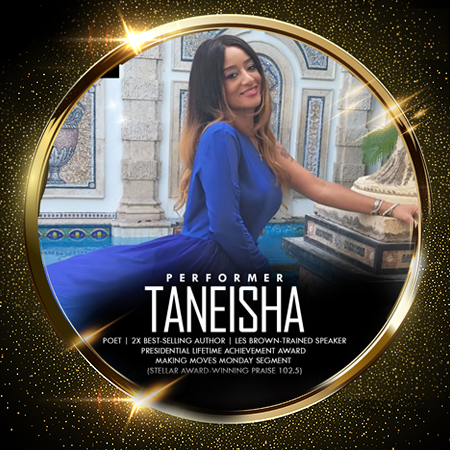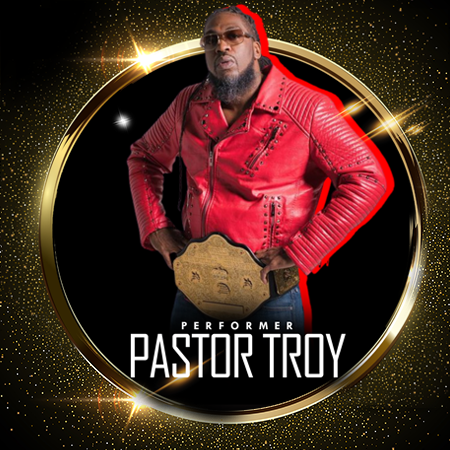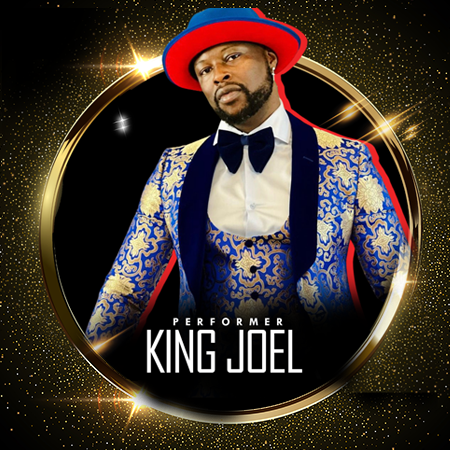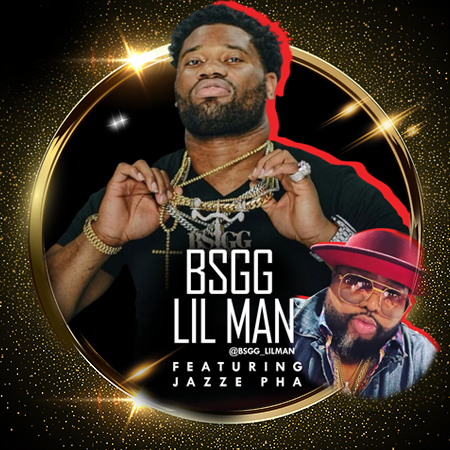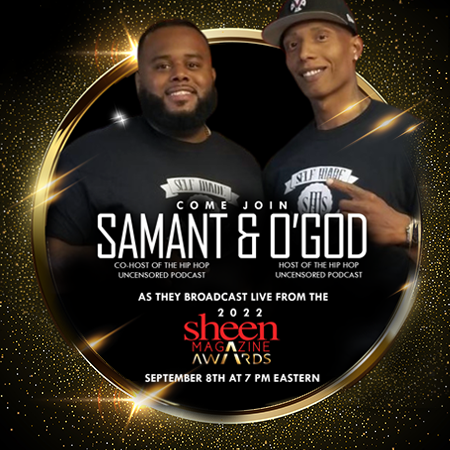 Thank You to our Sponsors and Volunteers
Special thanks go to our sponsors: Affair (used by Professionals), FIX ALL, AKURA Wellness, Congo, CPC-INC, Elizabeth Renee Cosmetics, Kerafena, Nairobi, PRO-10 (Luxury Hair Care for Men), Goals Aesthetics & Plastic Surgery, SINGLTN, Melvin Childs, and Sheen Media Group. We also want to thank New Fam Entertainment (the "Official" Ground Transportation Company), Princess Mauve Cosmetics (the "Official" Platinum Suite Liquor Sponsor), and Scrumdiddlyumptious (the "Official" Platinum Suite Food Sponsor.
We also want to say a special thank you to all volunteers for partnering with SHEEN Magazine for the 2022 SHEEN Magazine Awards. Your support, services, and time were instrumental in the show's success.