2023 has just started and there are already some women who have come out the gate disrupting the game of entrepreneurship! Not taking no for an answer and causing new norms to be created…all while doing it their way! Statistics show that every since 1997, entrepreneurship among women is on a steady, rapid climb! According to Wikipedia, female entrepreneurs are women who run and manage an enterprise, especially a business.
The women hand selected for this series are women who don't mind making their presence felt no matter where they show up! They are women who know the power that resides in showing up in their communities, the importance of impacting the lives of women suffering at the hands of abuse-whether that mentally, physically, emotionally, and/or financially! They are the true definition of servitude. They believe that once a door is open, they must stop and hold it open for another woman to come through!
Sheen had the opportunity to speak with these amazing women! See the interview below…
Meet Dr. K.C. Fox
K.C. Fox is a multihyphenate. An entrepreneur, 24-year-veteran of the American Broadcast Industry, an American Media Professional, TV and Film Executive Producer, a maven and subject matter expert in the industry.
In 2022, she received the Presidential Lifetime Achievement award from President Joe Biden for her contributions to society. Atlanta's Women of Wealth and Men's Quarterly Magazine honored Ms. Fox in 2019 with an Economic Influencer award amongst at least 20 other young minority millionaires. K.C. has been featured in several publications notably for her leadership and barrier breaker accomplishments. In 2018 she received the Minority Business Leader Award from the Dallas Business Journal for her contributions to the TV industry. She was also recognized in the Jan edition of Essence Magazine "Everyone Who Gave Us Life", and "Who's Who in Black Dallas" 4th edition.
Sheen: Tell the reading audience a little bit about what makes you grind as hard as you do?
Dr.Fox: I grind as hard as I do because I made it non-optional. Non-optional to see something and not say something. Non-optional to not feel obligated to pass the baton to the next generation of female leaders, non-optional to be less than what God said I was. Greatness and made in his image.
Sheen: Why is quitting NOT an option?
Dr.Fox: It's ok to quit as long as the gains advance you to the next level. There is a strategic way to quit. I talk about this in my next book General Facts.
Sheen: What is your definition of self-care? And why must every woman do it?
Dr.Fox: My definition of self-care is having the mental capacity to care for others. If you struggle caring for others…chances are your self-care is out of whack. If there was one word to describe what a female "giant" was made of, it would be BALANCE. Balance equals everything else. Physically, Spiritually and Financially.
Sheen: What can people expect from you in 2023?
Dr.Fox: Greatness. More specifically, continuing to grow my crisis communication firm, The launch of my Tech Company. An-All Female Co.. Also, the opening of my first franchise. The learning Experience. According to FORBES, The Learning Experience is one of the more serious players in the early education and childcare franchise space. Last year the brand's corporate office netted nearly $8.5 million in profit and more than $21.9 million in revenue.
Sheen: How can people stay connected with you?
Dr.Fox: Facebook: K.C. Fox – IG and Twitter @thekcfox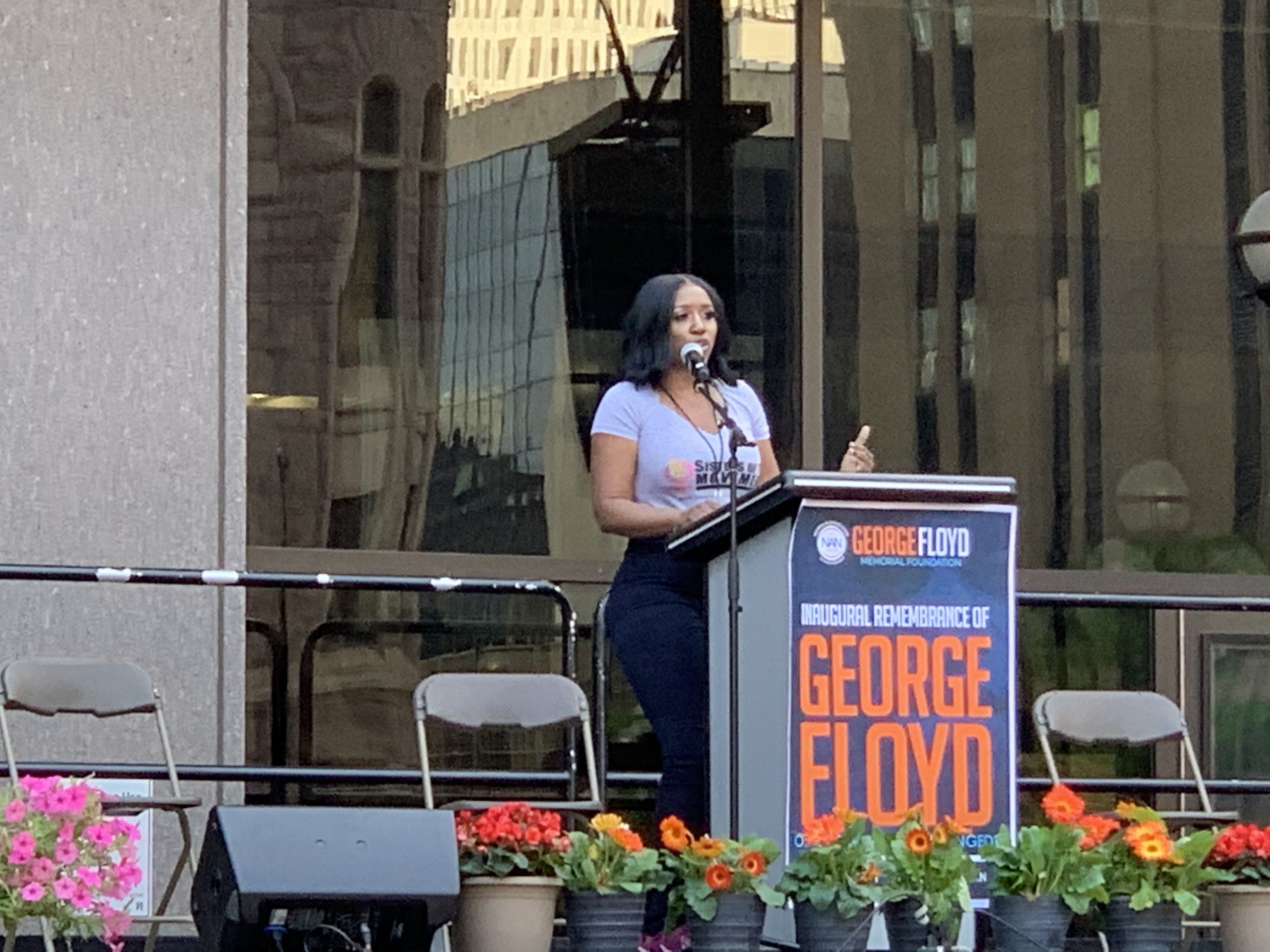 Photo Credits: Dr. K.C. Fox