When I found out L'ange was releasing products specifically for the body, it was game over.
I am a huge fan of their haircare products so I knew when it came to the release of their body collection, I wouldn't be let down.
And to no surprise, I was not let down once again by L'ange.
I have been loving their line catered to the body and I know you will too.
Check out my honest thoughts on the Le Body Collection.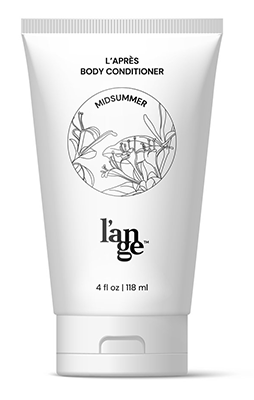 L'aprés Rinse-Off Body Conditioner, $18
I never really understood the purchase of a body conditioner but man, this one is really it! Perhaps my favorite product out of the Le Body collection, this rinse-off body moisturizer is absolute heaven in my showers. I apply it right before stepping out and it is a lightweight formula that absorbs on damp skin. There are great ingredients such as coconut alkanes, shea butter, and vitamin E to nourish the body. It leaves my skin feeling soft, every single time.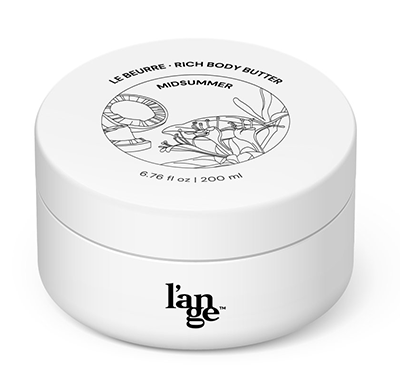 Le Beurre Rich Body Butter, $25
I've never been a fan of body butters because of the consistency but this body butter from the collection is to die for. I love how luxurious it feels on my skin. I apply it after my showers and I kid you not, my skin has never been so happy, every single time. It gives my skin the hydration it needs and I also love that it absorbs right into the skin. I don't have to worry about being sticky – which is great. There is coconut oil and cocoa blended into the butter to ensure the skin receives the maximum amount of hydration.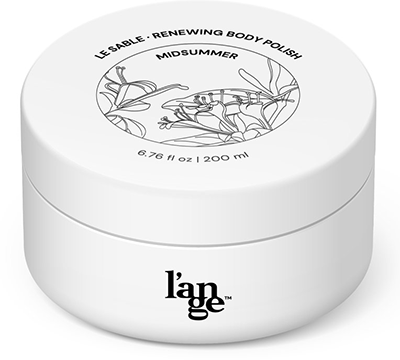 Le Sable Renewing Body Polish, $18
Do you use a body polish in the shower? Well, let me tell you why you should. I honestly thought I wouldn't be using this product when it came in the mail but I was oh, so wrong. This has literally taken my showers to the next level. IT is a creamy body scrub that exfoilates the skin and leaves it feeling soft.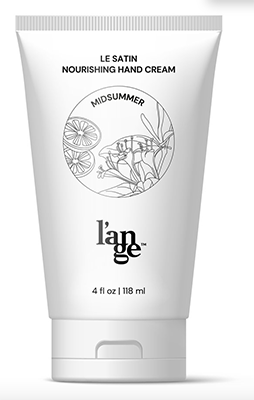 Le Satin Nourishing Hand Cream, $15
My hands and skin has had a love/hate, mostly hate relationship with me since the beginning of quarantine. With all the handwashing and sanitzer applied, my hands have been feeling so dry. I love this hand cream because it's not onyl hydrating but protecting on the skin. There is shea butter and natural oils formulated in it to ensure that your hands never see a dry day again.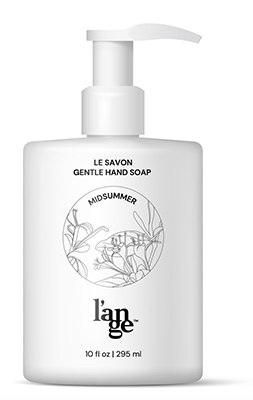 Le Savon Gentle Hand Soap, $15
Speaking of handwashing – this hand soap from the brand is free of sulfate and does not dry out my hands. It does a great job of locking in moisture and gets rid of the yucky impurities that may be built up on the hands.
All images obtained from the official L'ange website