I love a good beauty deal and I know you do too! I'll be the first to say that Ulta stays on top of their sale game and I ain't complaining!
I'm always on the hunt to find my favorite beauty products on sale and in my research, I always find more products to venture out of always buying the same products.
Check out some of these beauty deals happening right now at Ulta! You may want to hurry though, we don't know how long these products will be on sale!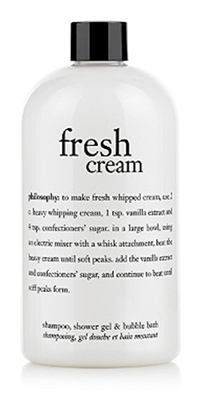 Philosophy Fresh Cream Shampoo, Shower Gel & Bubble, originally $20, now $10
The brand's highly beloved fresh cream scent is a 3-1in-1 formula that lathers on the skin, cleanses it, and conditions it to perfection. You can use it on your hair and/or skin for a silky-soft touch.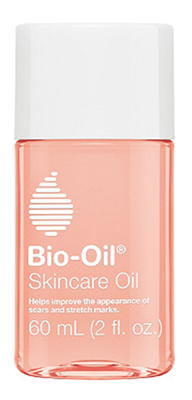 Bio-Oil Skincare Oil, originally $12.99, now $9.09 (2.0oz)
This popular beauty must-have is seriously magic in a bottle. It is one of the most popular scar and stretch mark products on the market. It is formulated with plant extracts and vitamins. In addition, it is non-greasy and light on the skin. It's perfect for scars, stretch marks, uneven skin tone, aging skin, dehydrated skin, or even as your bath oil!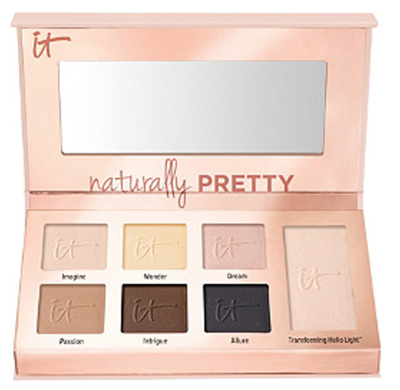 It Cosmetics Naturally Pretty Essentials Matte Luxe Transforming Eyeshadow Palette, originally $29, now $14.50
This eyeshadow is perfect for my beauts always on the go [like me]. It contains all of the essential eyeshadows you would need to create a day/night makeup look. There are six total matte shadows included in the palette and they are all talc-free and inflused with collagen and real silk to glide on the eyeshadows.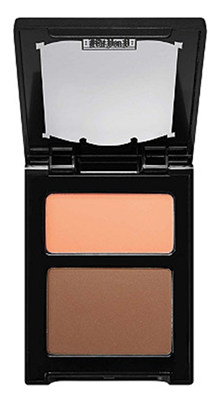 T3 Cura Hair Dryer, originally $235, now $179.99
I don't know anyone that likes blowdrying their hair… This 3 heat and 2 speed blow dryer was made to dry and tame the frizz on your hair in a short amount of time. You can customize the settings of the dryer specifically for your hair type and texture. I also love that it is gentle on the hair and provides the hair with a great mount of body and shine.
KVD Beauty Kitten Mini: Shade + Light Contour Duo, originally $23, now $11.50
I truly believe KVD Beauty is underrated. Don't sleep on the beauty brand because many of my beauty go-tos are from this brand anf for good reason! This mini shade + light contour duo is also perfect for you beauties on the go. It is compact, super pigmented, and looks tunning on the skin. There is also wild rose extract, safflower seed oil, and vitamin e formulated into the product to provide the skin with that flawless appearance.
See products you can get on sale at Ulta Beauty today by clicking here.
All images obtained from Ulta's official website