2023 has just started and there are already some women who have come out the gate disrupting the game of entrepreneurship! Not taking no for an answer and causing new norms to be created…all while doing it their way! Statistics show that every since 1997, entrepreneurship among women is on a steady, rapid climb! According to Wikipedia, female entrepreneurs are women who run and manage an enterprise, especially a business. 
The women hand selected for this series are women who don't mind making their presence felt no matter where they show up! They are women who know the power that resides in showing up in their communities, the importance of impacting the lives of women suffering at the hands of abuse-whether that mentally, physically, emotionally, and/or financially! They are the true definition of servitude. They believe that once a door is open, they must stop and hold it open for another woman to come through! 
Sheen had the opportunity to speak with these amazing women! Listen in…
Meet Dr. Ashley Little
Award-Winning Serial Entrepreneur and Presidential Lifetime Achievement Award Recipient. Dr. Ashley Little is the Founder and CEO of Ashley Little Enterprises, an all encompassingbrand changing the landscape of digital and print media for current and aspiring entrepreneurs. Dr. Little, portfolio extends across multiple industries public relations, marketing, speaking, book publishing, writing, and media. She is the Founder/Editor-In-Chief of Creating Your Seat At The Table International Magazine and Media Brand. Her company Little Publishing, is a Publishing House who helps write, publish, and market books for new, seasoned, and children's authors worldwide. Lastly, she is the Founder/CEO/Best-Selling/Visionary Author of The HBCU Experience Movement, the First Black-Owned Company to launch books written and published by prominent HBCU alumni of Historically Black Colleges and Universities. Her brands have been featured in Forbes, Black Enterprise, Revolt, to name a few. Currently, she is Ms. Georgia Global Continental 2023.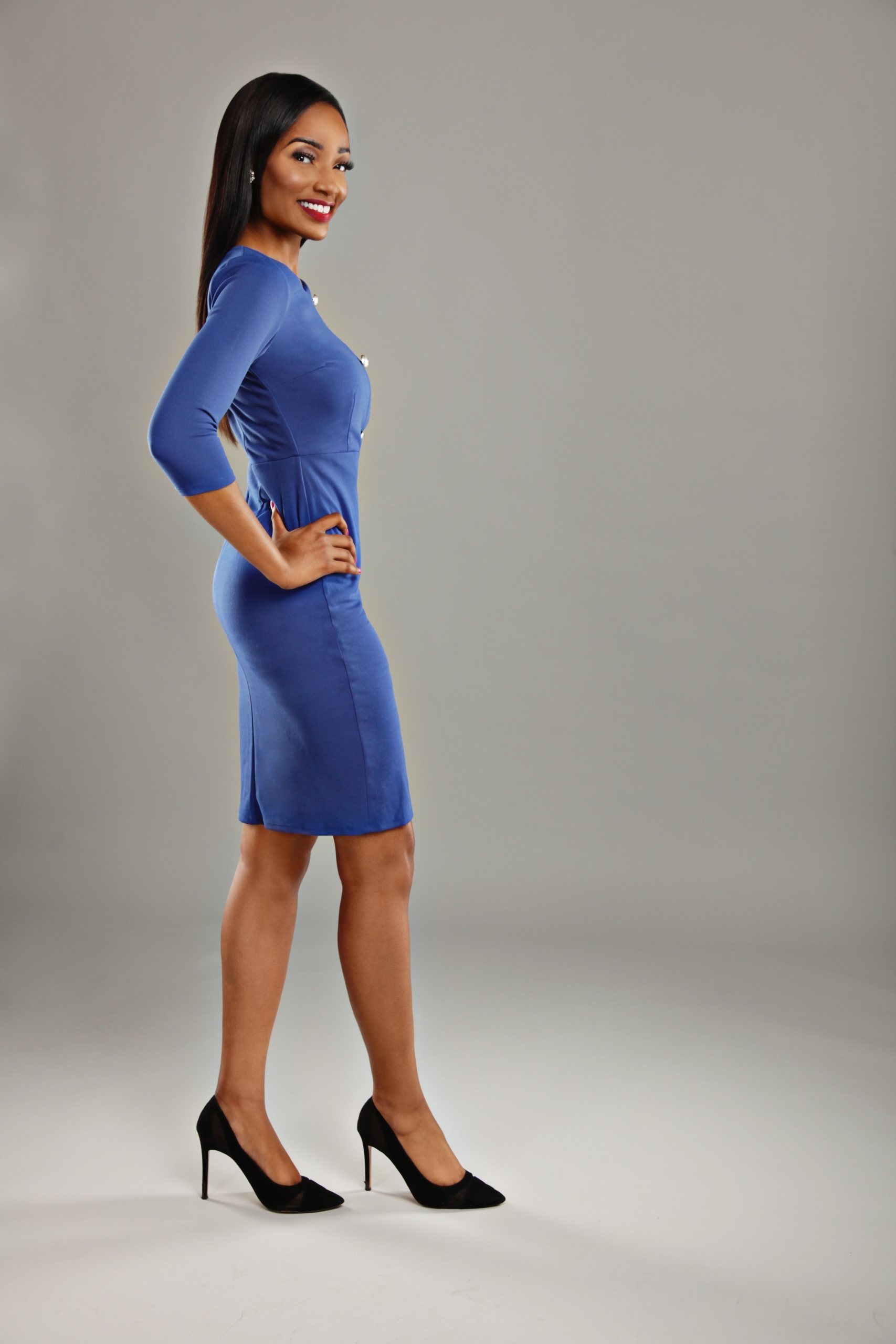 Sheen: Please tell the reading audience a little bit about what makes you grind as hard as you do? 
Ashley: I grind everyday to continue to inspire, serve, impact, give back, and create tables for others. I live by the slogan "Don't wait for anybody to give you a seat at the table, create your own table".  A true leader reaches back and brings others with them. Creating legacy and generational wealth is very important to me on my journey.
Sheen: Why is quitting NOT an option?
Ashley: Quitting is NOT an option, the process is the most important part of the journey. Embrace the process and enjoy the journey. The sky is not the limit, there are no limits.
Sheen: What is your definition of self-care? And why must every woman do it?
Ashley: Self-care is a lifestyle change, it means taking care of my physical, spiritual, and emotional well-being. Self-care should be apart of every woman's business plan. We can't pour into others if we don't pour into ourselves. Health is WEALTH.
Sheen: What can people expect from you in 2023?
Ashley: Stay tuned! God has alot in store. 2023 is the year of Favor and Possession.
Sheen: How can people stay connected with you? 
Ashley: People can follow me on all social media platforms.
Instagram: _ashleyalittle
Instagram: @thehbcuexperiencemovement
Facebook: Dr. Ashley Little
www.ashleylittleenterprises.com
www.thehbcuexperiencemovement.com
Photo Credits: Dr. Ashley Little