Self-care is everything nowadays and the importance of wellness is constantly reinforced. The rise of clean beauty products, green and vegan brands are dominating the beauty circuit. More women of colour are becoming conscious of the products they use for their skin and hair, gone are the days where WOC are limited for choice and are only subjected to harsh ingredients that are not compatible for our delicate melanin skin or kinky hair. Hair products that are sulphate heavy that halts hair growth, thank God we are now spoilt for choice with products that are catered for us and celebrates authenticity in its purest form. Here are five self-care brands that are catered for either skin or hair that you may want to invest in this year.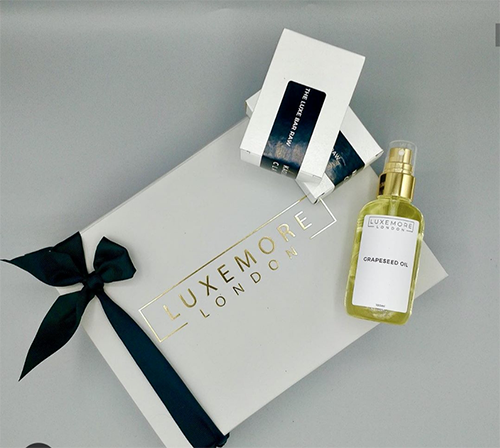 Luxemore London is a wellness brand with products that are vegan and natural. The brand caters for the hair, skin and beard care which the modern well- groomed man will love! The British brand that has also been established in Africa has become a firm popular with many individuals due to it being 100% natural and has 0% silicones, sulphates and parabens. Described as 'established to educate, crafted with care'. An amazing self-care brand to look out for this year, if you are looking for an organic brand that will promote growth look no further.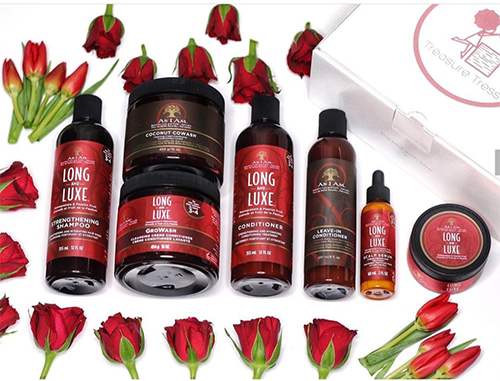 Treasure Tress the subscription service that comes in three different boxes which are 'Mini Box' 'Tween Box' and 'Qween Box' with new discovery products each month. What I love about Treasure Tress not only is it an online subscription service however it has become a hub for women of colour to learn, explore and cater for our needs. From providing fun events to pop up shops the brand reinforces sisterhood and a safe space for all women who strive to celebrate their authentic selves. The epitome of Black Girl Magic we are certainly loving the Treasure Tress community and their selection of products.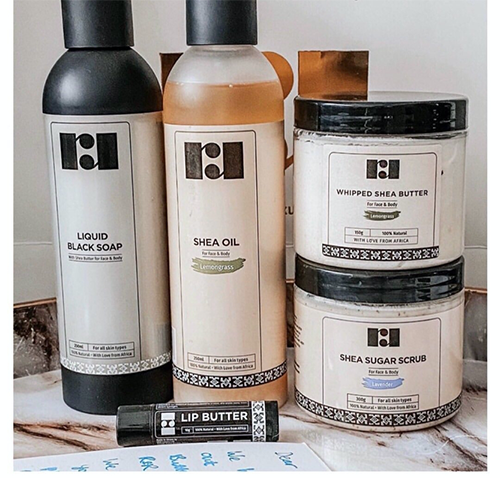 The natural African skincare brand founded by Beauty Entrepreneur Valerie Obaze has successfully created a range of enriching beauty products. Staying true to the brands ethos and using natural ingredients such as Shea Butter for their well-crafted products which includes Face & Body oils, Scrubs & Butters and also catering for men and even being baby friendly which is great for us mother's to be. The brand has been recognised globally in the beauty sphere and has won a plethora of awards for its genuine authenticity and clean beauty that speaks volumes. The brand has started to branch out of Africa which is great for us individuals in the diaspora.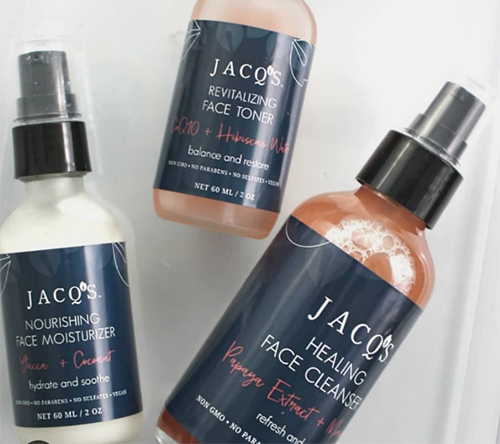 The Founder behind the brand 'Jacqs' Barbara Jacques has created a brand that strives to help women slay naturally and feel comfortable in their own skin and with the aim to celebrate authenticity. The ethically and environmentally friendly brand that eliminates harsh additives and only uses organic products. Jaqs was created back in 2012 from the founder's personal story of finding out she had an ovarian tumour during her first pregnancy. With a variety of products such as moisturizers, face cleansers and body oils with an awareness to educate women about the importance of wellness through a healthy lifestyle.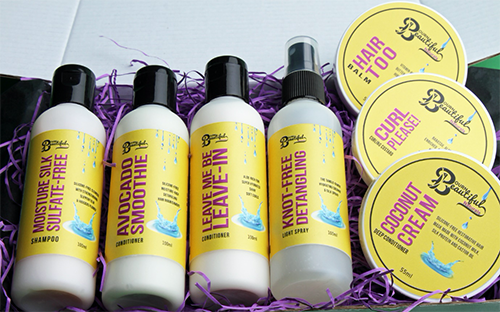 Bourn Beautiful Naturals is a vegan friendly and a conscious wellness brand that are handmade by Founder Kadian Pow. The British brand specializes in a variety of natural curly, coily and kinky hair and sensitive skincare products. With shipping destinations worldwide, the BBN tribe has invested in creating a platform for women that are looking for genuine wellness products and sustainable living. 'Products are based on real needs, tested on real people'. The Black owned company made specially by Kadian who shares her passion on the importance of self-care through her products for Black women globally.