Tis' the season!… to go to the movies. If you're in the holiday spirit, you might want to head to the movie theaters to watch A Holiday Chance. Boasting an all-star cast of Nafessa Williams, Sharon Leal, and Vanessa Bell Calloway, this new film speaks volumes to what it means to be a family, reminding folks all around the world the importance of cherishing your loved ones.
Beyond that, A Holiday Chance highlights a successful, entrepreneurial Black family, who owns a multi-million dollar film company. A story by Williams, who you may recognize from Black Lightning, the movie sees two sisters who must set aside their quarrels in order to save their family and their business.
On Tuesday, November 23rd, select media, friends, and family were invited for the exclusive red carpet premiere and screening of A Holiday Chance. Taking place at TCL Chinese Theaters in the heart of Hollywood, the evening was joined by all the cast members, including Amin Joseph, Johnell Young, Crystal-Lee Naomi. Other celebrity sightings include LondonOnDaTrack, Beanie Siegel, Shantel Jackson, Shaka Smith, Desiree, Terrence Green, and AnayaLoveNote.
The film is directed by Jamal Hill, who's also known for directing films like Deuces, True to the Game, and Coins For Love.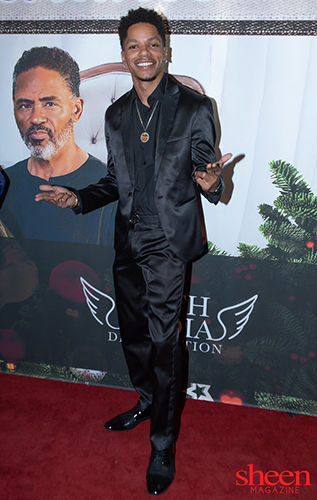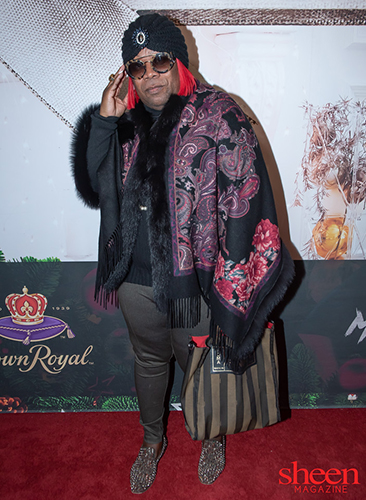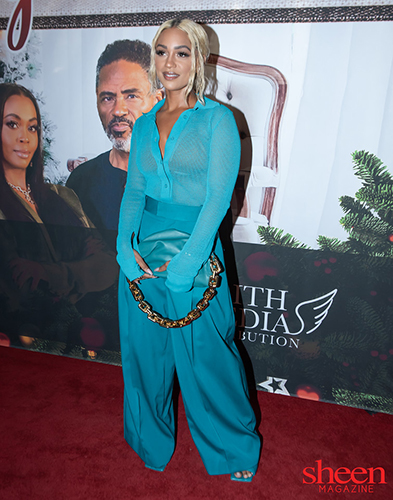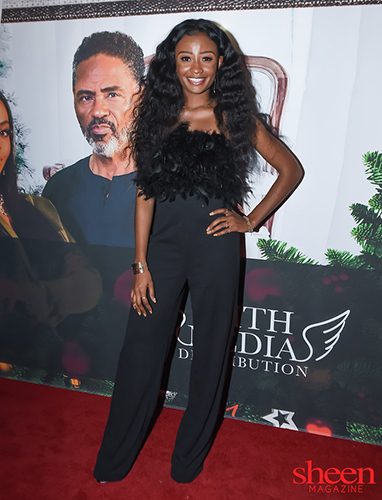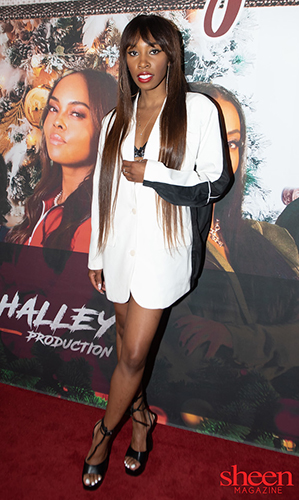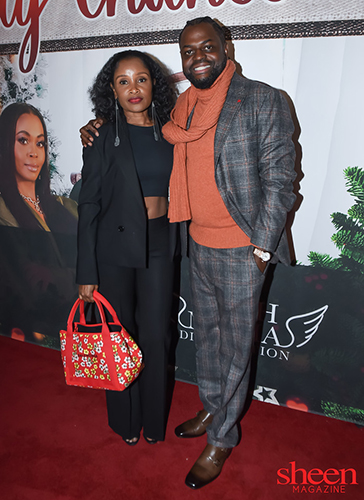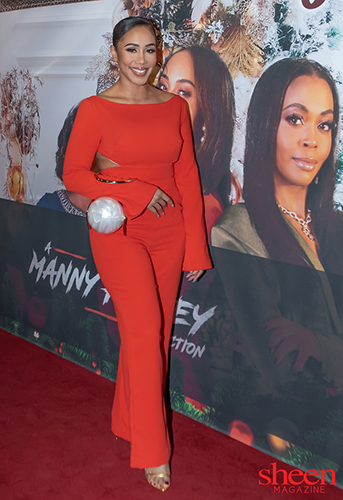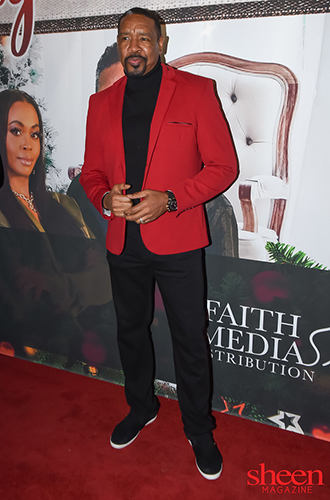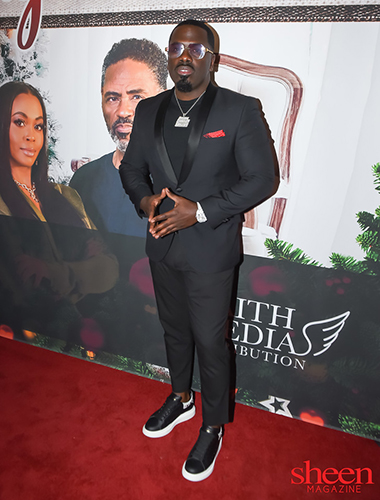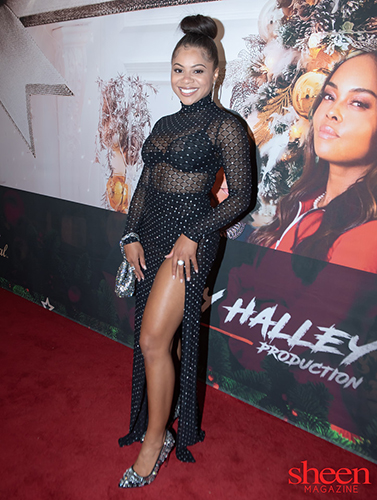 All images by Mark Gunter