Mother's day can be a little tough when navigating the perfect gift for the perfect lady. Of course moms love everything: spas, jewelry, bags, and perfumes, but that can get old.  If you're looking for the perfect gift for the moms in your life check out these more sentimental gifts.
This is the perfect gift for those women who love a good lipstick or for those you want to blow a kiss to. Pucker Up Paper Lips offers a variety of lips in different sizes, colors and themes and custom designs are available. The lips are even lightweight and easy to hang. Make those Mom's feel loved with a big kiss!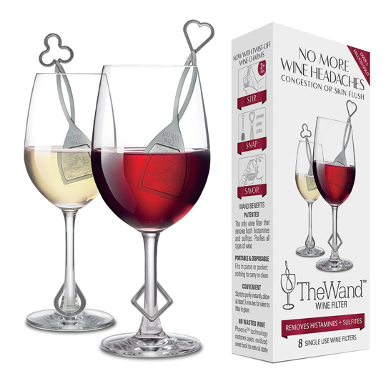 What momma isn't dreaming of that end of day glass of wine? Imagine no more headaches or other side effects that come after enjoying that beloved glass. Thanks to PureWine, you no longer have to suffer as it offers two unique filtration systems that eliminate the histamines and sulfites that cause wine allergies without altering the flavor of your delicious reds and whites. Cheers to that!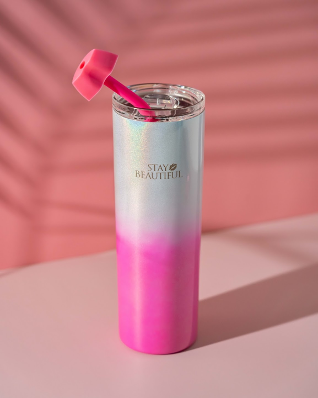 Ladies maintain those luscious, healthy, and plump lips. There's a safe and all-natural way to achieve just that and it doesn't take a trip to a doctor's office! It all has to do with how you use a straw. Introducing LipSips, the reusable food-grade silicone device that prevents lip wrinkles. Mommies attach it to any drinking straw and enjoy a better way to drink your favorite beverages.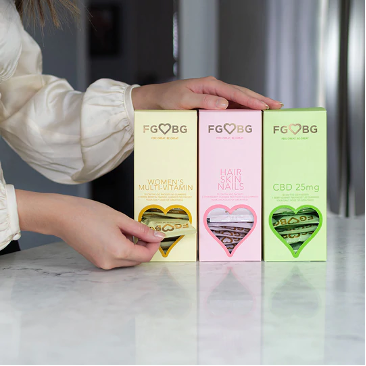 Treat Mom with the Wellness Pack from FGBG Lifestyle! Meet FGBG Lifestyle, a fun brand of yummy women's vitamins, wellness supplements, and tanning gummies that set the mood for a healthy, glowing spring and summer ahead. With flavors like "Miami Vice," you know these are anything but traditional boring varieties! The cute packaging will look great on any counter, reminding you to take them daily for an all-around great day. The vitamins are designed for women on the go and come in small packets, great as a snack, too. Plus, the CBD gummies help every day feel more relaxed and stress-free.
Here to shine a light in the darkness for those who need it the most, Milan Candles is a social impact enterprise. All candles are made from 100% natural coconut soy wax blend and beeswax, are hand poured in California, and have an average burn time of 50+ hours. The scent Eucalyptus & Mint 111 Candle is especially good for momma's with a full plate. This cool & calming blend will help you take the weight off your shoulders, gain clarity, and relax. Angel number 111 aligns you to leadership, creativity, optimism and independence
Most mothers love to lead when it comes to decorating and coordinating. Allow them to get creative with gorgeous glassware! These glasses are perfect for drinking water, juices, tea, and most importantly – adding a pop of color to your dining table. They are also made from recycled glassware by artisans in Mexico. Verve Culture partners with Javier Gutierrez Esponsa and his team of dedicated glassblowers in Tonala, Mexico. Glassblowing is an art that takes up to 20 years to master, and Javier's team has glassblowers of different skill levels