Get ready because you're about to see more of Tristan D. Lalla and trust us when we say, you'll enjoy every second of it. The Nurses star will star in the upcoming feature film The United States vs. Billie Holiday, a biographical drama directed by Lee Daniels. We caught up with D. Lalla to discuss his role in the new film, how he was able to connect with his character, and much more!
Tell us about your role in The United States vs. Billie Holiday.
As you may know, the feature film, The United States vs. Billie Holiday is created and directed by Lee Daniels, he is the mastermind behind Precious, Empire, and much more. I play a reporter named Jordon Green so most of my scenes are with Andra Day (portrays Billie Holiday). Mostly in the scenes, my character is one of the only black reporters that is around when she's talking to the other white reporters. Holiday feels like she can come to him because she finds some safety in him during that time period. She soon realizes that Jordon Green challenges her harder than a lot of the white reporters do. He challenges her on her views on the world, drugs, music, and much more.
How would you say that you are able to connect with your character in order to bring him to life?
I would say I did a lot of research in terms of speech pattern and history of the time back then. In terms of the tensions that existed in America at that time, there is not a lot of documented history about black journalists from the '30s, '40s, and '50s. I did a deep dive in terms of research when it came to that but also got lost in Billie Holiday's music, I emersed myself in the world of what the story was about just so I knew where I fit in the puzzle.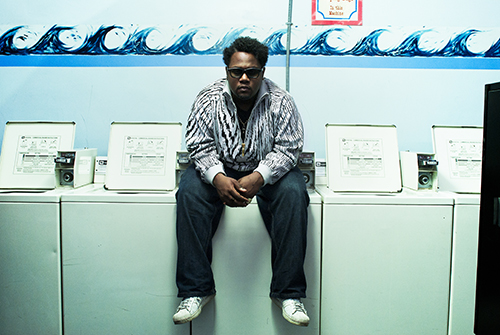 You also star in the series, Nurses. How would you describe your experience working on this project?
Nurses is an amazing television show, airing right now! We're about to begin shooting for the second season, which will be a lot of fun. I play the head charge nurse at St. Mary's hospital, Damien Sanders. He's a bit of a tough guy with a military background but he's a softy as well. It's been so much fun interacting with all the characters on the show during season one. I think it's very different from a lot of medical shows because its a point of view of the nurses at the hospital, not just the doctors or the patients. We really get to dive into all the behind the scenes of the people that make the hospital run, which they are the lifeline of any hospital, really.
What can we expect to see from you in the future?
I'm about to start shooting a movie that is directed by Dan Mazer, he's directed all of the Sacha Baron Cohen projects, Ali G Indahouse so I am about to start shooting with him on a project, which I can't say the title of. I have a few video games coming out, I also can't say those titles. I am producing a project called The Summit, it's something I made with some friends of mine. It' going to hopefully be a half-hour television show but right now, it's going to be a podcast and online show. I also have some more films coming out. One is called Home, a horror movie. There is always something in the works so keep an eye out!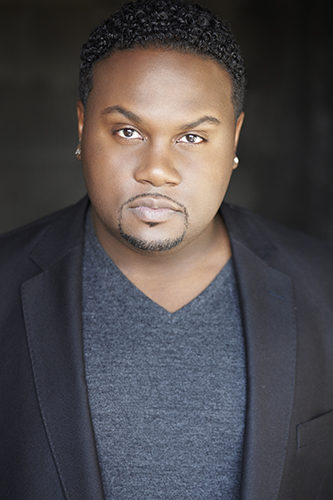 For more on Tristan D. Lalla, follow him on Instagram & Twitter.