Its the beginning of a new decade so you know what that means! It's time to shine baby! If you're looking for a new glow stick to that will truly allow you to glow from within, we've found your perfect match. It's Chanel's new Baume Essentiel Mult-Use Glow Stick.
The new highlighter stick retails for $45 and is perfection.
You can incorporate this multi-use stick in with your concealer, bush, and more beauty products in your routine. Not only is it stunning but it's texture is so smooth and silky.
This new product is avaliable in three different shades: Golden Light, Transparent, and Sculpting.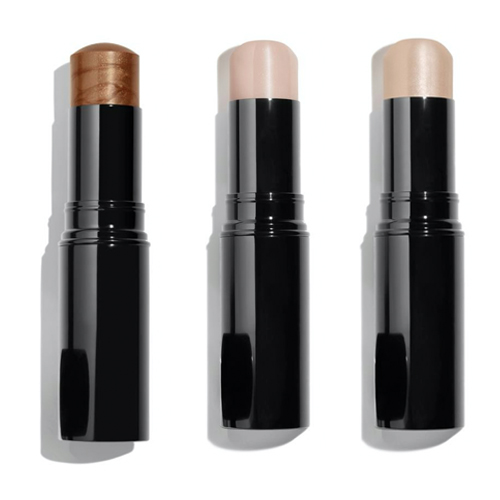 To purchase your Chanel Baume Essential Multi-Use Glow Stick, click here!