August 10th, 2023 (Los Angeles, CA) — Emerging artist Apex Hadez releases his new reggae infused single "Redeem", available now on all digital platforms. Download & Stream here
The new single is a vibrant reggae and rap track that fuses together the best of two genres to create an experience that you won't forget. Produced by Real Precyse and written by Apex himself, "Redeem" brings to life the Caribbean atmosphere and takes you on a musical journey you won't forget.
"For 'Redeem' I wanted to create something that was different from my usual sound – something clean and feel-good that everyone could enjoy. I had been sitting on this track for a while, unsure if I was going to release it, but I decided to go for it and I couldn't be happier with the result", says Apex Hadez.
But this is just the beginning for Apex Hadez. With an upcoming project that's set to be unique and authentic to himself, he's teamed up with some of the best producers in the game, including Real Precyse, Imagin8, Farra, NeezyBeats, JMHOfficial, Joelonthatrack, Phily and I.
Get ready for the ride of your life and join Apex Hadez as he takes the music world by storm. "Redeem" is out now – don't miss it!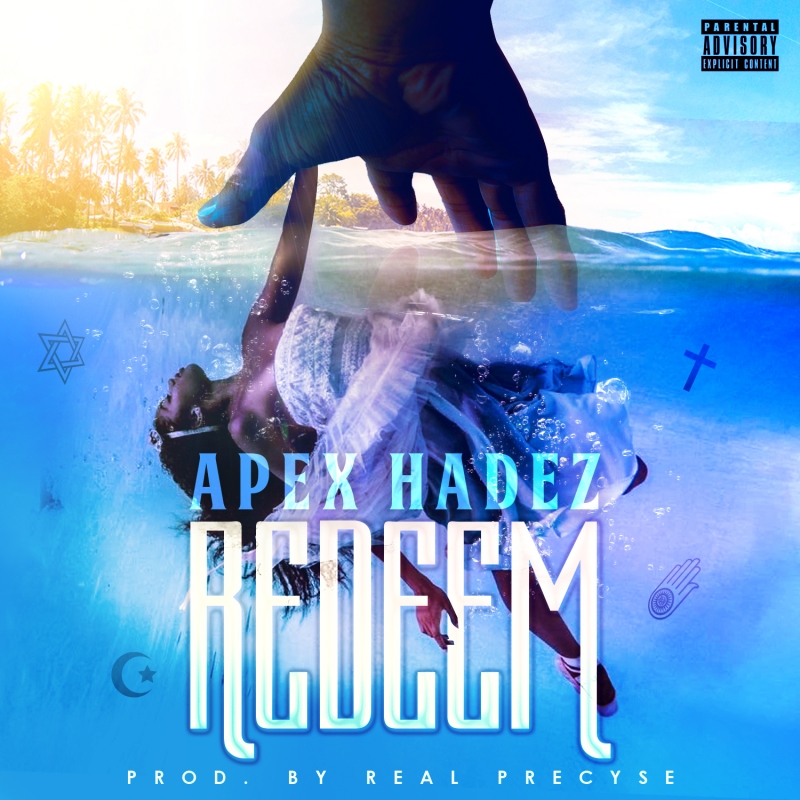 Download & Stream "Redeem"
https://songwhip.com/apexhadez/redeem-radio-edit
About Apex Hadez
Meet Apex Hadez, a rapper hailing from Massachusetts who has a deep passion for music that runs through his veins. From a young age, he found himself jotting down notes and listening to a wide range of classics that ignited his desire for music. His unique pocket, edgy tone, and artistic vision embody everything that makes him stand out in the rap game. As the founder of the Good Money Kings (G.M.K.) movement, Apex Hadez is not only committed to creating full-content projects with substance, character, and balance, but he is also dedicated to introducing a new innovative sound to the industry with ethics and morals that match. With over 53 tracks released in the last year alone, Apex Hadez is a creative force to be reckoned with. As he gears up for the release of his debut album in the fourth quarter of 2023, he hopes to showcase his life experiences and pain to his fans, family, and friends through his gifted talent of rap.
Connect With Apex Hadez: