Young, inspiring, and humble are just a few words to describe artist, Christian Garcia. Garcia rose from fame when we were first introduced to him on X Factor Mexico. Now the artist on the rise is gearing up to release his debut album! Christian has been singing since the mere age of seven-years-old. He went from performing at local county fairs in his home state to working with artists such as Meghan Trainor, Demi Lovato, and more! We caught up with Christian to discuss his exciting new album and much more!
Tell us about your experience auditioning for X Factor Mexico.
My experience working on X factor was amazing it taught me the right footsteps to lead into my career now that everything takes time. I made it through the second round of the show. It made not give up and work harder.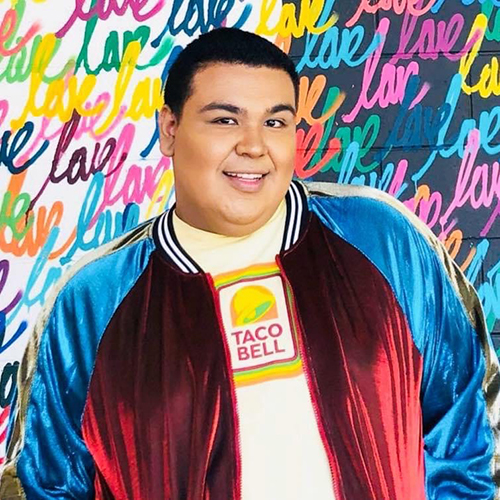 Can you tell us about the album you're currently working on?
The new album is my first debut album that will be out this fall. My goal with this album is to inspire many people that they're worth is so valuable and to feel confident in their own skin. That's the most I can tease.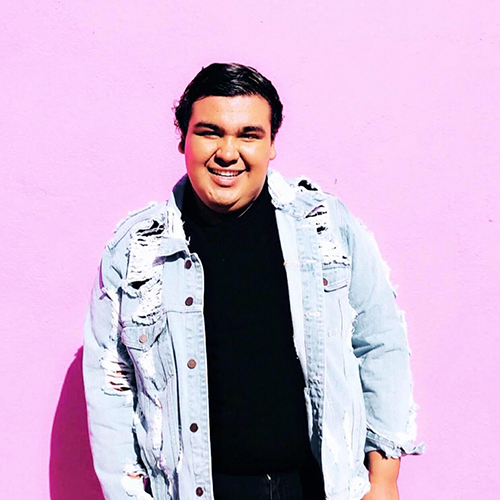 You've worked with artists such as Meghan Trainor, Demi Lovato, and more celebrities. Would you say there has been one artist that has left a special mark on you?
Yes, definitely people like Meghan Trainor have inspired me so much. Last time I saw Meghan was before this whole pandemic. She showed us her new album before the public and she was inspiring us that even when you're at that level of success, it's about always staying humble and that's always been in my heart. We are all people. Whatever success or achievement you have had.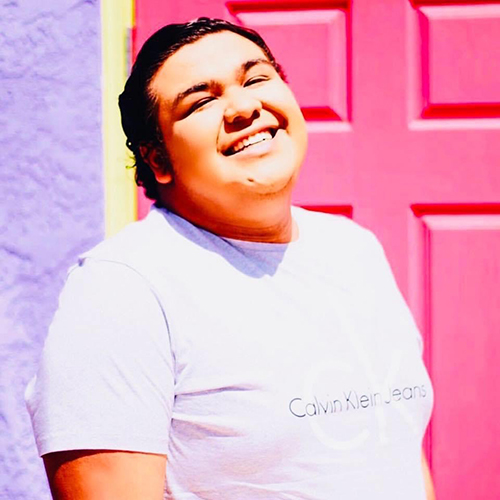 What can we expect to see from you in the future?
You will see me on Netflix and other fun projects aside from the album. I can't wait for you guys to see it! And more fun surprises this year. Follow me on Instagram for more information.