Get to know music artist, Kaiju today in our exclusive interview with the artist you want to put on your radar. We dug deep with the music sensation to discuss his fascination with animation, his musical influences, his heritage, and much more!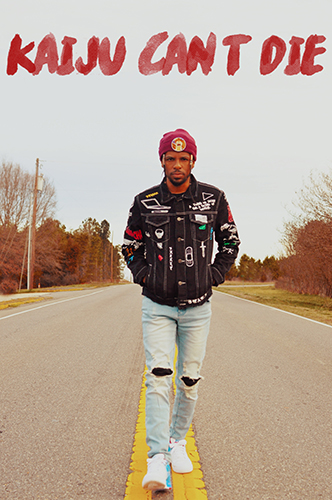 It's fascinating that you were involved with Comic Con. What do you like most about animation?
I've really been into Japanese animation since 1996. My uncle introduced me to it. My mother went out to the clubs so my uncles had to watch me so that's when they showed us all these animations. Ever since then, I'd been hooked. I went to book stores, watched anime, and I began promoting Manga for years. That company has been around for a long time. I went to New York Comic Con but many more Comic Cons out there as well. Anime has been a major part of my life. 
As an artist, who are your musical influences?
My musical influences comes from my mother and uncles. My uncles introduced me to hip-hop. I loved Kanye West. In 2009 Kid Cuidi influenced me around that time. DMX, lil Wayne, and Wu-Tang Clang. There are so many artists, really. I also love Journey and Bon Jovi, so I would say it's a great mix of artists. '80s rock has a great influence!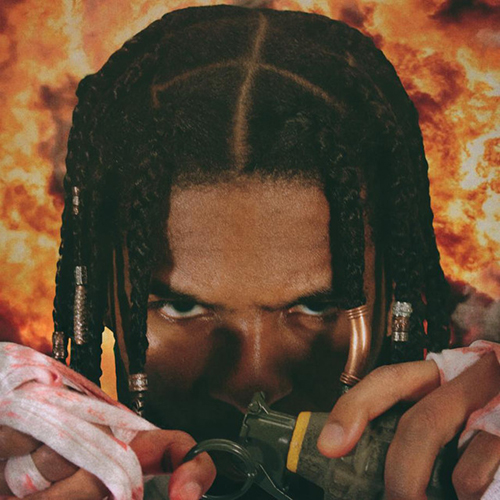 Why do you believe music so important to young people today?
Music is important today because it influences and asses things you can't find in a book. Reading gives you a dictated perspective. Music gives you a full feeling of things. It plays a huge part in the youth because it inspires them to express themselves. A lot of people embrace their true inner feelings through music. As a child, Eminem helped me out and so did Kanye West. Music plays in any part, especially the era we're in. It plays in the experiences and life in general.
How would you say your Jamaican and Caribbean heritage influences your music?
That's heavy. Jamaican music was always played in our house. That bass and thump, you still hear it today. When you hear certain artists such as Travis Scott, you hear a lot of those influences. Same with Jay-Z and Lil Wayne. Bob Marley has a certain vibe that influences a lot of my music.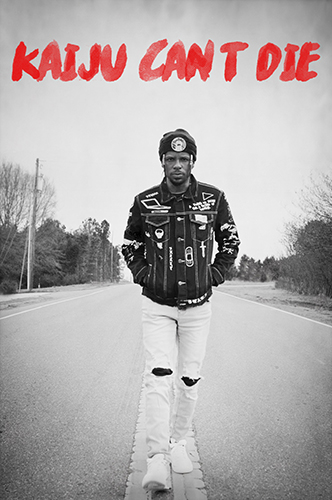 Where does your creativity stem from?
I can say my childhood. I'm a recording artist but a self-director as well. I create short films. It plays a major part in my heroism and how I create my songs and visuals.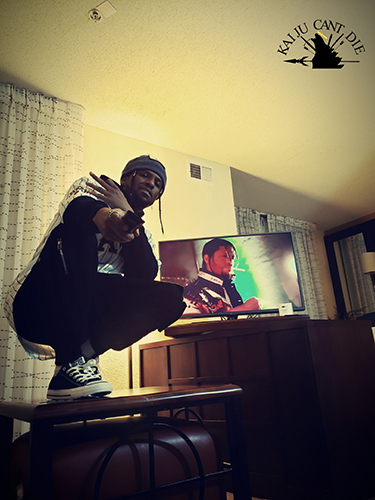 What can we look forward to seeing from you in the future?
I hope to influence creativity. Music is lacking because a lot of repetitiveness. I try to push originality. I want to show that an artist can be more than just an artist. I want to teach people to be self-efficient. When people look back, I want people to see that I'm doing more than just music as well.
For more on Kaiju, follow him on Instagram, Twitter, & YouTube.