Natural Beauty products were the rage of 2008.  The market has been so over saturated with natural beauty products and often it is so time consuming to research the brand that will work for you and your skin and hair.  In the Summer of 2019, I discovered Avalah at a pop-up called Short Hair Don't Care, and I have been in love with its shea butter and oil based products since my first use.  In order to attest to the quality of a beauty brand, one must use the product for a long period of time.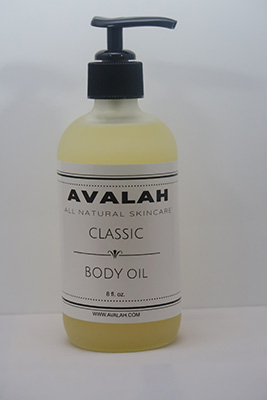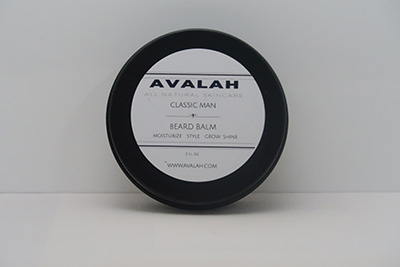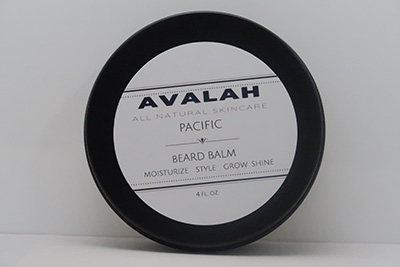 After months of consistent, daily use, Avalah not only has an appealing smell but also has a long lasting moisturizing affect on my skin and hair unlike past go-to lotions like Palmers Cocoa Butter to LUBRIDERM.  Avalah's product texture is smooth and has not become gritty after opening bottles or jars of the product months ago. Your skin and hair is all around silky after using Avalah products, which is so impressive for such a small, Brooklyn based brand. The product line also includes a beard line and is kid friendly as well (my daughter loves it!).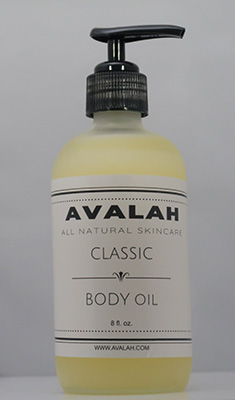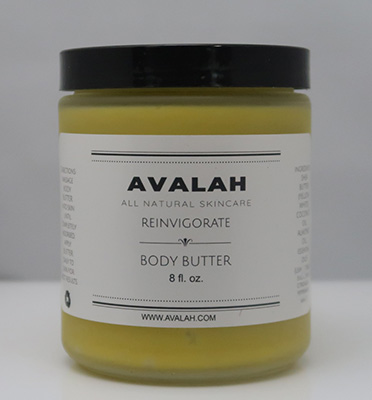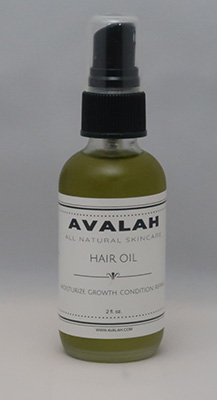 To learn more about Avalah, visit the official website today!
All images courtesy of Avalah